Ashley Kutcher Dives Deep Into Emotional Confession On 'Love You More'
The singer and songwriter's new release comes ahead of her first scheduled live performance dates.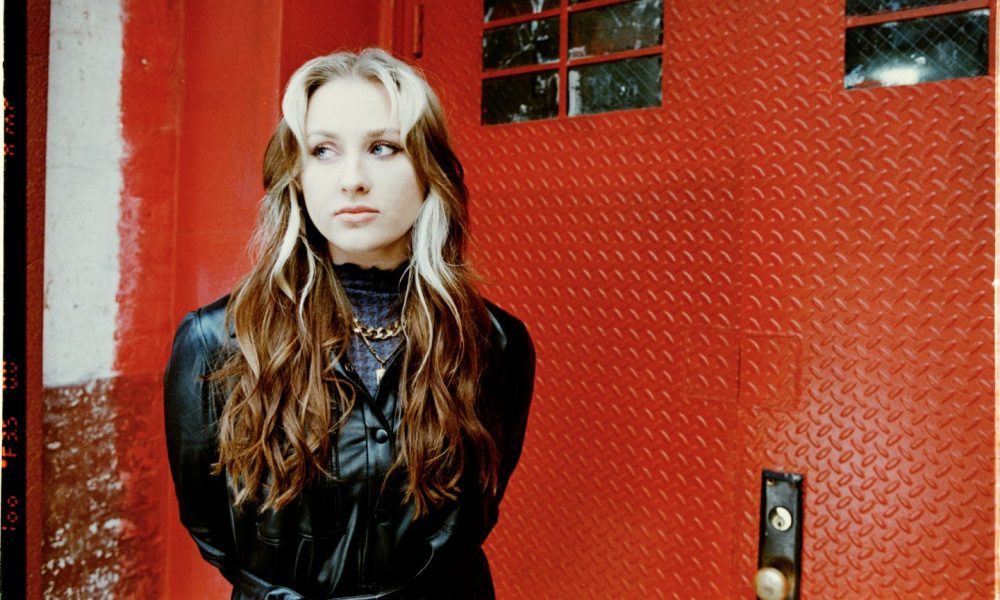 Singer and songwriter Ashley Kutcher dives deep into an emotional confession on her latest single "Love You More." Produced by Julia Michaels collaborator Ariza, the simple sonic landscape lays the foundation for the brutally honest outpour of young reflection that pours out over the course of the song anchored to a heartbreaking hook: "If I'm being honest / I don't know if I'll feel love / As I did when I was young anymore / He's all that I wanted / But you're the one that I adore / There's two things I know for sure, I love him / But I'll always love you more."
Ashley Kutcher - Love You More (Official Lyric Video)
Speaking of the song, Kutcher shared: "'Love You More' encompasses the thoughts and emotions of being stuck in the past. This song is about feeling as if you'll never love as innocently as you did when you were young. Even when you find someone really great, you feel like you're incapable of loving them as strongly as you loved before."
"Love You More" is the first release from the 23-year-old musician since sharing the One Eighty EP last fall. The record contained the smoldering acoustic track "Love You From A Distance" and the retrospective cut "The Night You Left." Of the project, she says: '"One Eighty' is a collection of songs I wrote as my life took a complete turn. It's a project of discovering who I am as an artist. Together these songs tell my story and I could not be more excited to share it."
But as her first release of the year, "Love You More" represents an artistic shift. "I've spent the past year figuring out who I am as an artist & songwriter," Kutcher wrote on social media. "Since my EP I've truly realized what feels the most me, & since then I've been making songs that feel so right. This is the first of these very special songs."
The single arrives ahead of the Baltimore artist's debut live performances scheduled for March 8 at Los Angeles' Moroccan Lounge and March 10 at New York's Mercury Lounge. Tickets are available via Kutcher's official website.