Astralwerks And LEGO Introduce DJ L.L.A.M.A With 'Shake' Ft. NE-YO
The track comes as the first single in a partnership between Universal Music Group and LEGO.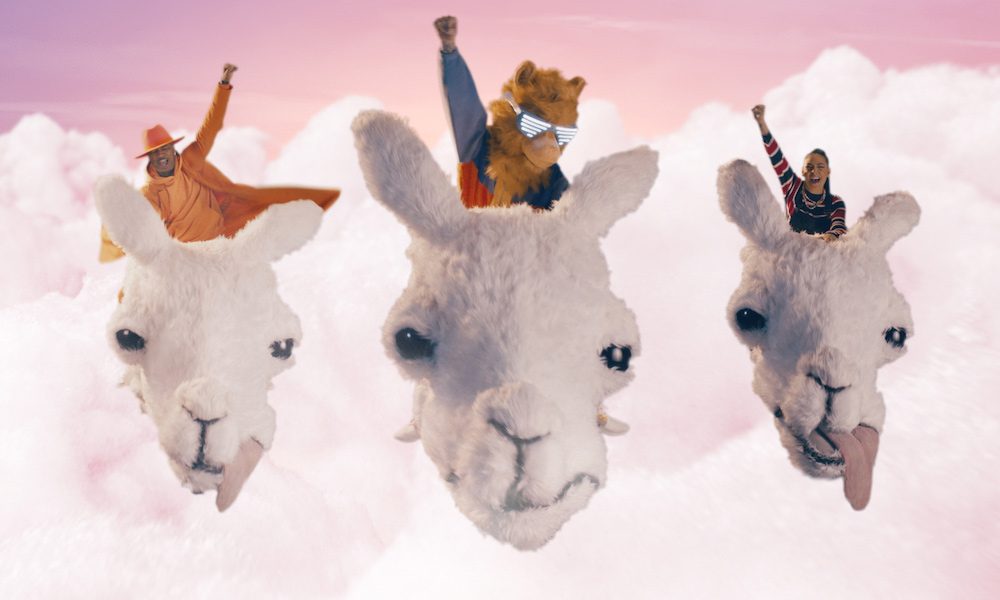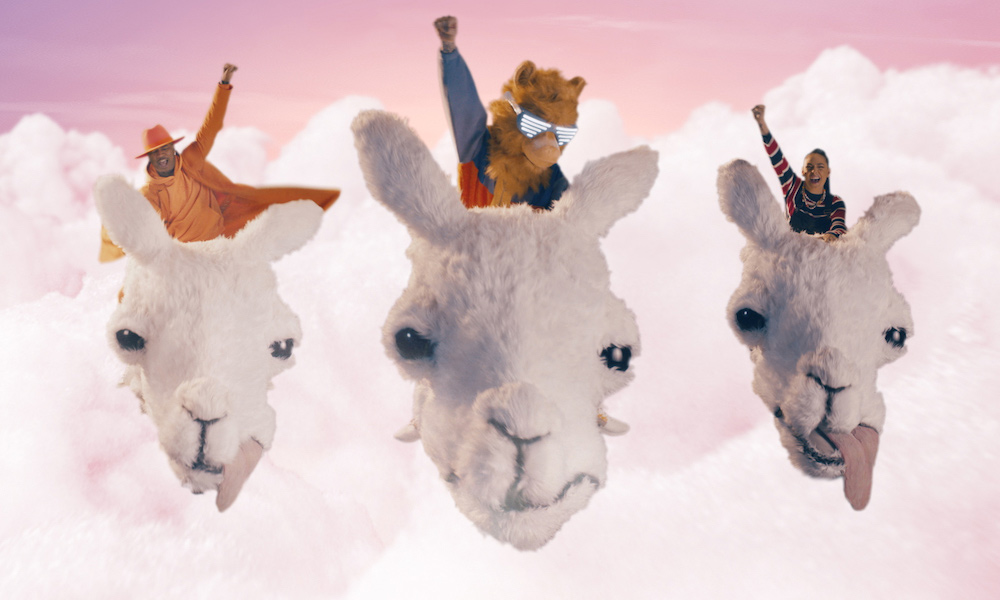 Universal Music Group has welcomed its first LEGO signee as DJ L.L.A.M.A releases his debut single "Shake" featuring NE-YO and Carmen DeLeon via Astralwerks. The track comes as part of UMG's partnership with LEGO highlighting VIDIYO, a music video app that allows users to create their own LEGO videos and content.
Produced by David Stewart (BTS) and co-written with Ryan Tedder, "Shake" is an energetic song to get the party started.
"I met Ryan at a party. He was the only one who could keep up with me on the dance floor," L.L.A.M.A, whose name is an acronym for Love, Laughter And Music Always, explained in a statement. "A few days later, he turned up at my place and we just clicked. By sunset, 'Shake' was born, and it was beautiful."
L.L.A.M.A, Ne-Yo, Carmen DeLeon - Shake
Ne-Yo added: "L.L.A.M.A is an artist we need right now. Bringing some uplifting, positive music to people during what has been a hard year for so many is something I am happy to be a part of."
"I was so excited when I was asked to be part of 'Shake' alongside NE-YO and L.L.A.M.A," Carmen DeLeon said of the collaboration. "My life revolves around creativity and dreaming big and this collaboration with the LEGO Group is a fulfillment of that. I hope this song and the fun music video that we shot inspires kids to always follow their dreams and think outside of the box."
At Astralwerks, L.L.A.M.A joins a roster of talent including Marshmello, Jonas Blue, EDEN, and more. "It feels incredible to be on such a legendary label. I'm constantly inspired by all of the artists on its roster," he says. "If I can make at least one person happy then my mission here is complete. The world needs a lift, and I'm up for being a part of that."
Learn more about L.L.A.M.A here.