Universal Music Group And LEGO Partner For Inspired Music Video App
LEGO VIDIYO allows children to create music videos, using songs from UMG's vast catalog of global artists.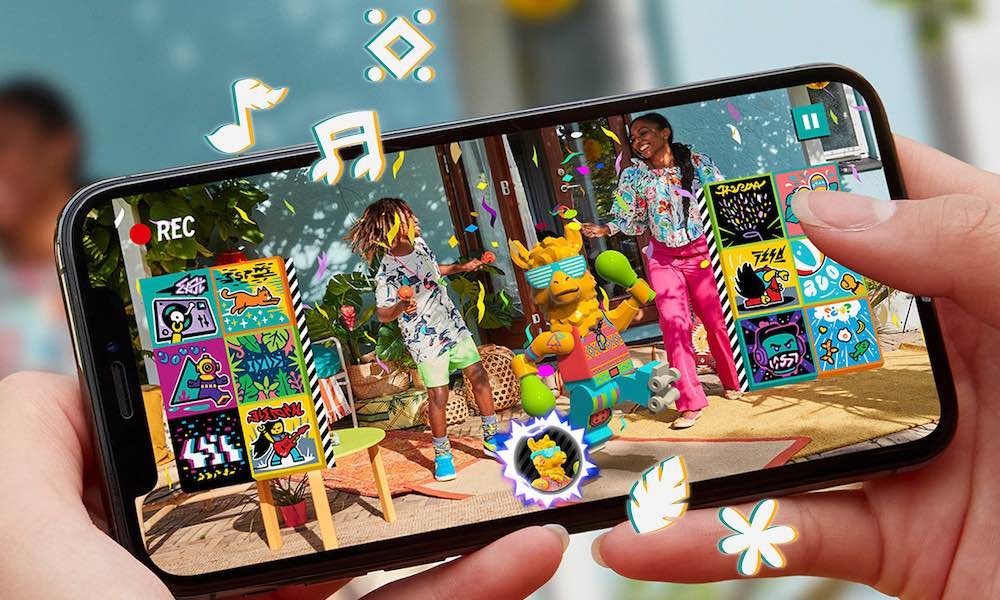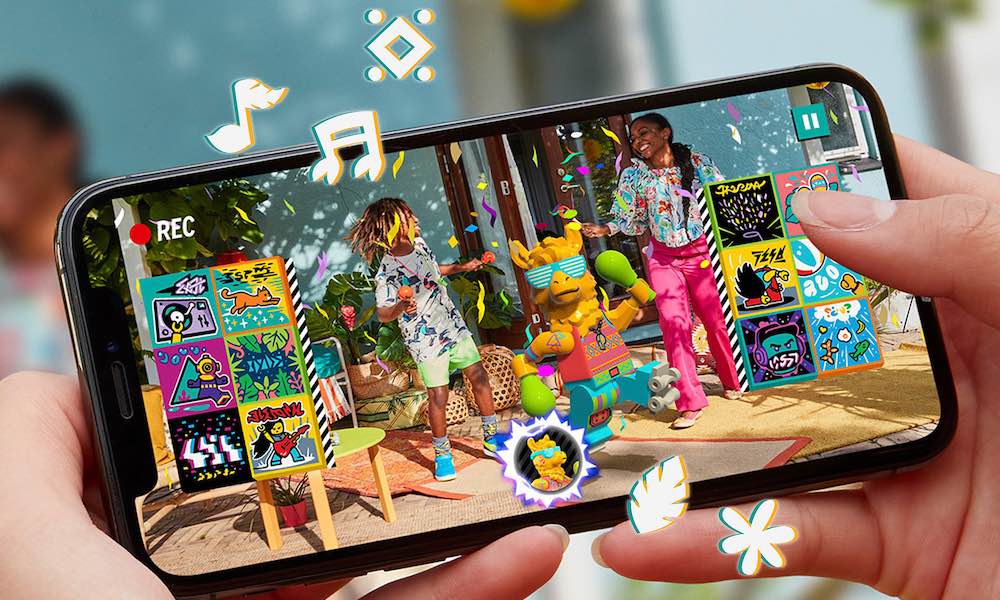 Universal Music Group and LEGO have teamed up to create an innovative new experience that allows budding creators to produce and star in their very own music videos. Available in March, LEGO VIDIYO combines the use of physical LEGO pieces and augmented reality with UMG's vast catalog of music – unleashing endless opportunities for content.
LEGO and music fanatics alike have long speculated on the unique partnership – which was announced last spring. The resulting product – aimed at children aged 7-10 – incorporates both physical and digital play, through the use of LEGO minifigures and 2x2 square LEGO elements called "BeatBits." Each Beatbit unlocks various audio/visual effects (including dance moves) when filmed through the VIDIYO app.
LEGO VIDIYO I NEW MUSIC VIDEO MAKER EXPERIENCE
Thanks to Universal Music Group's involvement, children can pair their videos with popular songs from a wide variety of genres. The app will not only allow young music fans to incorporate today's biggest global hits but will introduce them to beloved, classic artists.
"We want to feed the imagination of the next generation of creatives, providing a new canvas for kids to creatively express themselves," said Julia Goldin, Chief Product & Marketing Officer of the LEGO Group. "We know children are always chasing new ways to experiment creatively, and LEGO VIDIYO is here to help all kids with a passion for music unleash their creativity through LEGO building and music video production. We can't wait to see what they come up with!"
Olivier Robert-Murphy, Executive Vice President of Universal Music Group and Brands, added: "Through this innovative global partnership – with the power of music and play harnessed to support early development of creativity – children around the globe will be able to express themselves as they stage, direct, perform, and share their music videos. LEGO VIDIYO is a great way for millions of kids to discover new music and get closer to their favorite artists while learning and connecting through play."
LEGO VIDIYO will also offer a social component, allowing its users to safely upload 5, 10, 15, or 20-second shareable clips to the app's feed. According to a press release, all videos will be screened prior to posting. Any content featuring personally-identifiable information (such as children starring in the video), will not be approved for the public feed.
For more information, visit the official LEGO site.