AURORA Shares Shimmering New Single 'The Woman I Am'
The track will feature on the special deluxe version of 'The Gods We Can Touch'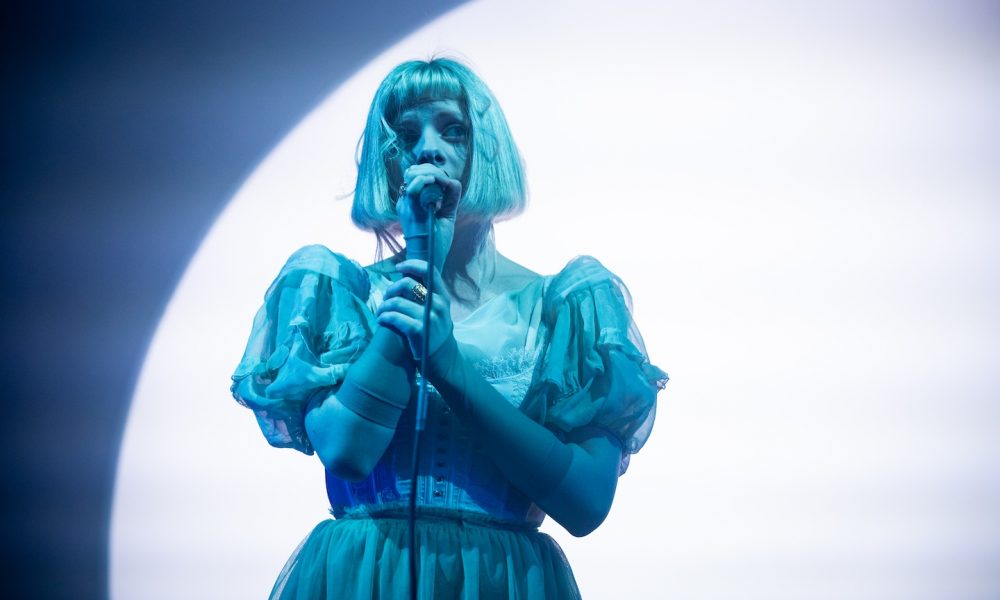 AURORA has shared her shimmering new single titled "The Woman I Am," with it premiering as BBC Radio 1's Hottest Record In The World.
The track is set to appear on a special deluxe version of the Norwegian pop star's critically-acclaimed album The Gods We Can Touch.
"This is an ode to feminine divinity," AURORA said of the release. "It's not always easy to find your place in this world made for men, as a woman. To find yourself. To learn that you are a source of life, of power, craft, thought, and love. Not only a vessel. You do not exist for the pleasure of others, you exist for yourself.
"Even beyond your body, your beauty, your intellect, and your accomplishments, there is a woman who is worthy of this world; believe in her. And know her worth with every breath you take. And then maybe one day the world will be in harmony. And balance. But only in the arms of equality."
Upon its release, the original version of The Gods We Can Touch became the third most-streamed album in the world on Spotify and landed at No.8 on the Official UK Album Chart, marking the singer's first Top 10 LP in the country.
Awarding the album four stars, NME called it "a record that seizes the opportunity to take the world on and fight with all her power." Under The Radar added that, on it, AURORA was "elegant, undeviating, and simultaneously in eight places at once."
In January, the star shared a video for her single "Temporary High," in which she stood under a spotlight in a sea of people searching for a connection. A recurring image of the singer watching the sand drain from an hourglass paralleled the time-sensitivity of the lyrical concept.