B.B. King Under The Weather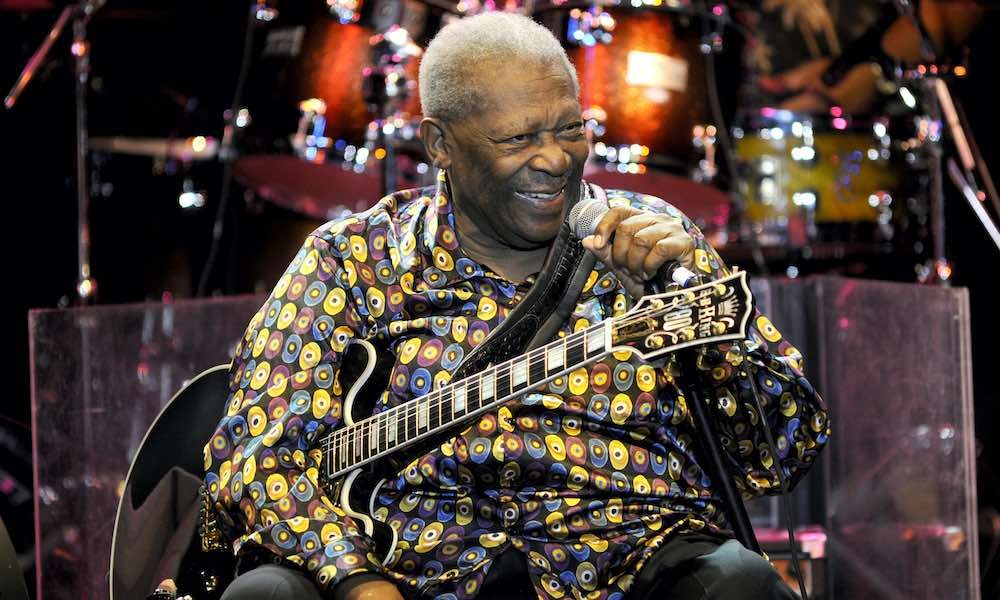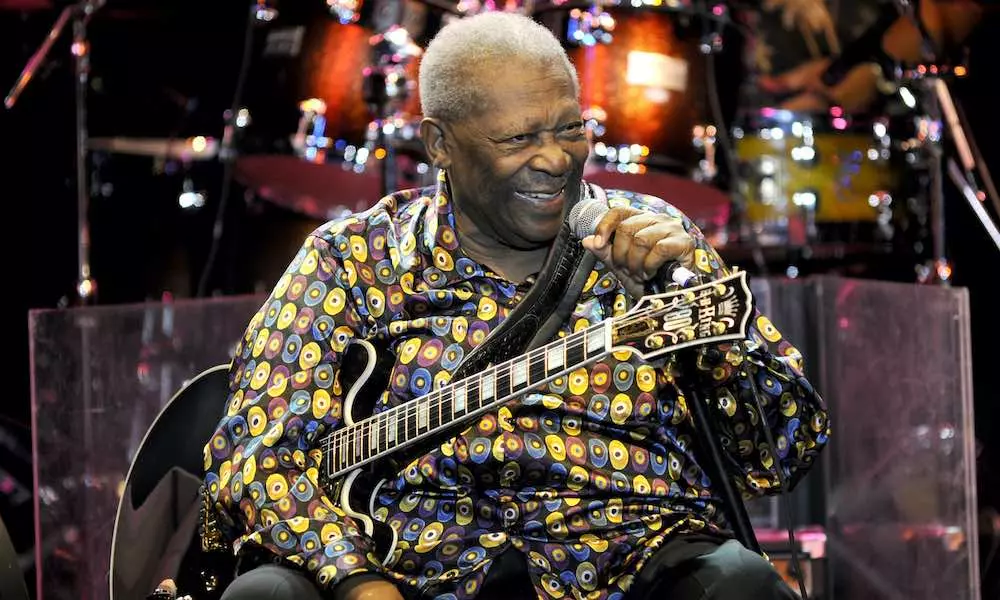 Blues legend B.B. King has cancelled the eight remaining shows on his current tour after falling ill on Friday (October 3) during his performance at the House of Blues in Chicago.
B.B. underwent an immediate evaluation by a doctor, who diagnosed him with dehydration, and as suffering from exhaustion. The great bluesman has continued to keep up an extensive touring schedule despite turning 89 years old last month. No further announcements have been made about his health. The cancelled dates were due to include one this week at his own BB King Blues Club and Grill in New York. The latest news posted on B.B.'s website yesterday says. "UPDATE OCT 6, 2014: Mr. King is back home and feeling better. He wants to thank all of his fans and friends for their outpouring of love and concern."
Current blues guitar hero Joe Bonamassa recently told the Daily Telegraph about opening for BB King when the younger artist was a mere 12 years old, at the Rochester Lilac Festival in upstate New York. "He's the nicest person I've ever met in the music business," said Bonamassa. "He is the blues, the blues is him.
"He's still excited about being on the road. I'm not sure I'm going to be still playing 'The Ballad of John Henry' aged 88. But I look at BB and that is exactly how I want to live my life. He's the one who said, you want to watch your money; make sure you get paid right. He helped me write the playbook on what I'm doing now."
Format:
UK English