Back To The '80s With John Martyn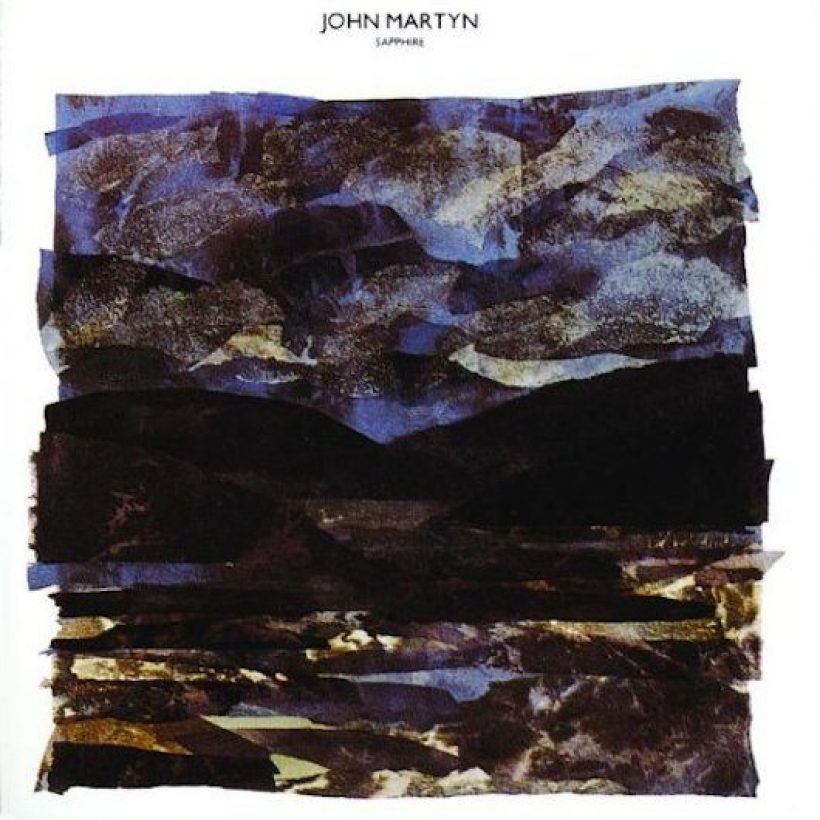 The 1980s albums that signalled the return of John Martyn to his longtime home of Island Records are to be given multi-format reissues by the label in the new year. Universal Music Catalogue has announced the re-release of the long-deleted 'Sapphire,' which first appeared in 1984, and 1986's 'Piece By Piece' on January 26, 2015.
Each album has been remastered and expanded, and each includes some recently unearthed material. They'll be available in single disc, two-CD, double LP and digital equivalents. The second disc in each of the two-CD versions appear as part of Island's RePresents series.
'Sapphire' was the album that saw Martyn returning to Island after making two albums for WEA in the early 1980s. It will now include alternate mixes by co-producer Andy Lyden and five previously unreleased studio takes. One of these, the 'Straight Choir' version of John's popular 'Fisherman's Dream', was passed over on the original album running order in favour of a gospel choir version. The reissue will now also include three previously unreleased live performances recorded in Hamburg in 1986.
'Piece by Piece' offers seven alternate mixes, and seven previously unreleased live performances, from that same Hamburg gig. One of these is Martyn's rarely-performed cover of Bob Dylan's 'Tight Connection To My Heart.'
Both albums will feature enhanced packaging containing lyrics, a new essay, and rare and previously unseen photographs.
Explore our dedicated John Martyn Artist Page
Format:
UK English