Back To Black With Hip-Hop Heroes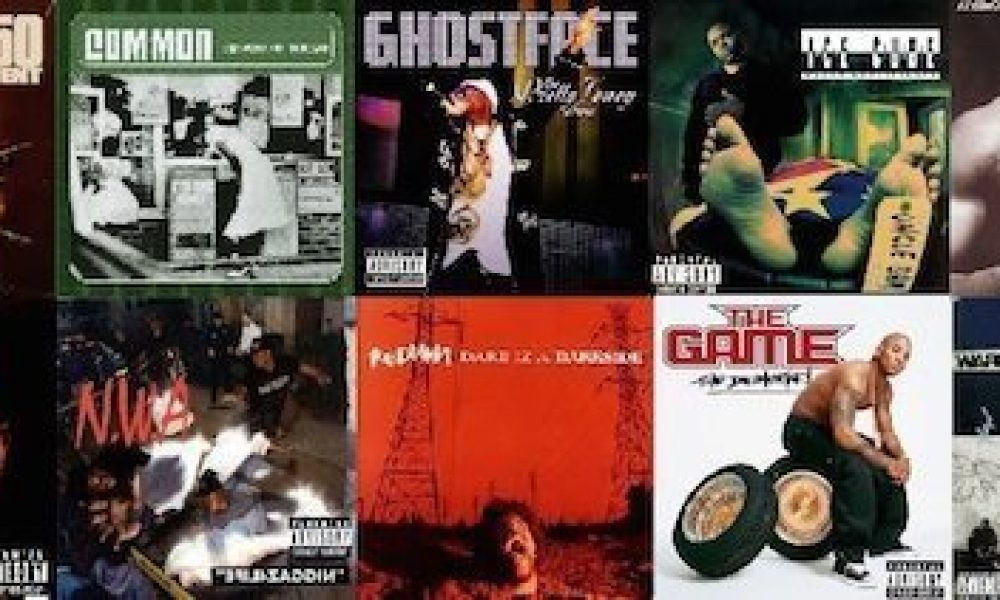 A new batch of 180 gram, heavyweight vinyl editions of classic hip-hop albums is out now as part of Universal's Back To Black reissue series. They include classic releases by LL Cool J, N.W.A.,and 50 Cent.
The ten-album collection includes the 20th anniversary edition of Warren G's 'Regulate…G Funk Era,' which includes the original album plus a bonus 12-inch featuring two remixes of 'Regulate,' by Destructo & Wax Motif and Photek.
The full list consists of:
50 Cent, 'Get Rich Or Die Tryin'' — the landmark 2003 album by the hip-hop mainstay which stayed six weeks at No. 1 in the US and has worldwide sales of some 15 million copies
Common, 'Like Water For Chocolate' — the Chicago artist's first US gold-selling album, from 2000
Ghostface, 'The Pretty Tony Album' — US top ten LP from 2004 by the Wu-Tang Clan member, his only release not to be credited to Ghostface Killah
Ice Cube, 'Death Certificate' — from 1991, the third US platinum seller in a row by one of the pioneers of the hip-hop movement
LL Cool J, 'Mama Said Knock You Out' — another pacesetter of the genre with one of the albums in his great series of Def Jam releases
Mos Def, 'Black On Both Sides' — Brooklyn-born Dante Smith with his first solo success outside of rap duo Black Star, from 1999
N.W.A., 'Efil4zaggin' — The hard-hitting Compton rappers with their one No. 1 album on the Billboard 200, released in 1991
Redman, 'Dare Iz A Darkside' — Gold-selling 1994 follow-up to 'Whut? Thee Album' by the New Jersey rap figurehead
The Game, 'The Documentary' — No. 1, double platinum album on the US charts for two weeks by another Compton hero
Warren G, 'Regulate…G Funk Era' — Triple platinum US seller from 1994 by the former recording partner of Nate Dogg

Explore our dedicated LL Cool J, N.W.A., 50 Cent, Common, Ghostface Killah, Ice Cube, Redman and The Game Artist Pages
Listen to our 'Hip Hop Sampler' playlist on Spotify here

Format:
UK English