Bahamas Drops Single 'Own Alone,' Announces New Album
The Canadian artist releases his fifth LP, 'Sad Hunk,' on October 9.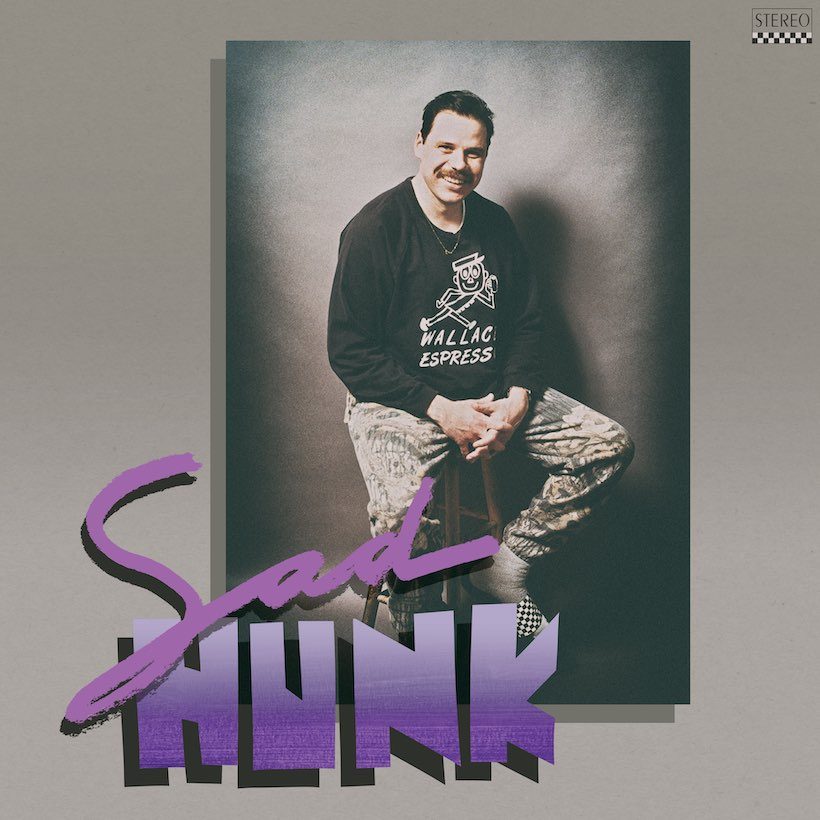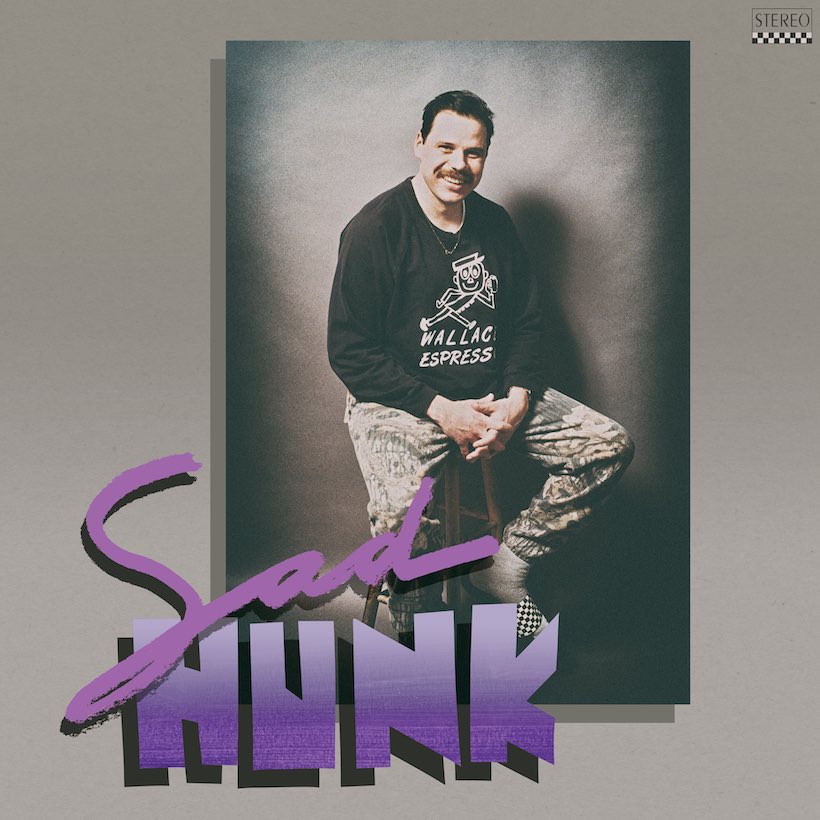 The award-winning Canadian artist Bahamas (the brainchild of singer, songwriter, and guitar virtuoso Afie Jurvanen) has announced the release of his fifth studio album, Sad Hunk, coming October 9 via Brushfire Records. Today, he's offered fans a preview of the new record with first single, "Own Alone."
Despite the song's reflective lyrics, "Own Alone" offers an irresistible, upbeat melody – perfectly encapsulating the artist's unique sound, which typically incorporates a variety of genres, including pop, R&B, rock, folk, soul, alternative, Caribbean, and blues.
Sad Hunk marks the anticipated follow-up to 2018's acclaimed Earthtones, which won Adult Alternative Album Of The Year at the 2019 Juno Awards and received a Grammy nomination.
When it came time to record his latest record, Jurvanen teamed up with Christine Bougie (guitar), Don Kerr (drums), Mike O'Brien (bass), Felicity Williams(vocals), and his Grammy-nominated, longtime producer, Robbie Lackritz (Feist, Jack Johnson, Robbie Robertson).
The 11-track Sad Hunk is described as "an album inspired by domestic life" that "embodies an undaunted self-awareness." The album's artwork and title, meanwhile, reflect Jurvanen's self-deprecating humor, and were inspired by a nickname that his wife gave him "in reaction to an overdramatic photoshoot a while back that was out of character."
Fans can look forward to such tracks as the soulful, laid-back "Trick To Happy," the quirky, self-conscious "Not Cool Anymore," and the uptempo "Done Did Me No Good" and "Up With The Jones." Jurvanen will offer more vulnerable and tender moments on tracks like "Less That Love" and "Half Your Love."
Most recently, Bahamas joined his Brushfire labelmates for holiday record This Warm December, Vol. 3. The album, which was released late last year, featured original and classic holiday songs from Brushfire founder Jack Johnson, as well as by G. Love, Mason Jennings, Zach Rogue of Rogue Wave, and many more.
Sad Hunk will be available on October 9 and can be preordered here.