Bailen Announces 'Tired Hearts,' Shares 'Call It Like It Is'
'Tired Hearts' arrives May 5 via Fantasy Records.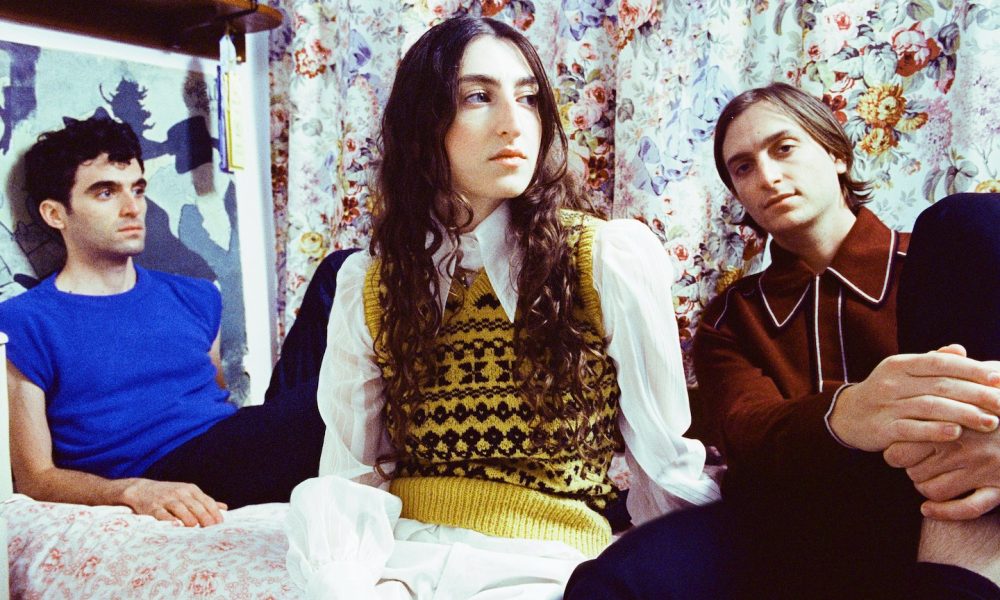 Rising indie-pop trio Bailen has announced the release of their second full-length album, Tired Hearts, due out May 5 via Fantasy Records.
The New York City based siblings have also shared the album's first single, the alt-pop anthem "Call It Like It Is," along with its cult classic thriller style video.
BAILEN - Call It Like It Is (Official Music Video)
The sparkling "Call It Like It Is," co-written by Bailen and X Ambassadors' Adam Levin and Sam Harris, is "an anthem for anyone who refuses to be taken advantage of," the band stated. "It unmasks the ugly truth behind shiny veneers."
The track's beautifully rendered, cinematic video, directed and edited by David Bailen, is a fictionalized account of a scary 'catfishing' episode Bailen recently experienced while on tour. "To save money on the road, we often stay with friends, family and fans instead of staying in hotels," the group explained. "It goes to show what it takes to be in a touring band these days just to break even."
On Tired Hearts, Daniel, David, and Julia Bailen deliver a dazzling set of songs that navigates the space between the heart's expectation and the head's sober reality. At times both intricate and playful, measured and elaborate, the album's 12 original songs wrestle with an uncertain future where ethics and morality—both communal and personal—are constantly shifting.
Produced by Brad Cook (Bon Iver, Waxahatchee) and Bailen, and mixed by Lars Stalfors (Soccer Mommy, St. Vincent, Local Natives) Tired Hearts' taut, synth-driven tracks are centered around Bailen's radiant harmonies and adventurous arrangements furthering the group's exhilarating avant-pop evolution.
Cook was instrumental in expanding the band's ambition beyond what they initially envisioned. "We played the last record live a hundred times before recording it, so we tracked a lot of it live," Daniel explains. "With Brad, we took a collagist's approach. It freed us up to explore and be sonically adventurous."