BBC To Launch A Jazz Station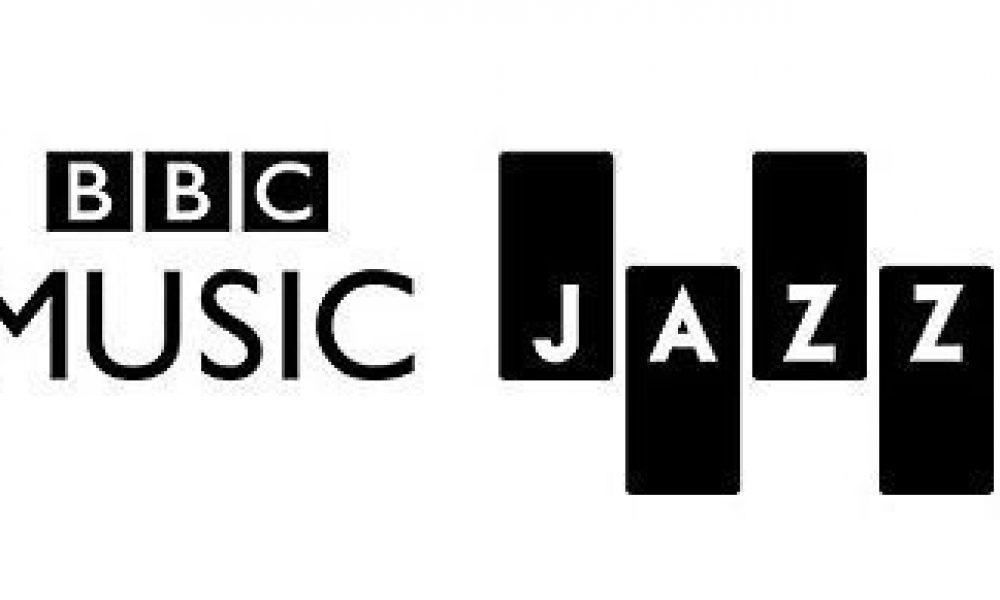 But sadly it's only temporary! BBC Radio is launching a jazz "pop-up" temporary digital radio station for the very first time. The station, BBC Music Jazz, will run on digital radio, online and mobile via the iPlayer radio app from 2pm (GMT) on Thursday, 12 November through to midnight Sunday, 15 November.
The temporary service is a collaboration between BBC Radio, Jazz FM and the EFG London Jazz Festival. It is the first time BBC Radio stations will have worked in collaboration with Jazz FM to offer audiences a one-stop shop for jazz music.
"BBC Radio 3 has always had dedicated jazz strands and comprehensive live coverage of the EFG London Jazz Festival thanks to our collaboration with Serious," explains Alan Davey, Controller of BBC Radio 3. "But all of us who love jazz must think what greater things we can all do, together, when it comes to reaching and serving audiences. That's why I'm so proud to be working closely with Jazz FM, Serious and our sister BBC radio stations to give listeners such a unique digital jazz offering that will, I hope, introduce new audiences to the wonders of jazz and remind existing fans of the great things available across the BBC and from our friends at Jazz FM – as well as the great talent on display at the EFG London Jazz Festival."
As part of the BBC's launch of the BBC Music Jazz digital station they created a public vote on 6 October asking people to name the "Greatest Jazz Artist of all time" from among 50 candidates. You too can vote, until today, by clicking here. The winner will be announced on the new station.
You can read more about the pop-up station here.
Format:
UK English