Beastie Boys Co-Founder Berry Dies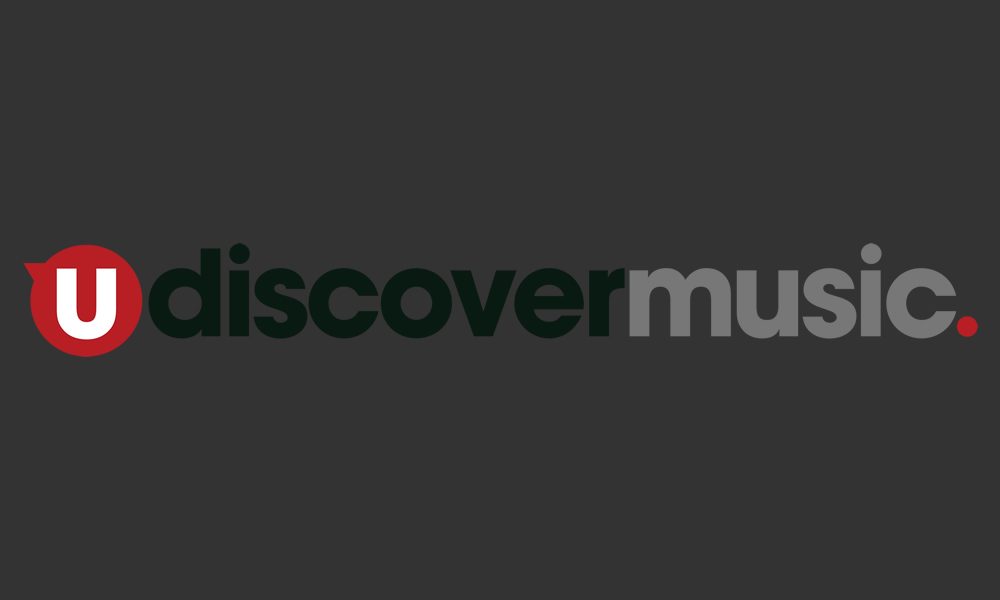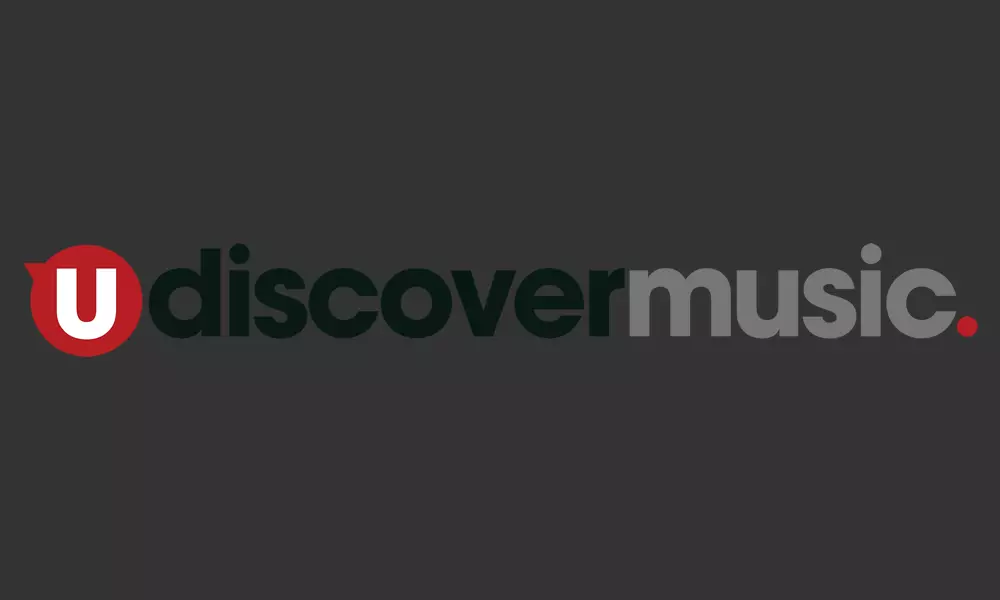 Guitarist John Berry, a founding member of hip-hop pioneers the Beastie Boys, pictured second right above, died yesterday (Thursday) in a Massachusetts hospice. He was 52 years old and had been suffering from frontal lobe dementia.
Berry's time with the group had ended long before they became key figures in the hip-hop revolution of the mid-1980s, but he is thought to have coined the Beastie Boys' name in 1981. The band's first shows took place at Berry's apartment, on 100th and Broadway in Manhattan.
The group — also featuring Berry's friend from school, vocalist Mike Diamond (aka Mikey D), plus bassist Adam Yauch (MCA) and drummer Kate Schellenbac — had come together as a punk quartet, the Young Aborigines, three years earlier.
That line-up released the Beastie Boys' debut EP, Polly Wog Stew, in July 1982; the eight-track disc included the hardcore punk thrash 'Egg Raid On Mojo,' which the later trio of Diamond, Yauch and Adam 'Ad-Rock' Horovitz continued to perform.
Berry and Schellenbach left soon after the EP release, and Berry went on to work with such bands as Even Worse, Big Fat Love, Highway Stars and Bourbon Deluxe. Yauch died of cancer at 47, in 2012.
Explore our dedicated Beastie Boys Artist Page  
Format:
UK English