Watch All Of The Beastie Boys' Music Videos Remastered In HD
From the older classics 'Pass The Mic' to MCA-directed shorts like 'Body Movin', all 31 videos in total are now available and remastered in HD.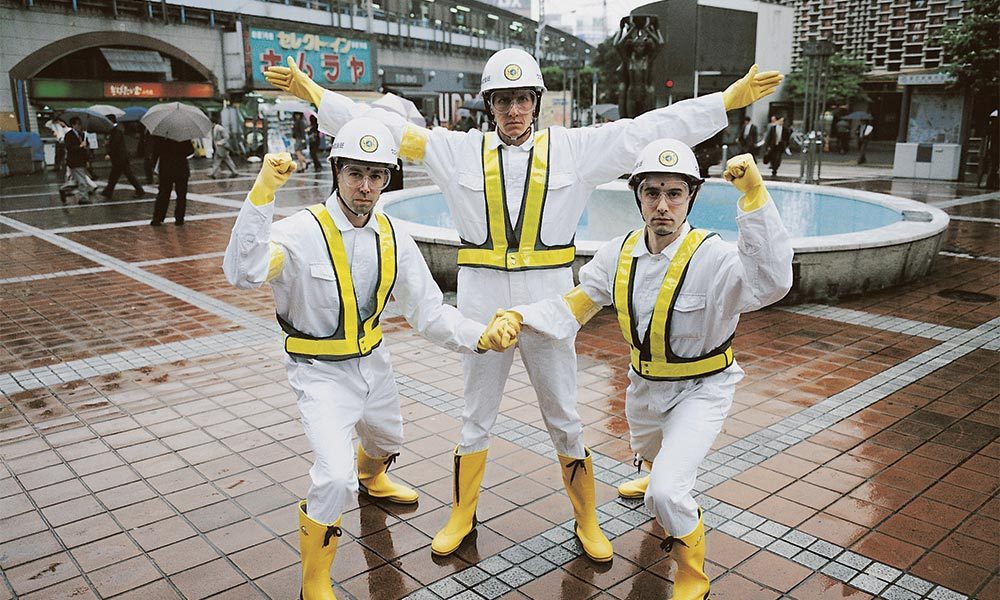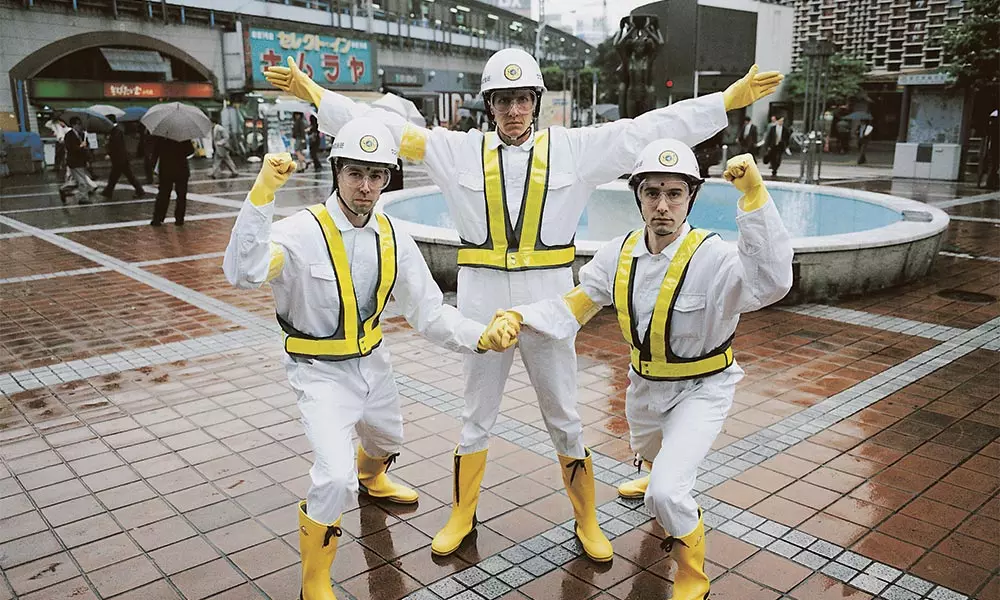 In anticipation of their forthcoming documentary, Beastie Boys Story premiering on Apple TV+ on 24 April, the Beastie Boys have announced their entire video catalogue has been remastered in HD on Youtube.
From older classics like 'Pass The Mic' to MCA-directed shorts like 'Body Movin', all 31 videos in total are now available and remastered in HD.
Back in June of 2019, YouTube Music and Universal Music Group teamed up on an ambitious initiative to remaster a number of classic music videos, ultimately distributing nearly 1,000 clips in total.
Thanks to that partnership, many of the Beastie's classics have been cleaned up and remastered to their original glory including: 'Body Movin'', 'Three MC's and One DJ', 'Gratitude', 'Pass the Mic', and 'Alive'.
In addition to the UMG and Youtube initiative, the band also commissioned many of their older visuals to be remastered on the platform. From the trippy abstraction of 'Shadrach' off their 1989 EP, An Exciting Evening at Home with Shadrach, Meshach and Abednego to the hilariously lo-fi visual for the 1992 B-side 'Netty's Girl', that sees Mike D riding around in a pedal boat in LA's Echo Park Lake.
Other newly remastered videos that went live on Youtube today include: 'Looking Down The Barrel Of A Gun', 'Something's Got To Give', 'The Rat Cage', 'Off The Grid', 'Jimmy James', 'An Open Letter To NYC, 'Suco De Tangerina', 'Too Many Rappers featuring Nas', 'Right Right Now Now', 'Time For Livin', 'Rhyme The Rhyme Well' and 'Holy Snappers'.
Beastie Boys - An Open Letter To NYC
While the Beastie Boys Story's theatrical release was derailed by pandemic, fans will be able to relive the story of one of hip-hop's most influential groups on Apple TV+ come 24 April.
Written by Mike Diamond (Mike D) and Adam Horovitz (Ad-Rock), along with their longtime creative partner Spike Jonze, the film is an extension of the Beastie Boys Book and their subsequent tour.
As Diamond told the Evening Standard today in an interview, "It felt really good to do this with Adam and Spike, two of my oldest friends. We've been through almost this whole story together."
Watch the entirety of the Beastie Boys' music videos in HD here.
Format:
UK English