The Beat Vocalist Ranking Roger Dies Aged 56
The news arrived a matter of weeks before the scheduled publication of Roger's memoir by Omnibus Press.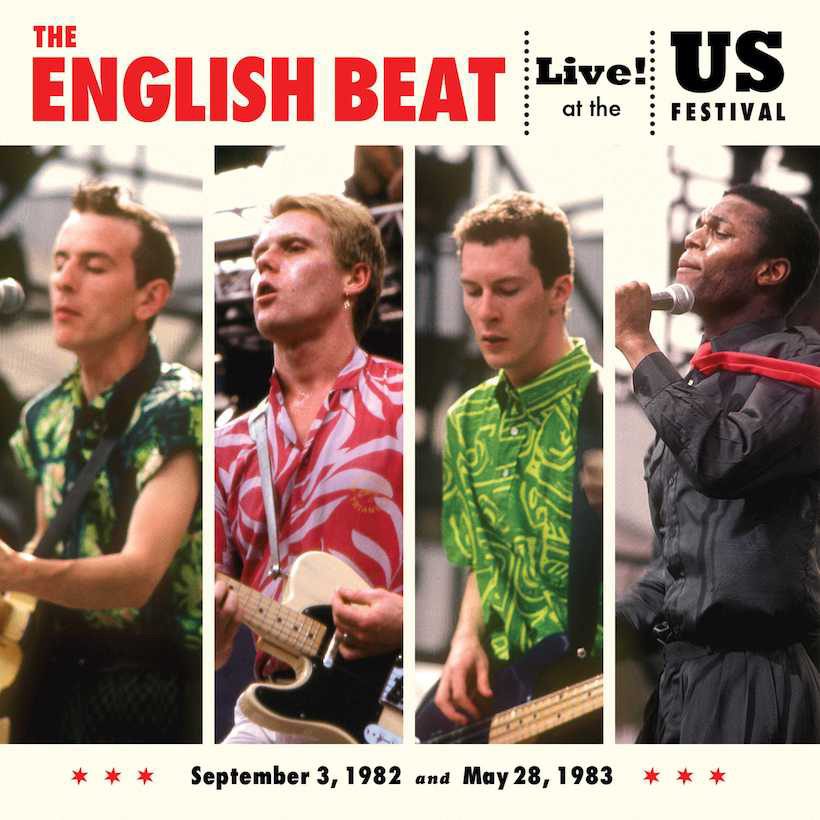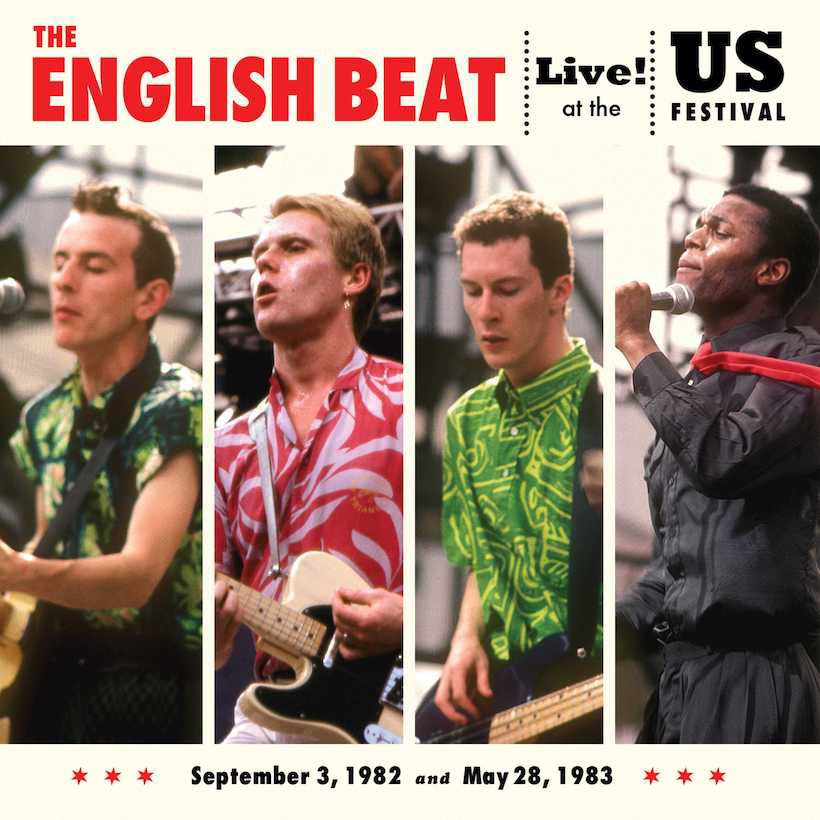 Vocalist Roger Charlery, better known as Ranking Roger of the seminal ska outfit The Beat and General Public, has died at the age of 56. The sad news arrives a matter of weeks before the scheduled publication of his memoir by Omnibus Press.
This past January, the 2-Tone icon revealed that following a stroke in August 2018, he'd been diagnosed with two brain tumours and lung cancer. The Beat confirmed his death on social media today (26 March).
"He fought and fought and fought, Roger was a fighter," they wrote in a statement. "Sadly Roger past away a few hours ago peacefully at his home surrounded by family. Roger's family would like to thank everyone for their constant support during this tough time. More to follow in the coming days. RIP ROGER!"
Back in August, the band issued a press release saying they were cancelling their US and UK tours due to Roger's health, but planned on finishing up their new album, also revealing that Roger was working on a book about the band's early days. Then in January 2019, the band released their new album, Public Confidential, on DMF Records.
The English Beat - Mirror In The Bathroom [Official Music Video] - HQ
The memoir, I Just Can't Stop It: My Life In The Beat, written by Roger with Daniel Rachel, had been scheduled for publication on 13 June. A special edition will include a 7" single containing two previously unreleased Ranking Roger demos, 'Beatman' and 'Inna England', which he recorded for The Beat in the 1980s. AHigh quality limited edition prints and a selection of Beat badges will also be included.
Tributes to the late musician soon poured in, as admirers shared their memories. "Very sorry to hear that Ranking Roger has passed away. Rest easy, Rude Boy," wrote Billy Bragg. "RIP Roger Charlery aka Ranking Roger," said Pauline Black of The Selecter. "Goodnight sweet prince. And flights of angels sing thee to thy rest."
Jerry Dammers, founder of The Specials and 2-Tone Records also added a heartfelt tribute: "Roger was the youngest contributor to the British ska movement, his talent, boundless bouncing energy , humour , common sense politics , and very positive and friendly attitude, was an inspiration to anyone who ever met him or  saw him perform,  he was greatly loved and will be greatly missed.
"I first met Roger when The Specials supported a punk band at Barbarellas Night Club in Birmingham.  Roger was toasting lyrics from punk songs and against the National Front, Jamaican patois style , over heavy reggae rhythms supplied by the DJ. He was only sixteen. A crowd were invited to an after party at another nightclub but the bouncers would not let Roger in, I suspected racism on their part, so I didn't go in, and chatted to Roger who told me he also toasted with a band,who soon morphed into The Beat.
"As soon as I saw them I  asked them to please put out a record on our new 2-Tone label. The Beat were a fabulous band and wrote and performed some of the very best songs in the British ska genre, with Roger's lively toasting interjections providing the perfect foil to Dave Wakeling's vocals. If one person had to be picked to epitomise everything that was good and positive about the British ska movement and its youthful spirit, I think it would have to be Roger."
During his time with The Beat, or The English Beat as they were obliged to be known in the US, Ranking Roger and his compatriots were behind some of the best new wave hits of the 1980s. Since forming in 1978, their brand of ska-fusion put them on the map with hits like 'Mirror In The Bathroom,' 'Save It For Later' and remakes of Smokey Robinson and the Miracles' 'Tears Of A Clown' and Andy Williams' 'Can't Get Used To Losing You.'
Never averse to political comment, they also recorded one of the most memorable statements in opposition of the Thatcher government of the day in 'Stand Down Margaret.' Other cherished singles included 'Hands Off – She's Mine' and 'Too Nice To Talk To,' and the band enjoyed UK top ten album success with I Just Can't Stop It, Wha'ppen? and the 1983 compilation What Is Beat?.
After the first incarnation of The Beat split up in 1983, Roger went on to form General Public with fellow Beat vocalist Dave Wakeling and members of the Specials and Dexy's Midnight Runners. After General Public fizzled out in 1987, he continued to play with other ex-Beat members as International Beat and later with former members of the Specials as Special Beat. Roger also recorded a solo record for IRS Records in 1988 titled Radical Departure, before returning as the frontman to the UK faction of The Beat in the early 2000s.
In recent years, Roger has released a series of solo albums featuring both new songs and a collection of old songs he'd written after General Public broke up. Roger is survived by his daughter Saffren Murphy and his son Matthew Murphy, or 'Ranking Junior.'
Format:
UK English