The Beatles' 'Yellow Submarine' Set To Return To US Theaters For 50th Anniversary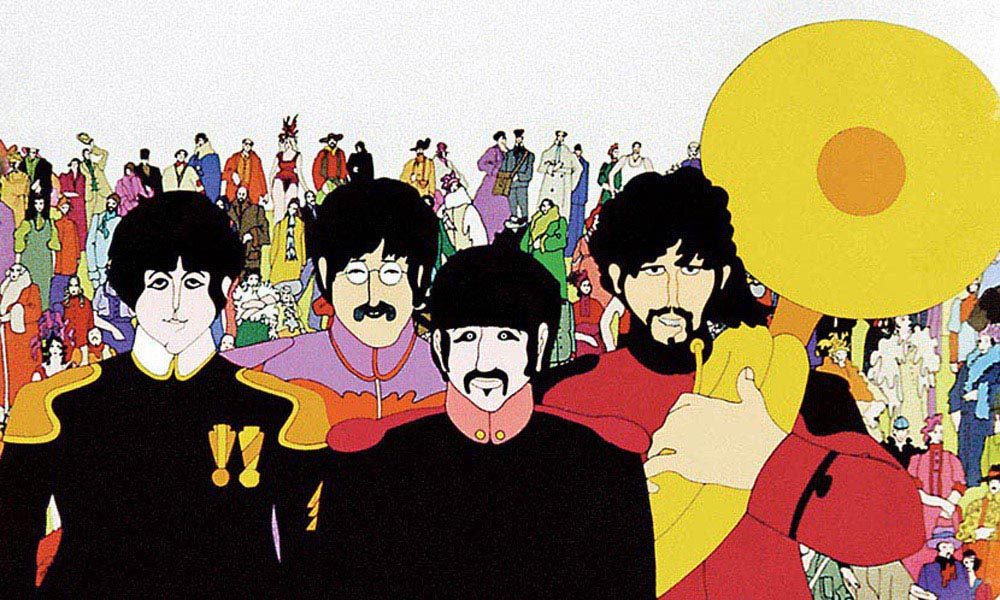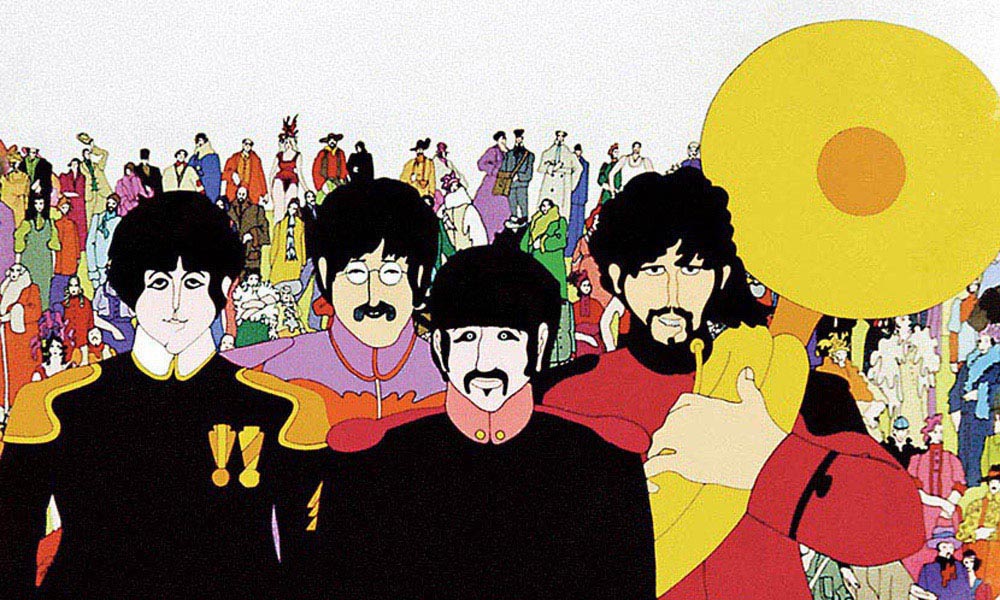 The Beatles' classic 1968 animated feature film, Yellow Submarine, is set to return to theaters across North America this July in celebration of its 50th anniversary. Abramorama, Apple Corps Ltd. and UMG have teamed to give Beatles fans of all ages the opportunity to come together and share in this visually stunning movie and soundtrack.
Yellow Submarine was restored in 4K digital resolution by Paul Rutan Jr. and his team of specialists at Triage Motion Picture Services and Eque Inc. The film's songs and score were remixed in 5.1 stereo surround sound at UMG's Abbey Road Studios by music mix engineer Peter Cobbin. Due to the delicate nature of the hand-drawn original artwork, no automated software was used in the digital clean-up of the film's restored photochemical elements. This was all done by hand, frame by frame.
Richard Abramowitz, CEO of Abramorama said, "We're thrilled to have the privilege of bringing Yellow Submarine back to the big screen so that 3 generations of happy Beatles fans can enjoy the ground-breaking animation and classic tunes and that have long been part of our collective cultural DNA."
Directed by George Dunning, and written by Lee Minoff, Al Brodax, Jack Mendelsohn and Erich Segal, Yellow Submarine began its voyage to the screen when Brodax, who had previously produced nearly 40 episodes of ABC's animated Beatles TV series, approached The Beatles' manager Brian Epstein with a unique vision for a full-length animated feature.
Yellow Submarine US Theatrical Trailer - 2018 (Beatles Official)
Yellow Submarine, based upon a song by John Lennon and Paul McCartney, is a fantastic tale brimming with peace, love, and hope, propelled by Beatles songs, including 'Eleanor Rigby,' 'When I'm Sixty-Four,' 'Lucy in the Sky With Diamonds,' 'All You Need Is Love,' and 'It's All Too Much.' When the film debuted in 1968, it was instantly recognized as a landmark achievement, revolutionizing a genre by integrating the freestyle approach of the era with innovative animation techniques.
Inspired by the generation's new trends in art, the film resides with the dazzling Pop Art styles of Andy Warhol, Martin Sharp, Alan Aldridge and Peter Blake. With art direction and production design by Heinz Edelmann, Yellow Submarine is a classic of animated cinema, featuring the creative work of animation directors Robert Balser and Jack Stokes with a team of animators and technical artists.
Information on local screenings can be found here.
Explore Our Beatles Artist Page. 
Format:
UK English