Beck Plays A Blinder In Hyde Park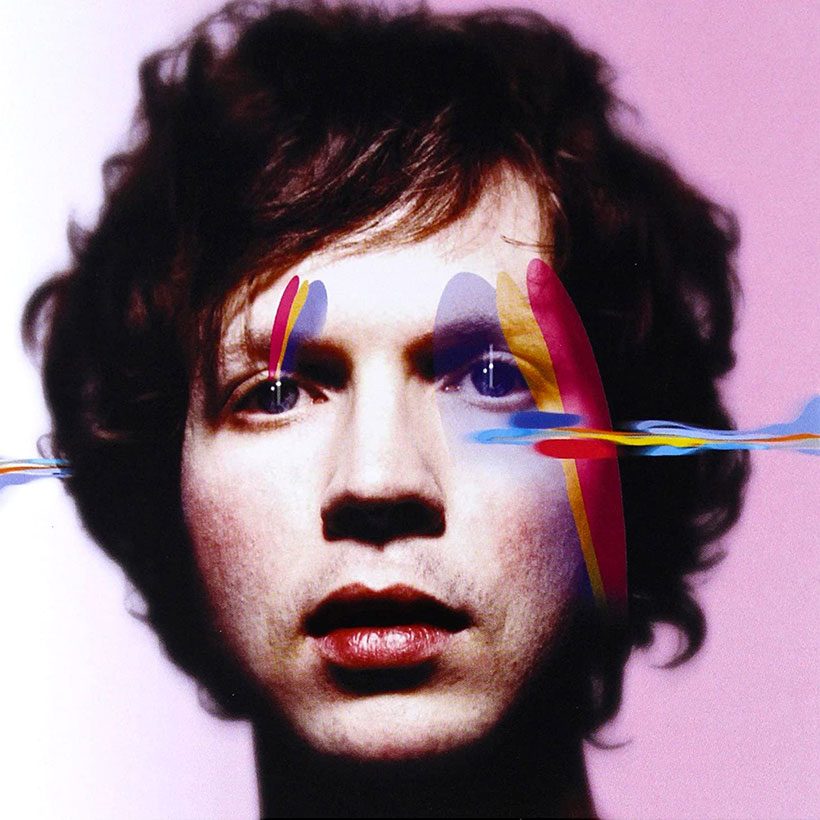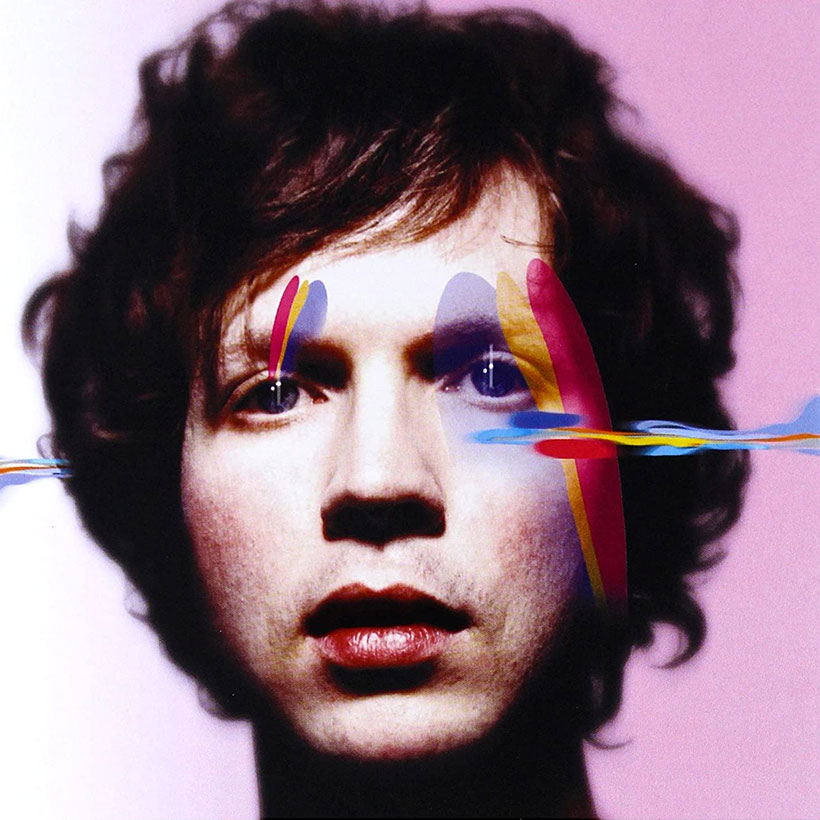 Beck and his band may have been second on the bill to the also-impressive Strokes in London's Hyde Park last night, but they delivered a stunning performance to thrill the 60,000-strong crowd on a sunny evening at Barclaycard Presents British Summer Time.
More than 20 years down one of the most original career paths in modern music, Beck Hansen is clearly still mining the rich seam of creativity that will see a swift follow-up to last year's triple Grammy-winning 'Morning Phase' album. Wearing a hat and (perhaps not expecting the best of the unpredictable British climate) dressed all in black, he presided over an exhilarating hour-long tour of his esteemed catalogue.
Amid the giant "woodland" set first seen here at the Rolling Stones' return to the park in 2013, the show started by reaching back 19 summers for 'Devil's Haircut,' from the landmark 'Odelay.' The set list would delve into all corners of Beck's work, with his usual nods to the hip-hop and soul cultures that have inspired him, and plenty of infectious bonhomie.
"Who's feeling the sun on their back?" he said, and "Say 'Hell Yes!'," introducing one of several selections from 2005's 'Guero.' A stellar line-up including two former Jellyfish members, guitarist Jason Falkner and keyboard player Roger Manning, were blessed with outstanding acoustics; with the backbone of Justin Meldal-Johnsen's thunderous bass and drummer Joey Waronker, son of producer Lenny, this was surely among the best sound mixes in the storied history of this green space.
A quieter interlude, with Beck on acoustic guitar, featured 'Blue Moon' from 'Morning Phase' and then the 'Sea Change' favourite 'Lost Cause.' He worked the stage like a veteran, even if, at 44, he looks almost exactly as he did when we were first introduced.
The home stretch included the crowd-pleasers 'Loser' and 'Sexx Laws' and then, after 'E-Pro,' a brilliant piece of comedy business: Beck ran yellow and black "Crime Scene" tape across the stage as Falkner and Meldal-Johnsen got into a cartoon fight, Falkner still playing even on the ground. When the band reemerged for a triumphant 'Where It's At' encore, Beck was armed with a pair of scissors to cut the tape and declare the stage safe again.
"Thanks for sticking around out here and spending a few precious moments in a field with us," he had said a little earlier. They were precious indeed.
Explore Beck's catalogue with our Album by Album feature here
Explore our dedicated Beck Artist Page
Format:
UK English