Ben Howard Shares New History-Inspired Single 'Crowhurst's Meme'
The song comes from Ben Howard's upcoming album 'Collections From The Whiteout' out on March 26.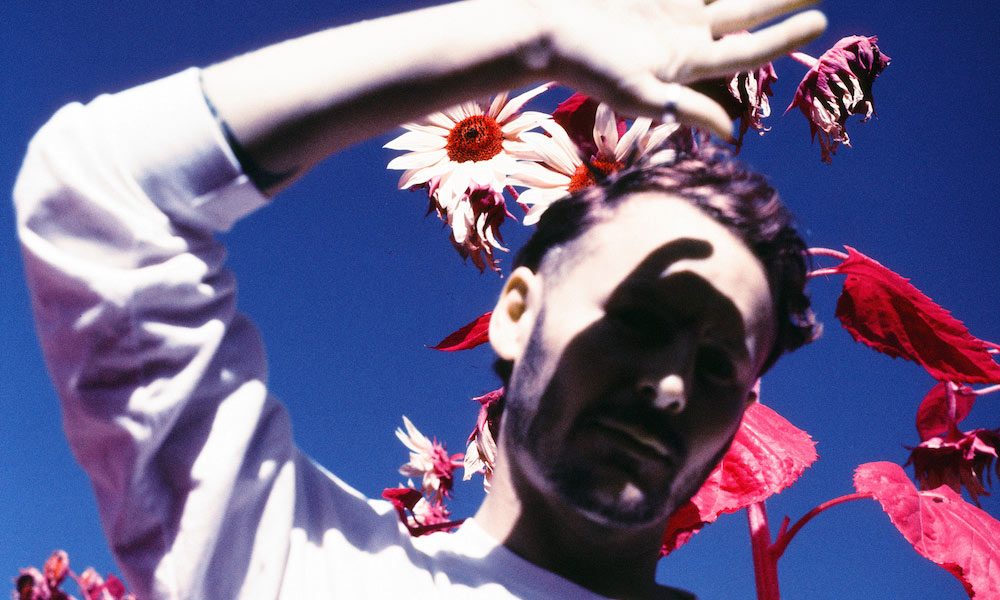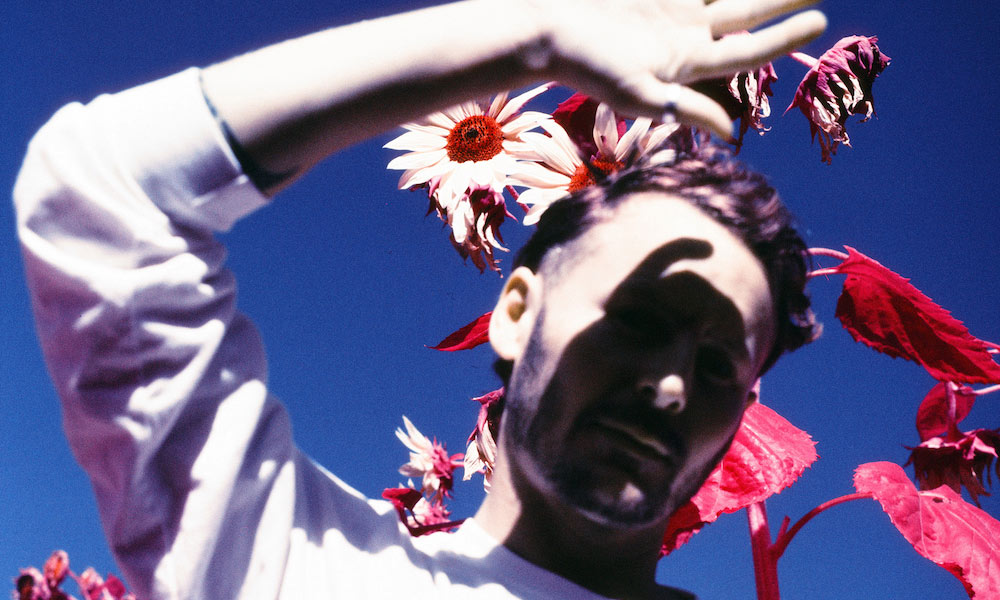 Ben Howard has shared a new single from his upcoming album Collections From The Whiteout, out March 26 via Republic Records. "Crowhurt's Meme" shows the singer's unrestricted songwriting abilities as he tells the story of Donald Crowhurst, a British businessman who cheated during the 1968 inaugural Golden Globe yacht race only for his lies to later catch up with him.
"This song was firstly inspired by a wonky synth guitar part that I had which had a kind of seasick quality to it, which in my head had a tenuous link to the Donald Crowhurst story – the famous tale of the amateur British sailor who died whilst sailing around the world," Howard said. "These two things seemed to marry and so it became a sort of exploration of the undocumented universal side of the story."
Ben Howard - Crowhurst's Meme (Lyric Video)
"Crowhurt's Meme" follows "What A Day," the lead single from Collections From The Whiteout. The album was produced with Aaron Dessner and marks the first time Howard has worked with an outside collaborator on his music.
Howard approached Dessner with the opportunity to collaborate after listening to People Collective, a project formed by Justin Vernon and The National's Aaron and Bryce Dessner, and being moved by their music.
Speaking of Howard, Dessner said: "I was quickly fascinated by what Ben was doing and the state he was in. It was a good collision of openness, not on the clock. He's making some of his most adventurous music and also writing some of his best songs at the same time."
Recorded in New York, Paris, and Devon, Collections From The Whiteout is Howard's latest project since his 2018 album Noonday Dream. The album appeared in the Top 5 on the official UK Albums Chart and is known best for its atmospheric production.
Collections From The Whiteout is available on March 26. Pre-order it here.