Ben Howard Drops New Songs And Live London Shows Announcement
The tracks tease the singer-songwriter's upcoming album 'Collections From The Whiteout.'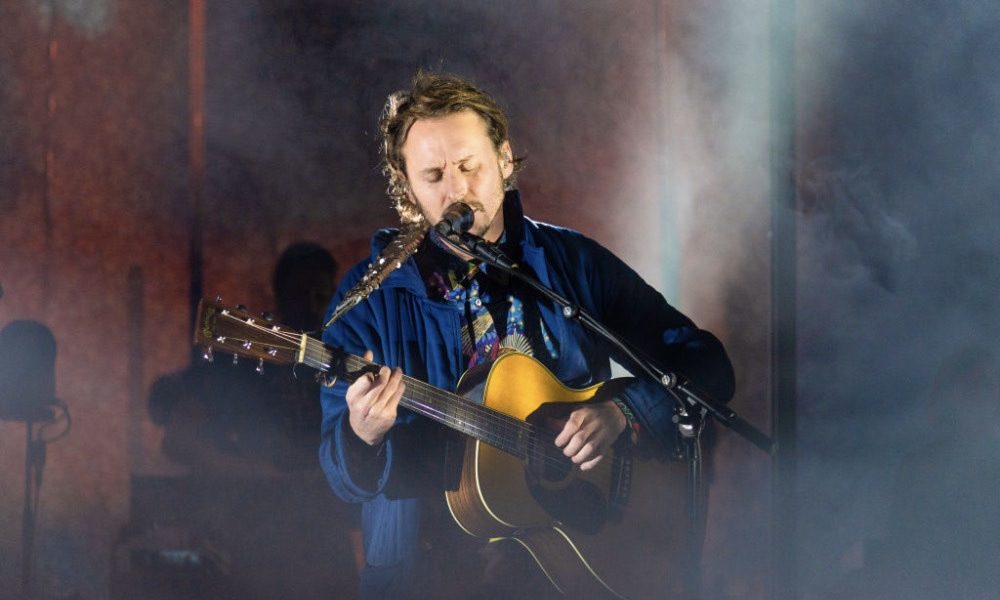 British singer-songwriter Ben Howard has released two tracks from his highly anticipated Collections From The Whiteout album. He has also provided the welcome news that he'll return to the Royal Festival Hall, London for two shows on September 18 and 19. Tickets will be available to buy on March 5, with a fan access pre-sale from Wednesday (3).
Released last Friday (26), "Far Out" and "Follies Fixture" are the latest in Howard's breadcrumb trail of single releases in the run-up to the March 26 release of Collections From The Whiteout. Earlier this year, Howard shared "Crowhurst's Meme" and "What A Day – Edit" which went live on February 3 and January 26, respectively.
Ben Howard - Follies Fixture (Lyric Video)
These solemn additions tease the contemplations and retrospective analysis that fans can expect from Howard in his upcoming fourth body of work. Discussing these latest releases, he explains, "The song is essentially a critique of how easily people are drawn to violence and animosity without reason, just to pass the time. And ultimately how there is perhaps a simpler, more fulfilling path.
"I wanted it to have a very British rhyming slang feel and a Roald Dahl sense of macabre humor. I fear my tinkering with it has made it a little more plain and serious. 'Follies Fixture' is a love song. It deals with an apathetic period of my life searching for routine in Paris."
After his debut with the self-released 2008 EP, Games in the Dark and a series of follow-up EPs, Howard was signed by Island Records and went on to win the British Breakthrough Act and British Solo Male Artist titles at the 2013 BRIT Awards. In 2019, he received more recognition for his rich songwriting and lyricism, winning the Ivor Novello award for Best Song Musically and Lyrically for his 2018 single "Nica Libres at Dusk."
Collections From The Whiteout is released on March 26. Pre-order it here.