Benefit Day For A Funk Brother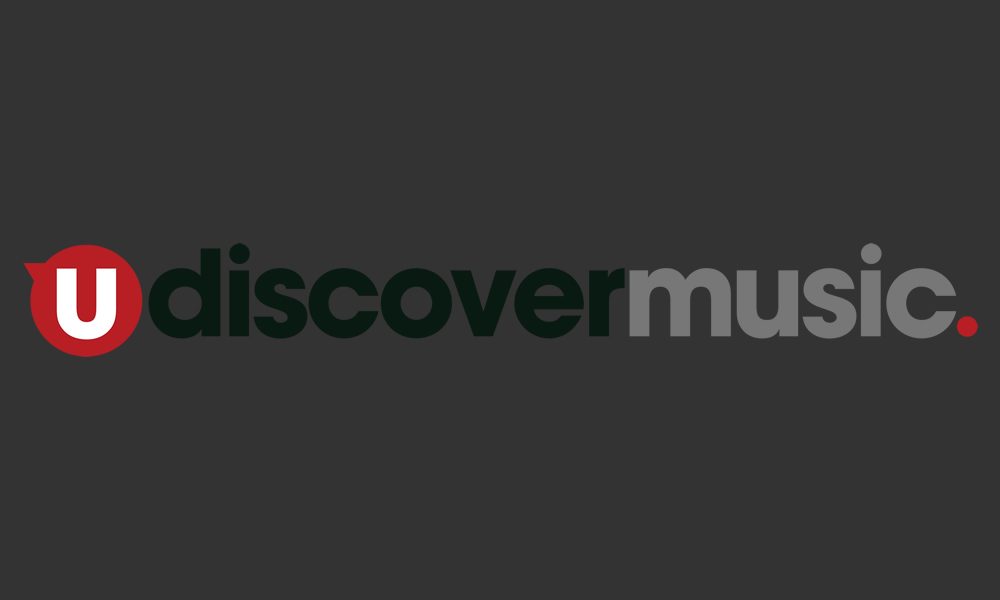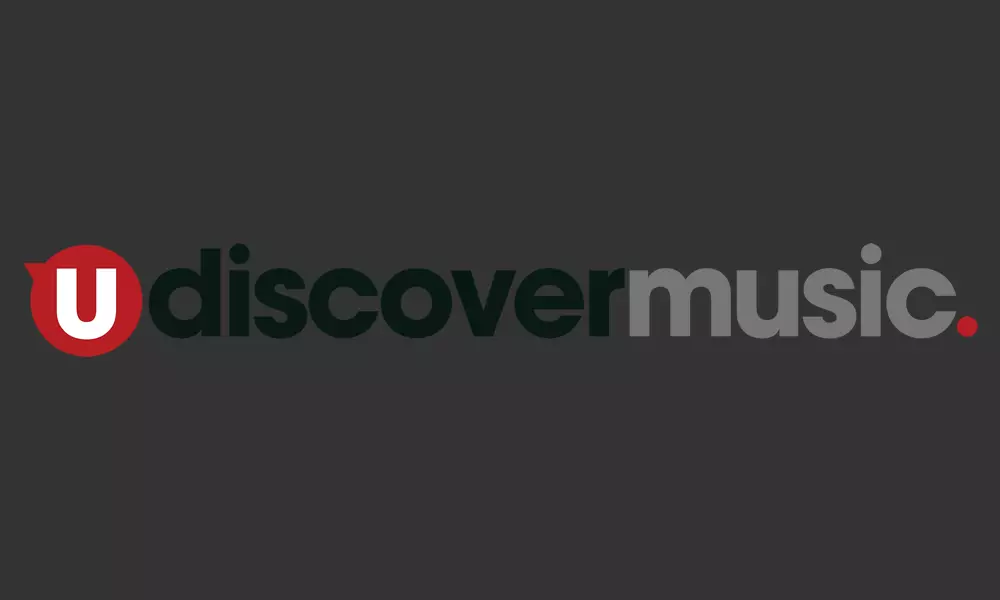 A benefit event is taking place today (Saturday May 2) for one of the members of Motown's great Funk Brothers house band. Eddie 'Chank' Willis, now 78 and the man who played his Gibson 'Firebird' guitar on hundreds of Tamla staples from 'Please Mr. Postman' to 'I Was Made To Love Her' and from 'I Heard It Through The Grapevine' to 'My Girl' to 'Ain't No Mountain High Enough,' is the subject of the 'For The Love Of Motown' benefit concert in Bellmore, New York.
Local bands and musicians are toasting Willis and his wife Rose as their guests of honour today, during a four-hour event. Willis will share stories and sign autographs, as the show raises money for a prolific musician who has fallen into financial difficulties in recent years, made worse by the health issues he and his wife both face.
The guitarist suffered from polio as a child, limiting his mobility in later life, and years of underpayment for his work have left the couple surviving in their Mississippi home on a disability cheque and social security payments. In more recent times, Willis was one of the Funk Brothers who went to Switzerland to play on Phil Collins' 'Going Back' album featuring Motown cover versions.
As is often said, the Funk Brothers played on more No. 1 hits than the combined total achieved by the Beatles, Elvis Presley, the Rolling Stones and the Beach Boys. "Motown let me down, but this amazing thing these people are doing makes me feel blessed," Willis told the New York Daily News.
But in spite of his hardships, he remembers his great days at Motown with huge affection. "We had a lot of fun. That was like home," he said. "So much fun, so much good music, so much of everything. We all worked playing at different clubs, and I might have my group in one club, and then this bass player might have a group at another club. Whatever.
"We all played together. And then sometimes we'd go back to the Snake Pit and play some more. We just loved to play."
Format:
UK English