Benjamin Clementine Collaborates With Vacheron Constantin & Abbey Road Studios On New Track 'Eternity'
Inspired by Oscar Wilde, 'Eternity' is the artist's personal interpretation of Wilde's poem 'The True Knowledge'.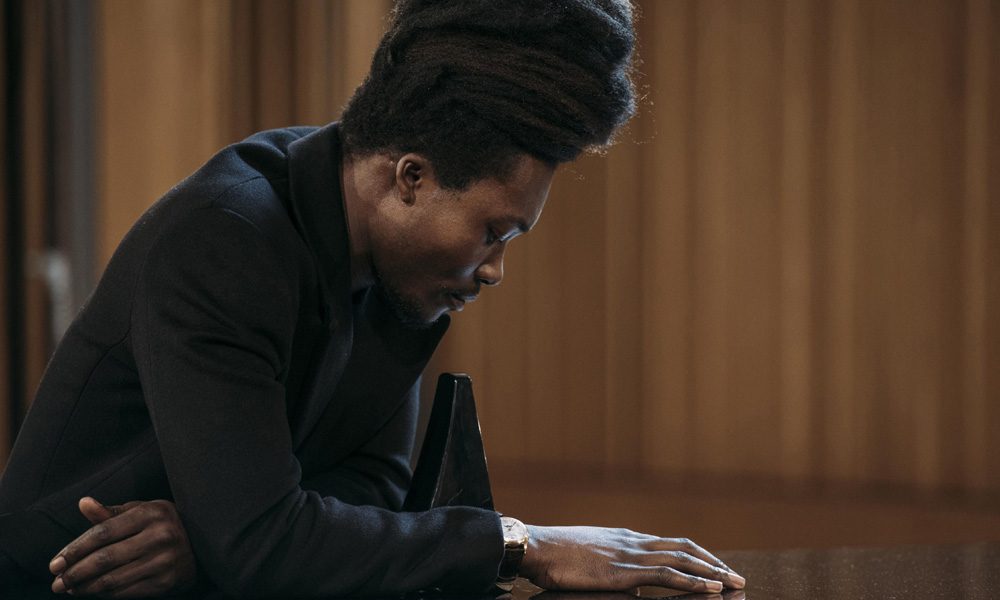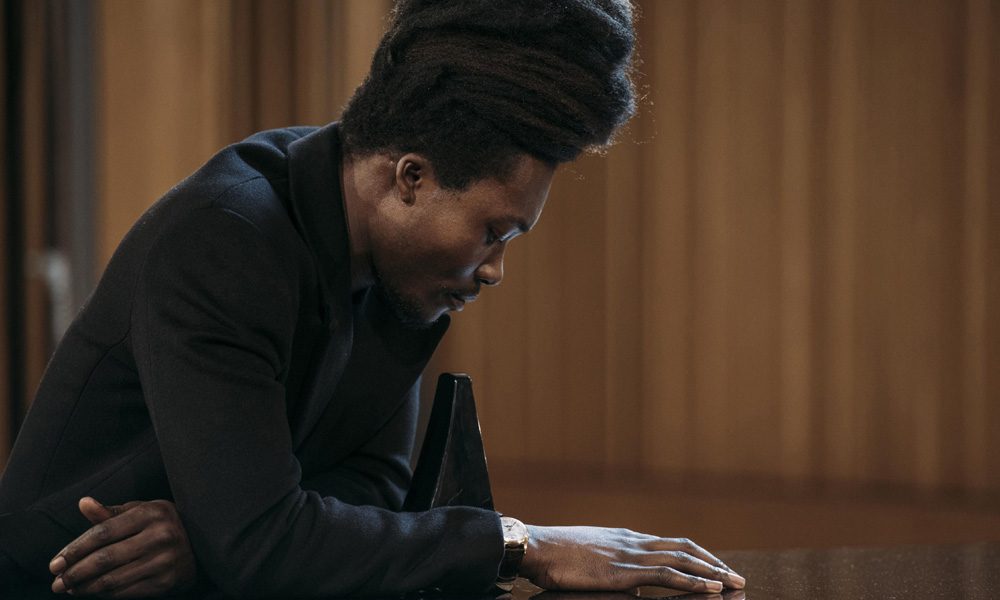 Artist and poet Benjamin Clementine has released 'Eternity', his first new recording in over a year, as part of a unique collaboration with master watch-makers Vacheron Constantin and Abbey Road Studios. The song is out now and you can hear it below.
Benjamin Clementine - Eternity
Inspired by the Irish poet and playwright Oscar Wilde, one of Clementine's favourite writers, 'Eternity' is the artist's personal interpretation of Wilde's acclaimed poem 'The True Knowledge'.
The elegant and emotional composition features Clementine's vocal and piano embellished by a 12-piece string orchestra, led by cellist and long-time collaborator, Barbara Le Liepvre. 'Eternity' was recorded in Studio Two at the iconic Abbey Road Studios and was produced by Clementine. It features in Vacheron Constantin's new communications campaign, 'One of Not Many'.
Writer, composer, performer, and self-proclaimed "musical craftsman" Benjamin Clementine is on a lifelong quest for harmony and audio perfection. Thought to be one of the most talented musical craftsmen of his generation, he has made his mark as a multi-instrumentalist virtuoso, a contemporary poet and a talented vocalist.
Born in London, Clementine made his television debut on Later With Jools Holland in 2013. His debut album, At Least For Now, won the 2015 Mercury Music Prize and was also warmly received in Europe. At the end of 2015, Clementine was included in The Guardian's New Year's honours list to celebrate heroes of 2015. Debrett's and the London Evening Standard have since name him one of the most influential artists in Britain.
Founded in 1755, Vacheron Constantin is the oldest watchmaking manufacture in the world. At no time in its 260-year history has it ever stopped creating, enhancing and reinventing itself. Backed by a strong heritage of passing watchmaking excellence and stylistic ingenuity down generations of master craftsmen, the company's creations embody the exacting standards of Fine Watchmaking. A technical signature and distinctive look. The company's motto is "Do better if possible, and that is always possible."
Format:
UK English