Hollywood Honours Motown Records Founder With 'Berry Gordy Square'
"By honouring me, you are also honouring the entire Motown family – those who make Motown what it is today."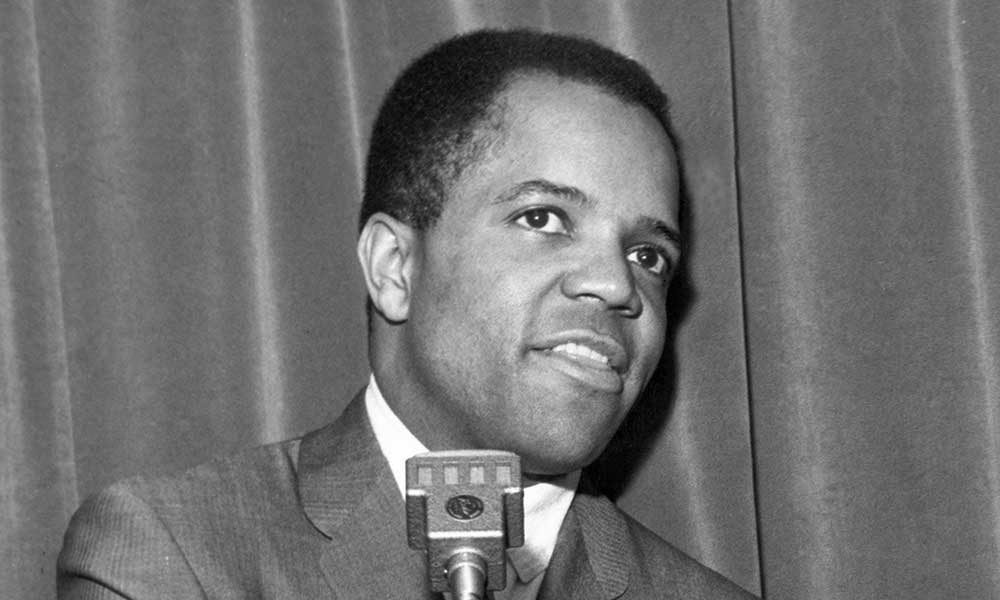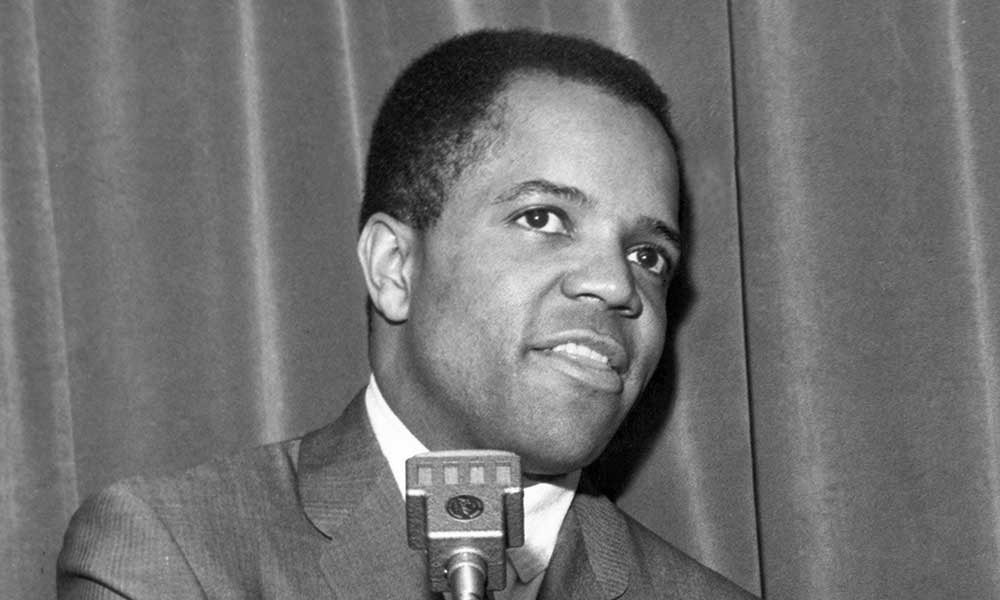 Local government officials, along with Motown icons, gathered for a special ceremony on Monday, 25 November to dedicate the intersection of Sunset Boulevard and Argyle Avenue in Hollywood as Berry Gordy Square', in honour of the entrepreneur, songwriter, producer and founder of Motown Records, Berry Gordy Jr.
Led by Los Angeles City council member Mitch O'Farrell, members of the Motown family, and other special guests, the ceremony saw the reveal of the official city sign. The square is located near the former Motown Records' West Coast office, after Berry Gordy left Detroit and picked up operations in Los Angeles to expand his vision into television and film.
"This official City of Los Angeles dedication is a fitting tribute to a man who made such lasting impressions on the music industry," said council member O'Farrell. "Berry Gordy is a hit-making songwriter, record producer, and visionary whose legacy will be forever memorialized and remembered amongst the stars of Hollywood!"
Congratulations #BerryGordy, a pioneering music icon for having the intersection of Sunset Blvd and Argyle Ave named as a square in your honor! This official City dedication is a fitting tribute to a man who made such lasting impressions on the music industry. pic.twitter.com/Ki99kXfmPD

— Mitch O'Farrell (@MitchOFarrell) November 25, 2019
Gordy joins other entertainment legends such as comedian Bob Hope, singer Ray Charles, and former Los Angeles Mayor Tom Bradley, who have all been previously honoured with a square in Hollywood.
Gordy danced his way up to the podium, singing 'Baby Love' and gave a speech that was both heartfelt and humble.
"What a wonderful day for me," said Gordy. "There are so many people here that made a wonderful impression on my heart. I never imagined I would end up here and on this stage. By honouring me, you are also honouring the entire Motown family – those who make Motown what it is today."
He also went on to say: "Thank your parents and grandparents," referring to the original buyers who got the label on its way."
Other special guests in attendance included Thelma Houston, Mickey Stevenson, Smokey Robinson, Stevie Wonder, Debbie Allen, Janie Bradford and the man of the hour, Berry Gordy.
"We should have a square like this in every city in the world," said Robinson. "Motown is a once in a lifetime musical event. "We had a music man at the helm teaching all of us to become music makers."
Stevie Wonder also shared his remarks and talked about how Motown broke down racial barriers.
"It's an army of love that we have," said Wonder. "And we're given instrument of song to do this. Music will bring us together. Hate can never tear us apart."
Celebrating the naming of "Berry Gordy Square" this morning with Berry, Stevie, Thelma and the Motown family!💋✨ @ClassicMotown pic.twitter.com/Od7ahWlu99

— Debbie Allen (@msdebbieallen) November 25, 2019
This momentous occasion has been years in the making, with Gordy's niece Karla Gordy Bristol and community activist Najee Ali spearheading the efforts to have Gordy immortalized in Hollywood.
The ceremony ended with Wonder, Smokey and others serenading the former label head with Stevie's version of 'Happy Birthday" and presented him with a vegan birthday cake. Gordy turns 90 this week on 28 November.
Berry then thanked Robinson, his friend and one of Motown's biggest stars, referring to the singer as "the soul of Motown and the world's greatest poet".
"He was my one time pupil, who became so much better than his teacher."
Gordy and his eponymous label are responsible for launching the careers of countless Motown superstars, from Smokey Robinson & the Miracles, to Diana Ross & the Supremes, Stevie Wonder, Marvin Gaye, The Temptations, Martha Reeves & the Vandellas, The Four Tops, Gladys Knight & the Pips, The Jackson 5, Michael Jackson and countless others.
Listen to the best of Motown on Apple Music and Spotify.
Format:
UK English