Best Coast Share 'Different Light' From Forthcoming Album 'Always Tomorrow'
"Always Tomorrow is the story of where I was and where I am now, as well as the struggles I am still learning to identify and figure out."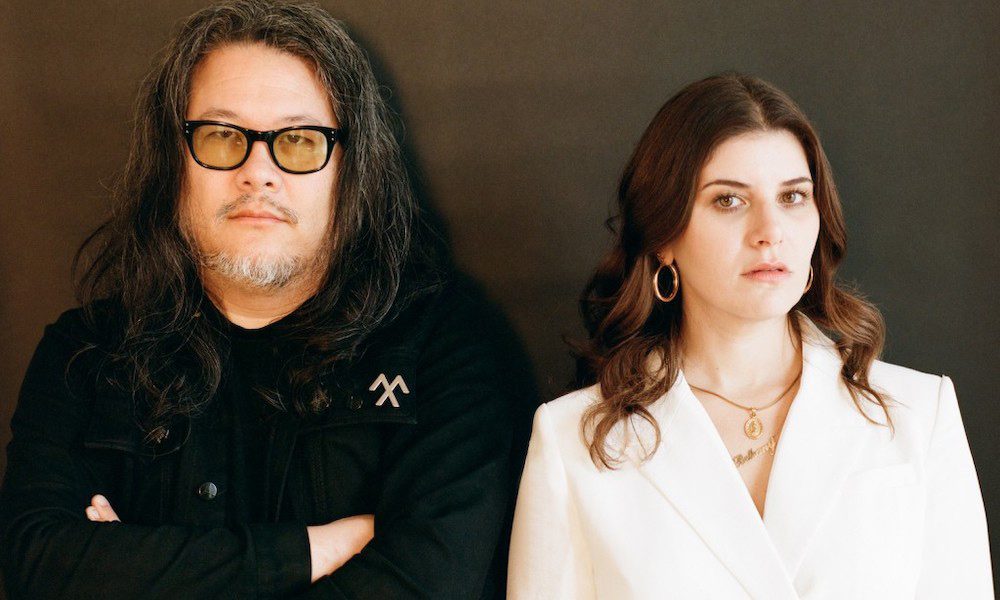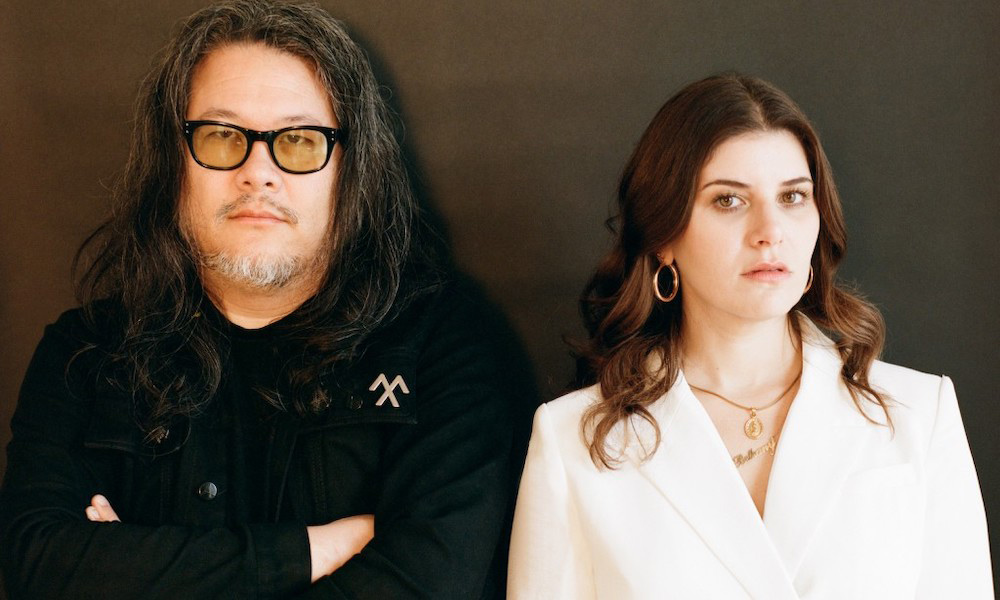 Best Coast have released a new single 'Different Light', from their highly anticipated LP, Always Tomorrow that drops 21 February, via Concord Records.
The new single sees the band take a step back and try looking at the world through another's point of view.
"Guess before I thought of only things being in black or white / Who am I to judge if you still see things in a different light?/ Hell has many mansions and yours could still be incomplete/Who am I to judge if you still see things in a different light,"sings Bethany Cosentino.
Best Coast - Different Light (Official Audio)
'Different Light' is the third single off their new record, following last year's 80s pop-flavoured 'For the First Time' and this month's 'Everything Has Changed', which featured the cast of the hit reality show hit Vanderpump Rules.
Always Tomorrow was produced by Best Coast members Cosentino (vocals/guitar) and Bobb Bruno (guitar) along with Carlos de la Garza and Paramore producer Justin Meldal-Johnsen. The new album follows the duo's 2015 release, California Nights.
The new record is product of a decade of self-discovery and personal growth, Cosentino shared in an official statement.
"After we finished the album cycle for California Nights, something terrifying happened to me. I felt creatively paralyzed. I couldn't write music," shared Cosentino.
"There was so much bubbling inside of me, so many things happening, so much to process, but I couldn't get any of it out. I was miserable and felt like nothing was ever going to change. One day, I locked myself in my closet and I forced myself to write, and out came 'Everything Has Changed'. The song was like a vision of life I wished I was living; ultimately, that song was prophetic – describing the life I would soon be living."
"Always Tomorrow is the story of where I was and where I am now, as well as the struggles I am still learning to identify and figure out. Some days I wake up and I feel like I'm on top of the world and I forget about everything that's ever bummed me out, and other days, it all comes flooding back. This album is about leaving the darkness for the light, but still understanding that nothing is ever going to be perfect."
Best Coast also kicks off their North American tour later this month, with support from Mannequin Pussy on most dates.
Always Tomorrow is out on 21 February and can be pre-ordered here. View the full tour itinerary below.
Best Coast Tour Dates
February 27 – Palm Springs, CA @ The Alibi w/ Lunch Lady
February 28 – Los Angeles, CA @ The Novo w/ Mannequin Pussy
February 29 – San Francisco, CA @ Regency Ballroom w/ Mannequin Pussy (Noise Pop Festival)
March 2 – Portland, OR @ Wonder Ballroom w/ Mannequin Pussy
March 3 – Vancouver, BC @ TBA w/ Mannequin Pussy
March 4 – Seattle, WA @ The Showbox w/ Mannequin Pussy
March 6 – Salt Lake City, UT @ Metro Music Hall w/ Mannequin Pussy
March 7 – Denver, CO @ Ogden Theatre w/ Mannequin Pussy
March 9 – Minneapolis, MN @ First Avenue w/ Mannequin Pussy
March 10 – Evanston, IL @ TBA w/ Mannequin Pussy
March 11 – Chicago, IL @ Thalia Hall w/ Mannequin Pussy
March 13 – Detroit, MI @ El Club w/ Mannequin Pussy
March 14 – Toronto, ON @ Phoenix Concert Theatre w/ Mannequin Pussy
March 15 – Montreal, QC @ Corona Theatre w/ Mannequin Pussy
March 16 – Boston, MA @ Royale w/ Mannequin Pussy
March 18 – Brooklyn, NY @ Brooklyn Steel w/ Mannequin Pussy
March 19 – Washington, DC @ 9:30 Club w/ Mannequin Pussy
March 20 – Philadelphia, PA @ Union Transfer w/ Mannequin Pussy
March 21 – Carrboro, NC @ Cat's Cradle w/ Mannequin Pussy
March 23 – Nashville, TN @ The Basement East w/ Mannequin Pussy
March 24 – Atlanta, GA @ Terminal West w/ Mannequin Pussy
March 25 – New Orleans, LA @ The Joy Theater w/ Mannequin Pussy
March 27 – San Antonio, TX @ Paper Tiger w/ Mannequin Pussy
March 28 – Austin, TX @ The Mohawk w/ Mannequin Pussy
March 29 – Dallas, TX @ Granada Theater w/ Mannequin Pussy
March 31 – Phoenix, AZ @ Crescent Ballroom w/ Mannequin Pussy
April 1 – San Diego, CA @ The Observatory North Park w/ Mannequin Pussy
April 2 – Santa Ana, CA @ The Observatory w/ Feels
*w/ Mannequin Pussy
Format:
UK English