Big Sean Shares Posthumous Collab 'Deep Reverence' With Nipsey Hussle
Big Sean confirmed the release date of his highly anticipated new album, 'Detroit 2', set for September 4.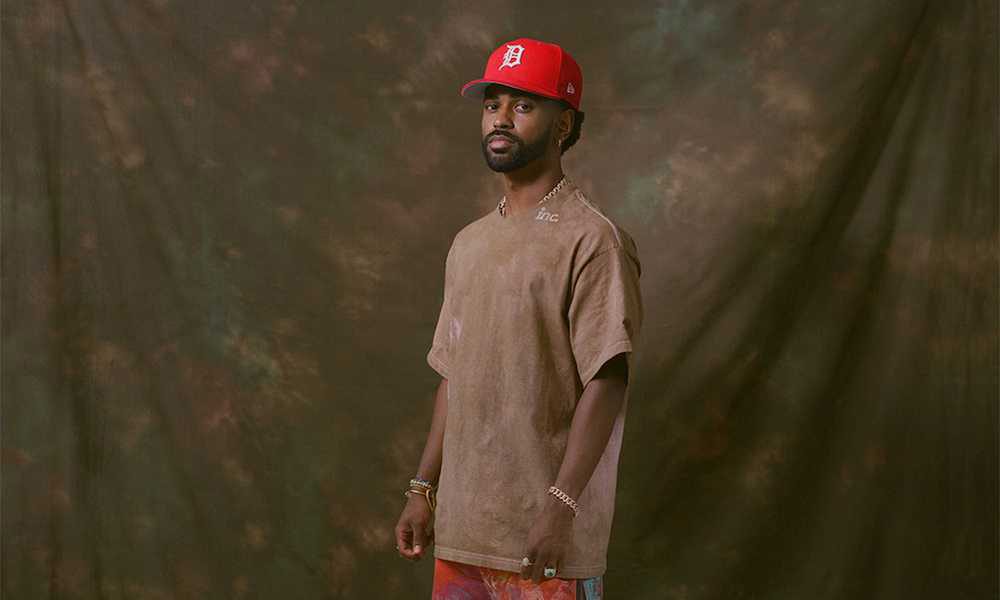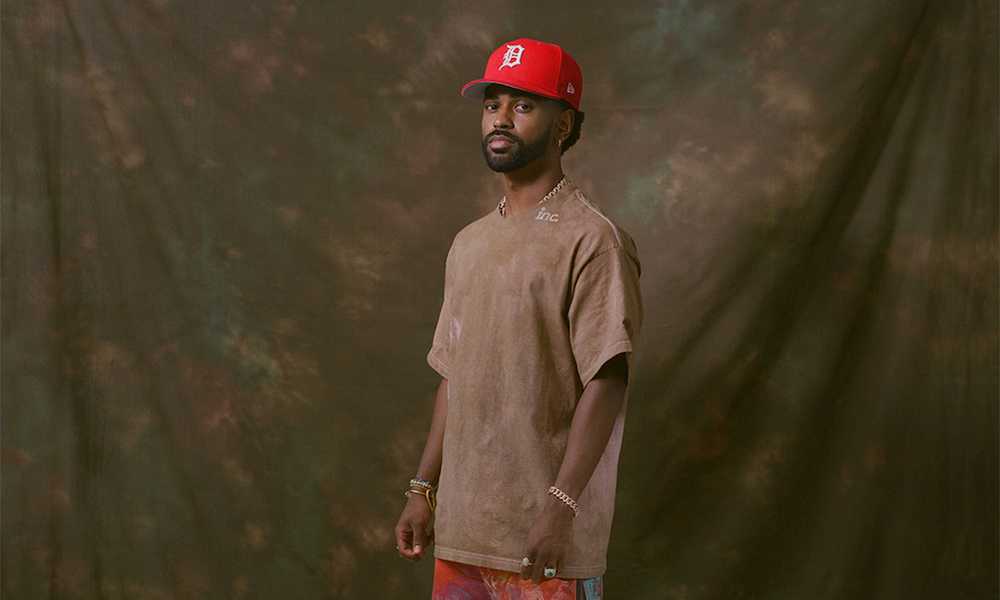 Big Sean finally confirmed the release date of his highly anticipated new album, Detroit 2, set for September 4, and shared his posthumous collab track with the late Nipsey Hussle called "Deep Reverence."
Ahead of the new release, a fan commented on Twitter, "Can't wait to hear that Nipsey track," to which Sean responded, "How bout I drop it tonight?!!! The world needs to hear n feel Nipsey presence!" He followed up with the track a couple hours later.
Big Sean - Deep Reverence (Official Audio) ft. Nipsey Hussle
"Deep Reverence" opens with a verse from the late MC, referencing his upbringing in a bad neighborhood: "I was birthed in a C-section/Hella cops and police presence, we got opps so we keep weapons." In Sean's verse, he mentions Nipsey alongside Kendrick Lamar.
"After what happened to Nipsey, I reached out to Kendrick/ It wasn't even no real issues there to begin with/ Lack of communication and wrong information," Sean raps. He also makes mention of other struggles in his life, like his spiritual beliefs, anxiety, and depression, and the miscarriage of his child with former partner Jhene Aiko. He raps:
"Too many times I thought the reaper was outside for me, And how the f__k it's people that never met me that hate me?/I wonder if they understand that I meditate daily, And feel like my life purpose is to give inspiration/Despite the hit songs that there's just no escapin'"
Hussle passed away last year after being shot outside his Marathon clothing store in Los Angeles. A documentary on his life is scheduled to be released on Netflix, from director Ava DuVernay (When They See Us, 13th). The song also ends with an interview Hussle did before his death, saying that he wanted to collaborate with Big Sean and other Detroit rappers.
Detroit 2 is the sequel to Sean's Detroit, which was released in 2012. The album featured Kendrick Lamar, J. Cole, and Tyga, among others. Sean's last album, I Decided…, was released in 2017, followed by the collaboration Double or Nothing. Ahead of Detroit 2, Sean also released singles "Overtime," "Single Again," and "Bezerk."
Detroit 2 is out on September 4 and can be pre-ordered here.