Big Sean Announces Mental Health Awareness Month Video Series
The multi-platinum selling rapper will host the series alongside his mother Maya Anderson as part of the non-profit Sean Anderson Foundation.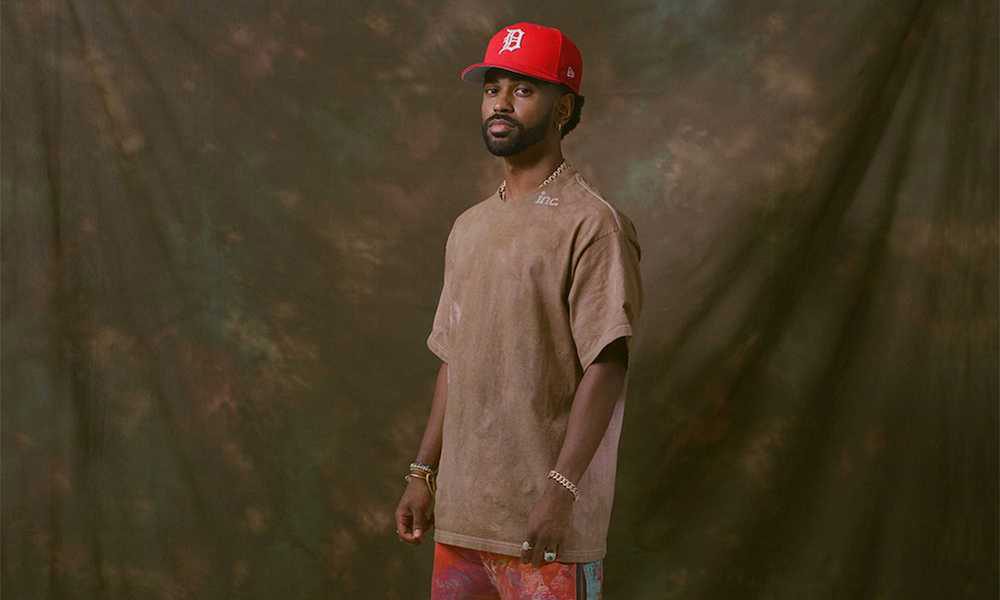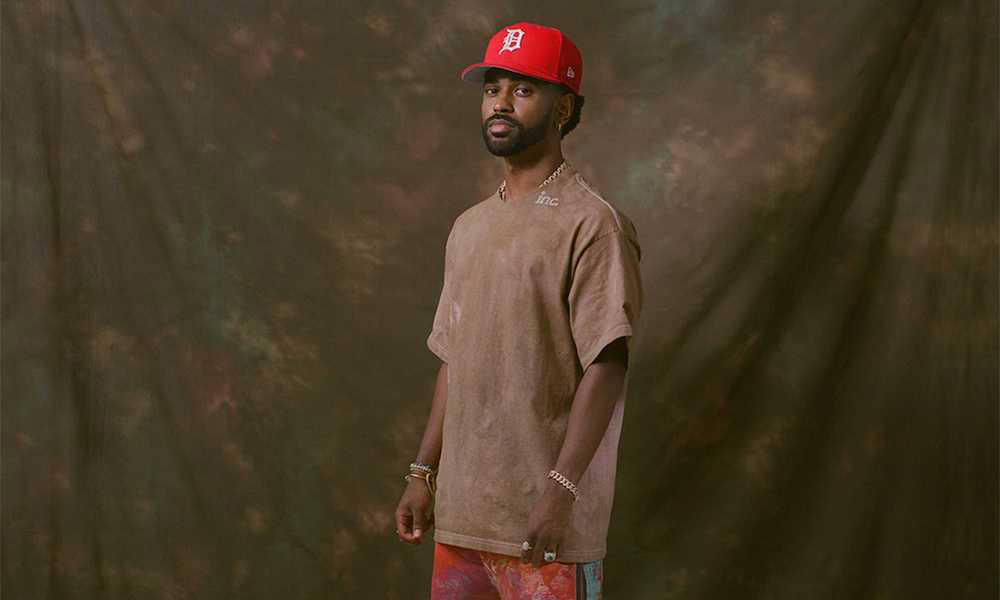 Multi-platinum selling rapper Big Sean has announced that he will be hosting a series of videos alongside his mother for Mental Health Awareness month. The series will consist of five weeks of tools to help navigate anxiety and depression.
"Set your attention on intention," Big Sean shared on Instagram. "My mom has the idea of us introducing basic things that have tremendously helped us and people in our inner circle and your mind is where it all starts."
Hosted through the non-profit Sean Anderson Foundation, for which the rapper serves as founder and his mother Myra Anderson serves as president and executive director, the series will be shared on Instagram.
The first episode of the series focuses on the topic of mindset. Across 9-minutes, Big Sean and Anderson discuss the practices and outlets that have personally helped them through hard times when managing their mental health.
View this post on Instagram
"A lot of y'all are probably hit already," Big Sean continued on his Instagram post. "But some aren't and for anyone whose anxiety runs high, feeling stuck, depressed–you might just need to adjust your mindset to get properly started."
Anderson added: "Sean and I wanted to share some of the no or low-cost techniques that we have used over the years to help us attain and maintain emotional balance. In the future, we may do a deeper dive into some of these techniques and other tools that we use."
Big Sean has long been an advocate for openly discussing mental health as a way to decrease the stigma around the topic. While making his most recent, chart-topping album Detroit 2, the rapper took to social media to share his honest feelings about his own struggle, which also appear in the music on the record itself.
"I thought doing what I loved would always make me happy and satisfied, so when I got tired of it, I was confused and it drove me insane," he shared. "Later I realized I was just growing and had to gain a new mentality and foundation on many levels and re-discover my passion! And try new things."
He added: "I didn't realize how important it was to embrace the ups and downs of life and enjoy (in joy) taking active steps to better it."
The Sean Anderson Foundation Mental Health Awareness month series is set to be an encapsulation of these steps and how to successfully implement them.
Listen to the best of Big Sean on Apple Music and Spotify.