Billie Eilish Wins Big At The Inaugural Apple Music Awards
The awards ceremony takes place at The Steve Jobs Theater near Apple's head office in Cupertino, California, on 4 December.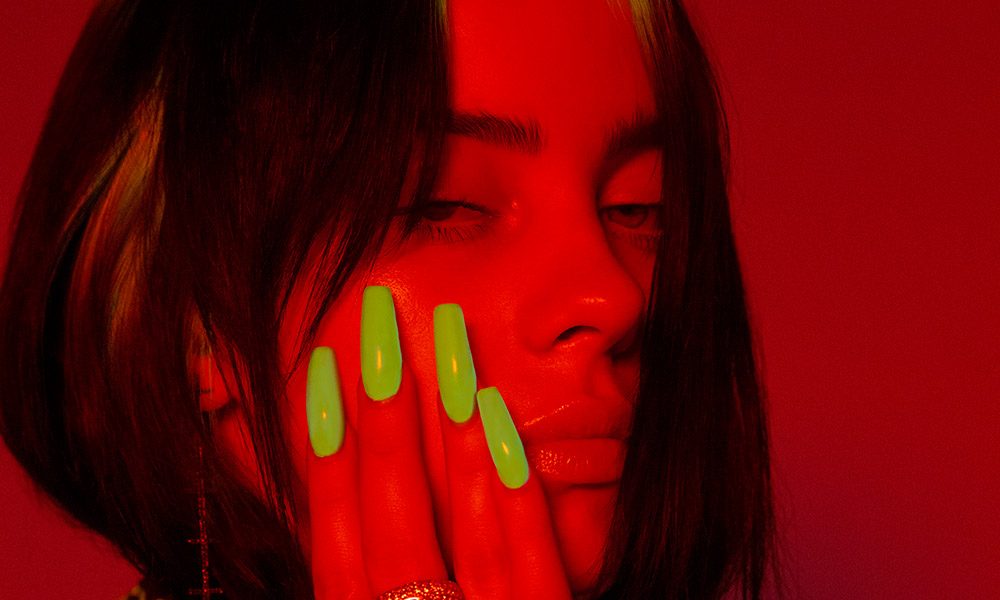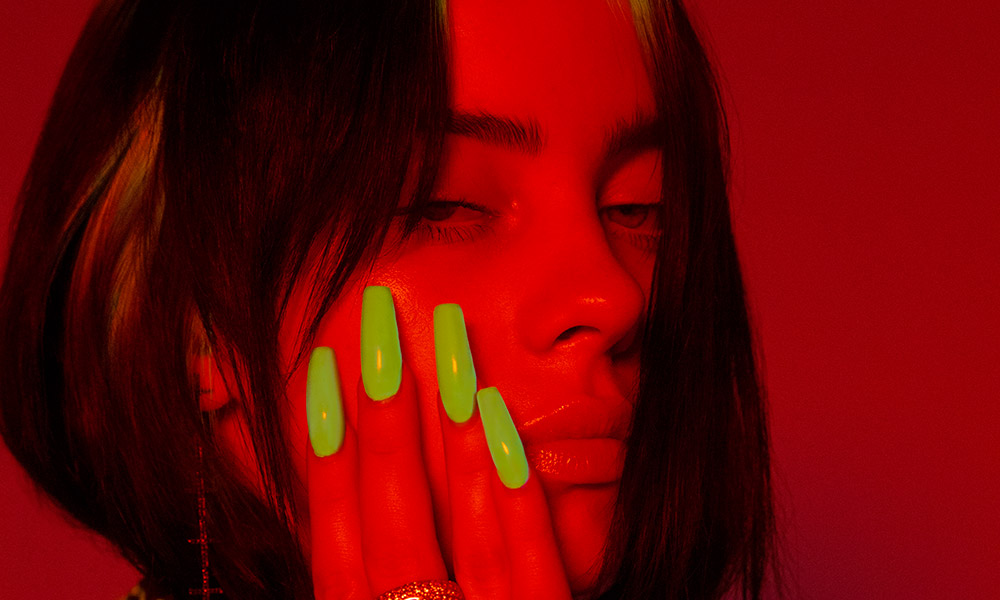 Apple Music has unveiled its first ever Apple Music Awards, with Billie Eilish one of the three big winners. Eilish was named Artist Of The Year and – alongside her brother and co-writer Finneas O'Connell – Songwriter Of The Year.
The young star will perform at the first Apple Music Awards ceremony on Thursday, 4 December to mark her win. The ceremony is at The Steve Jobs Theater near Apple's head office in Cupertino, California. The event will be live streamed on at 9:30 p.m. EST on Apple's official website.
Also successful at the inaugural awards, Lizzo was named Breakthrough Artist Of The Year, while Song Of The Year went to Lil Nas X for 'Old Town Road'. In the US, the song became a national sensation, dominating the Billboard Hot 100 charts for 19 weeks straight earlier this year.
Apple Music Vice President Oliver Schusser said of the awards: "The Apple Music Awards are designed to recognise the passion, energy and creativity of the world's favourite artists. The musically diverse group of inaugural winners have sparked deep social conversation, influenced culture and inspired our customers around the world. We couldn't be more excited to celebrate them."
Spotify also announced its own award show last week, which will take place in Mexico City on March 5, 2020, but Spotify's awards are based entirely on user-generated data, unlike the Apple Music Awards. Apple Music says its editorially-driven awards are given to "artists who have true passion for their craft, who boldly defy conventions in the category and who embody a sense of humanity, where listeners are drawn as much to who they are as to their music."
Each of the artists and songwriters will receive an award that Apple says is made from parts used to build iPhones and iPads. The awards will feature "Apple's custom silicon wafer suspended between a polished sheet of glass and a machined and anodized aluminium body."
Listen to the Best of Billie Eilish on Apple Music and Spotify.
Format:
UK English