Billie Eilish, The Beatles Help US Weekly Vinyl Sales To Almost A Million
Billboard reports that the aggregate of 973,000 LPs is the highest in the 28-year Nielsen Music era of digitally-tabulated sales.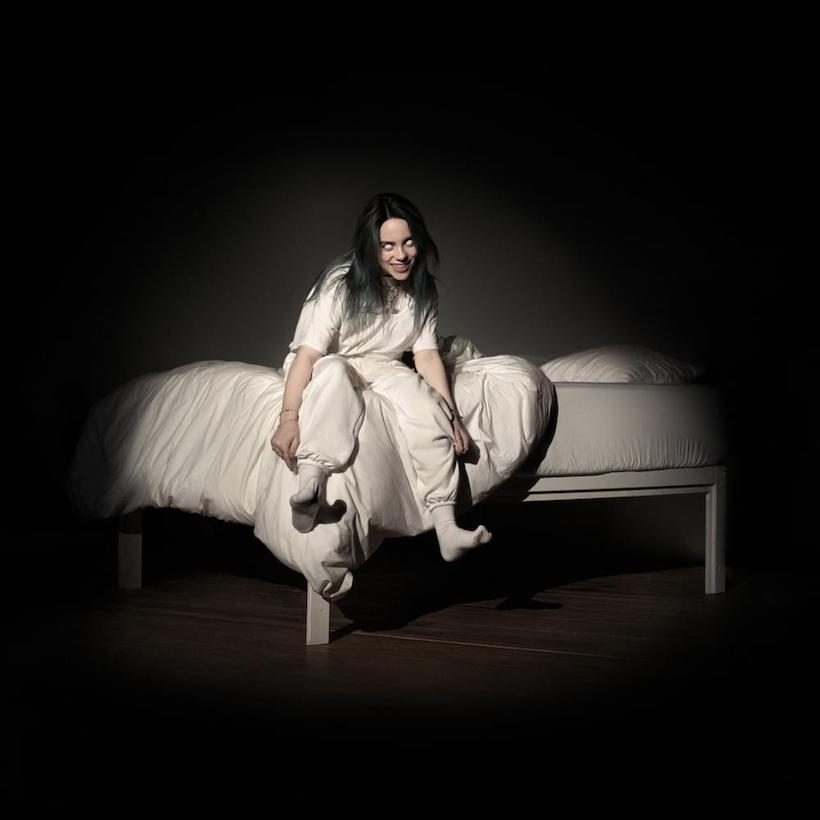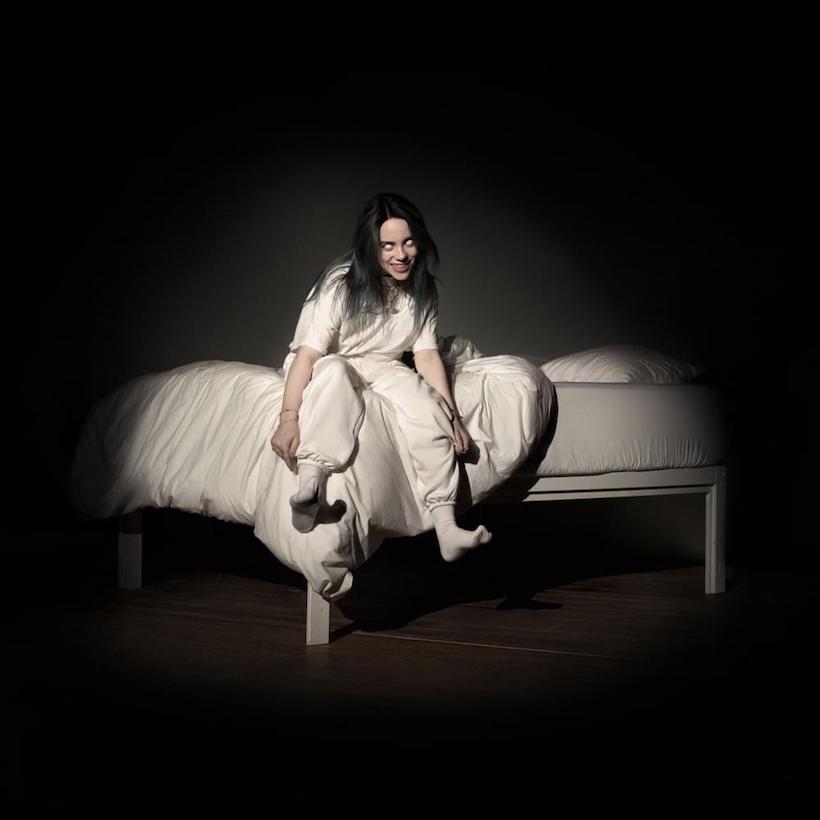 The US sales week ending 19 December saw total vinyl sales for all artists reach almost one million, with strong performers including Billie Eilish, The Beatles and Queen. Billboard reports that the aggregate of 973,000 LPs is the highest ever recorded in the Nielsen Music era of digitally-tabulated sales, which began in 1991.
Harry Styles' Fine Line topped the weekly vinyl sales chart with 28,000 units, followed by Eilish's spectacularly successful debut release When We All Fall Asleep, Where Do We Go? With 12,000 and The Beatles' Abbey Road, reissued in September for its 50th anniversary, with 11,000. The all-artist total of 973,000 beat the previous best measured exactly a year ago by Nielsen Music of 905,000, which came in the week ending 27 December 2018.
The new 2019 record made up 25% of all albums sold during the week, which totalled 3.92 million across all formats, and 31% of all physical album sales, also including CD, LP and cassette.
The other albums in the top ten of the vinyl sales chart for the week ending 19 December were the Guardians of the Galaxy: Awesome Mix Vol. 1 soundtrack, at No. 4 with 10,000 sales; Queen's perennial Greatest Hits compilation, released in 1981, at No. 5 on 9,000; Michael Jackson's Thriller (8,000); the Vince Guaraldi Trio's A Charlie Brown Christmas soundtrack (7,000); the Legacy box set by Garth Brooks (7,000); Taylor Swift's Lover (7,000) and another evergreen performer, Fleetwood Mac's Rumours (7,000).
Billie Eilish - everything i wanted (Audio)
On the all-genre Billboard 200 for the week of 28 December, Eilish's album climbs back into the top ten, 11-9, in its 38th chart week, as does Swift's Lover, which rises 13-10 in its 17th week. Abbey Road is also up two places, 31-29, while Queen's Greatest Hits falls 26-30. Eilish also has two songs in the top 40 on the Hot 100, the album's 'Bad Guy' at No. 25 and the subsequent single 'Everything I Wanted,' released in November, at No. 34.
Listen to the best of Billie Eilish on Apple Music and Spotify.
Format:
UK English