Billie Eilish And Takashi Murakami Reunite For Uniqlo Line
The Billie Eilish by Takashi Murakami collection will be available on 25 May via Uniqlo's website.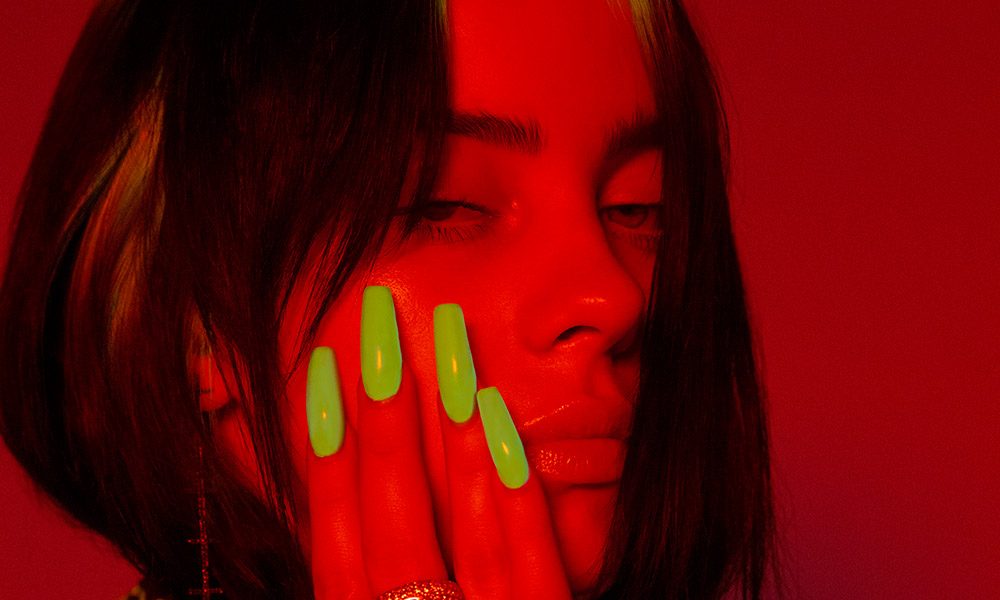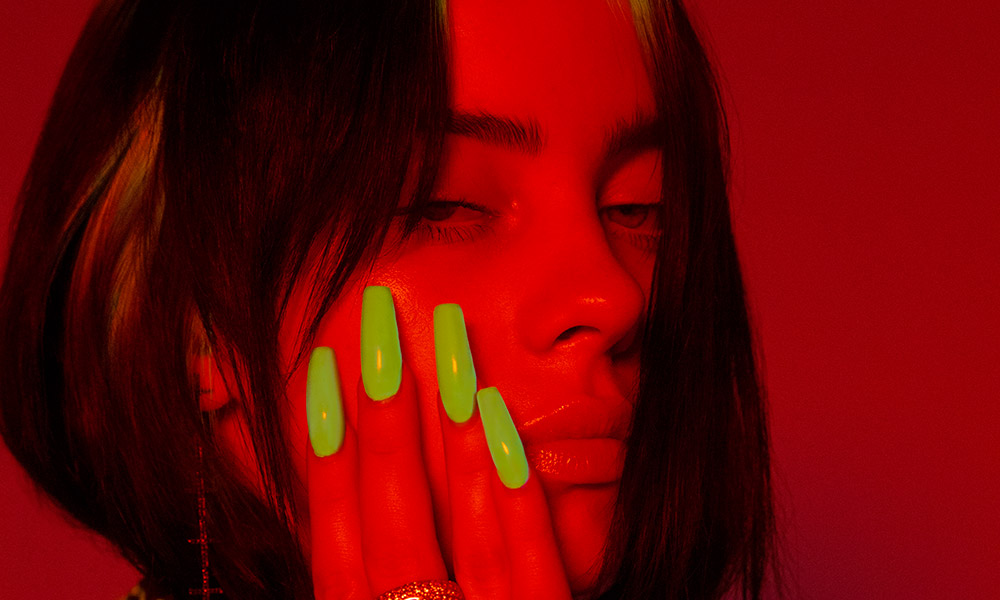 Uniqlo has unveiled an exciting new T-shirt collection from Billie Eilish and Japanese pop artist Takashi Murakami. The colourful array of designs, which debuts on the store's website 25 May, marks the newest in a series of collaborations from Eilish and Murakami.
UNIQLO Presents: Billie Eilish by Takashi Murakami For UNIQLO UT
The collection, which is currently available to preview on the Japanese retailer's site, will feature a variety of T-shirts that offer Eilish's name, face and trademark shrugging figure. Many of these designs also incorporate Takashi's signature smiling flower designs. Adult-sized T-shirts will retail for $14.90 and children's sizes are $9.90, making the price point friendly for Eilish fans of all ages.
Murakami has become hugely popular around the globe thanks to his iconic eye-catching designs and high-profile projects with fashion brands like Louis Vuitton and VANS. The artist, who also works in animation and film, has teamed up with a variety of musicians as well, including Kanye West, Kid Cudi and Pharrell Williams. In April 2019, Murakami directed the music video for Eilish's "you should see me in a crown", which transformed the pop icon into an anime character. The two collaborated on a subsequent merch line, as well as on a cover shoot for the biannual art and fashion-focused publication Garage Magazine.
Billie Eilish - you should see me in a crown (Official Video By Takashi Murakami)
"I think everything about her voice is simply beautiful," Murakami told Garage. "She is making that nebulous, wistful feeling of adolescence that I myself once experienced into wonderful works!"
Eilish is no stranger to the fashion world. In January, she unveiled a sustainable clothing line at H&M, while she has also created capsule collections for Urban Outfitters, Bershka and the LA-based label Freak City.
Most recently, Eilish announced a limited podcast series with her father, actor Patrick O'Connell, on Apple Music's Beats 1. The six-episode me & dad Radio, which premiered 9 May, features a variety of handpicked music from Eilish and her father plus plenty of conversation about the tunes that they love.
Listen to the best of Billie Eilish on Apple Music and Spotify.
Format:
UK English