Black Thought Teams Up With Pusha T, Killer Mike, And Swizz Beatz For 'Good Morning'
The knock-out track comes from Black Thought's upcoming solo album, 'Streams Of Thought, Vol. 3: Cain And Abel.'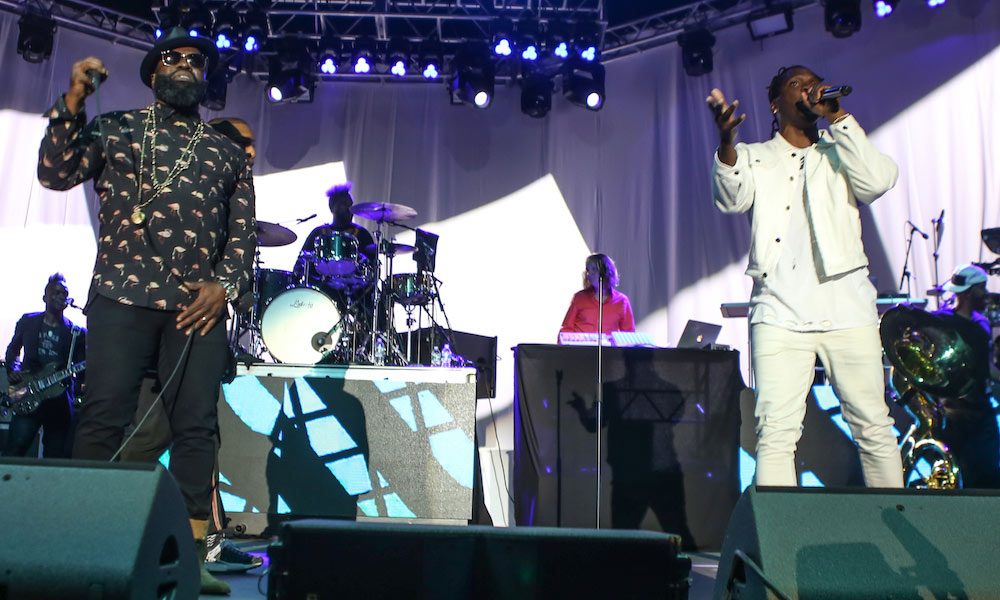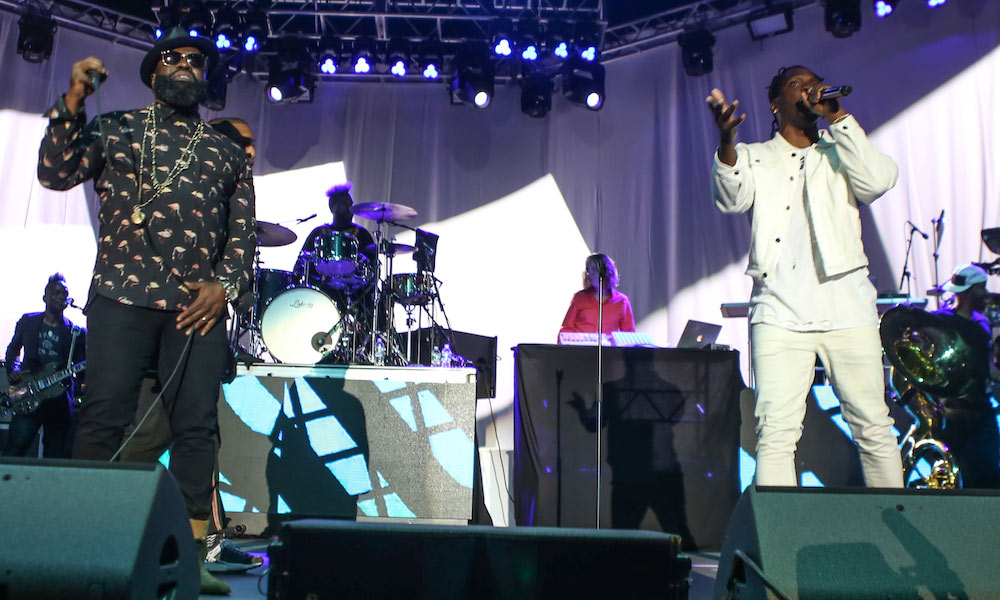 Ahead of his solo album Streams of Thought, Vol. 3: Cain and Abel on September 18, The Roots' Black Thought dropped his latest single, "Good Morning," featuring Killer Mike, Pusha T, and Swizz Beatz. The track was also produced by Sean C & LV with Sal Dali.
The song boasts three rap veterans at their peak energy, with Black Thought kicking off the track: "Water bugs and roaches, drugs and overdoses/ How you approach this? Philly is where the dope is." Pusha T and Run The Jewels' Killer Mike bring the heat as well, with Swizz Beatz playing hype-man throughout.
Black Thought - Good Morning feat. Pusha T, Killer Mike & Swizz Beatz (Official Audio)
In a recent interview with Variety, Black Thought said "Good Morning,' "speaks to an awakening."
"It's a stellar lineup of features on one record – the level of dimension and different energy you get in one densely packed moment is unprecedented for the Roots and Black Thought up to this point," he added.
"The energy of the production, whatever iconic thing it is that Swizz does elevates the chorus, juxtaposed with what Pusha T and Killer Mike bring to the equation […]I felt as if it was a no-brainer.
"On any given day, the space that I occupy in the world is somewhere between a Killer Mike and a Pusha T, between an activist and a street hero, a man of the people and a man of the streets – that's my origin story. I feel like both of their energies represent my own creative bipolarity."
The 13-track collection sees Black Thought continuing to hone his inimitable and impenetrable improvisation. The project includes features with heavy hitters like Portugal The Man, ScHoolboy Q, The Last Artful, Dodgr, and the MCs mentioned above.
Lyrically dexterous, politically provocative, and consciously incisive, Black Thought encourages the game to move forward with him yet again.
Listen to the best of The Roots on Apple Music and Spotify.