Watch BLACKPINK's New Dance Video For 'How You Like That'
The intricately-choreographed visual follows the group's record-breaking music video for the hit single.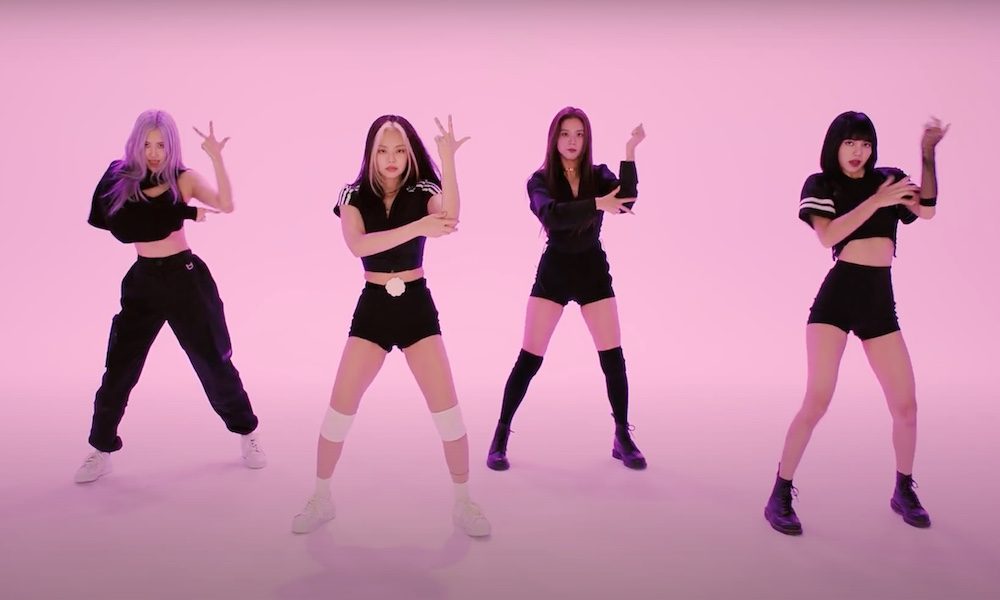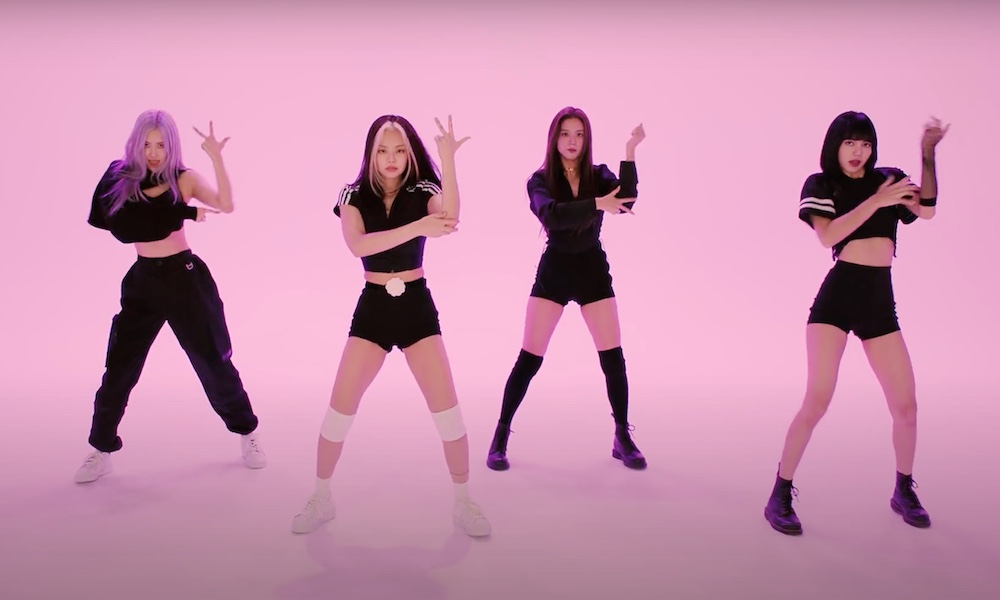 On Sunday, K-pop sensations BLACKPINK dropped an extra treat for their fans: an official dance video for their long-awaited new single, "How You Like That." This new visual comes on the heels of the group's dramatic, record-breaking music video for the hit song.
BLACKPINK - 'How You Like That' DANCE PERFORMANCE VIDEO
Set against a bright pink background, Lisa, Jennie, Jisoo, and Rosé – all dressed in unique, black, and white athleisure wear – begin an intricately-choreographed dance. As the song reaches its climax, the artists are joined by eight back-up dancers for a high-energy, synchronized finale.
On June 26, BLACKPINK released "How You Like That" via YG Entertainment/Interscope Records, along with a striking, accompanying video. The quartet's long-awaited single debuted at No.5 on Spotify's Global Top 50 and peaked at No.2.
Since 2017, the South Korean-based group have been on a hot streak, smashing a variety of records around the world. Their newest release didn't disappoint. "How You Like That" not only had the biggest 24-hour music video debut of all time (with over 86 million views) but also broke YouTube's record for the most views in a 24-hour span. Additionally, "How You Like That" set an all-time record for the biggest YouTube premiere ever, with over 1.66 million views.
"How You Like That" offers an early taste of BLACKPINK's sophomore full-length, currently scheduled for release later this year. The song follows the group's 2019 single, "Kill This Love," the title track off their chart-topping 2019 mini-LP.
In addition to becoming the highest-charting single by a South Korean female group in both the US and the UK, "Kill This Love" was also included on a variety of year-end "best-of" lists by multiple outlets, including Billboard, Pitchfork, BuzzFeed, and Paper, who placed the track at No.1 on their "Top 50 Songs Of 2019" list. Ranking the single above tracks by DaBaby, Billie Eilish, Taylor Swift, and Doja Cat, Paper called the song, "An air horn blast of a pop track: unapologetically loud and impossible to ignore."
Earlier this summer, BLACKPINK made headlines for their collaboration with Lady Gaga, "Sour Candy". The single, off Gaga's best-selling sixth studio album, Chromatica, gave BLACKPINK the biggest Spotify debut ever for a song by a girl group. The track also reached No.1 in 52 countries on iTunes, while the audio-only video for 'Sour Candy' garnered 21.8 million views in its first 24 hours, breaking the record for the biggest debut for an all-female collaboration on YouTube.
Listen to the Best of BLACKPINK on Apple Music and Spotify.