BLACKPINK Shatter YouTube Record For Biggest 24-Hour Music Video Debut
The band's latest hit, 'How You Like That' smashed the existing record with over 86 million views.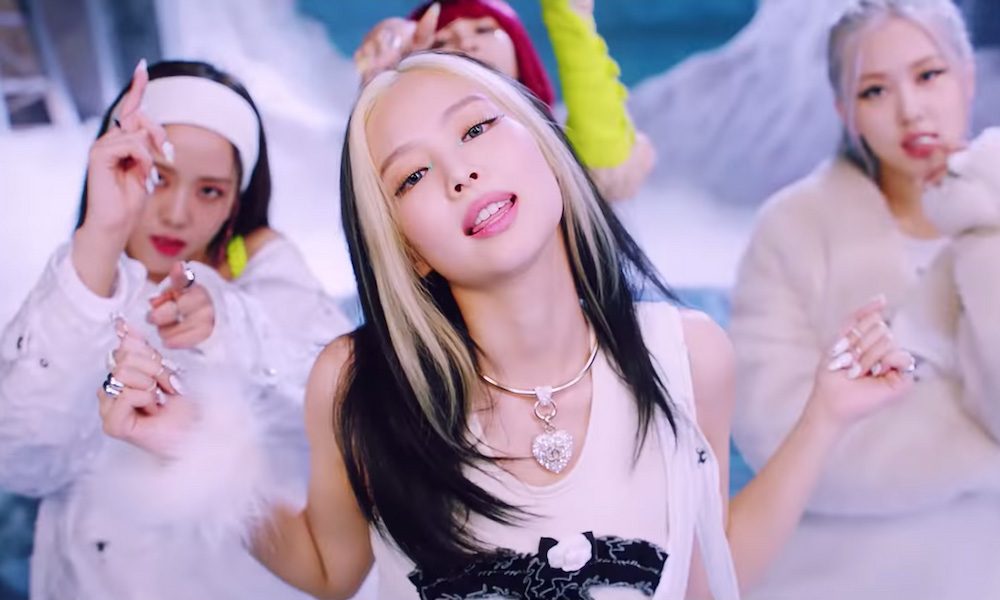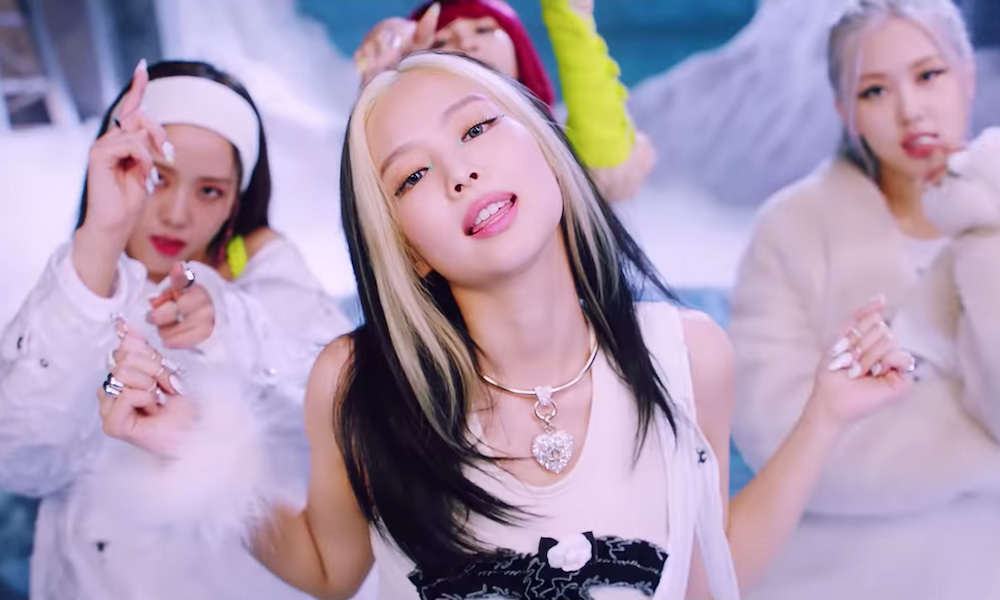 With their new video "How You Like That," BLACKPINK have smashed the YouTube record for the biggest 24 hour music video debut of all time with over 86 million views.
The video also broke the YouTube record for most views in a 24-hour span and set an all-time record for the biggest YouTube Premiere with over 1.6 million peak concurrents.
Released last Friday via YG Entertainment/Interscope Records, the South Korean superstar quartet's long-awaited new single debuted at No.5 on Spotify's Global Top 50 and has since made its way to No.2. In addition, "How You Like That" now marks the fastest video in YouTube history to hit 100 million views. You can check the video out below.
BLACKPINK - 'How You Like That' M/V
Produced by TEDDY — who co-wrote the song with R.Tee, 24, and Danny Chung — "How You Like That" instantly shot to the top of the Apple Music charts in 64 countries, amassing 7.5 million global streams on Spotify and Apple Music the very first day of its release. Along with hitting #1 on the Spotify charts in seven markets around the world, the trap-pop anthem reached the top 50 in a staggering total of 28 markets.
Since first bursting onto the scene in 2016, BLACKPINK have redefined the possibilities of K-pop, transcending all categorization and ascending to global stardom. With their unstoppably catchy single "DDU-DU DDU-DU," the South Korean quartet broke the record for highest-charting Billboard Hot 100 debut by an all-female K-pop act, while its head-turning video surpassed 10 million views in just six hours and racked up 36.2 million views in one day.
Discovered by YG Entertainment, BLACKPINK is comprised of JISOO, JENNIE, LISA, and ROSÉ: four immensely charismatic vocalists, dancers, and burgeoning fashion icons. Released in 2016, their debut SQUARE ONE quickly proved their crossover power; in 2018, SQUARE UP climbed to No.40 on the Billboard 200 and No.1 on the Billboard World Albums chart.
Several months after SQUARE UP hit the charts, YG Entertainment and Interscope Records announced a global partnership for BLACKPINK, paving the way for the group's international breakthrough. With their EP "Kill This Love" arriving in April 2019, BLACKPINK further boosted their popularity by successfully completing a world tour and becoming the first K-pop girl group to perform at Coachella, the largest music festival in the U.S.
Listen to the Best of BLACKPINK on Apple Music and Spotify.
Format:
UK English