Welcome to the ARMY! Vote For The Best BTS Video!
The K-pop titans have risen to global stardom in part due to their story-driven and highly choreographed videos. But which one stands out the most?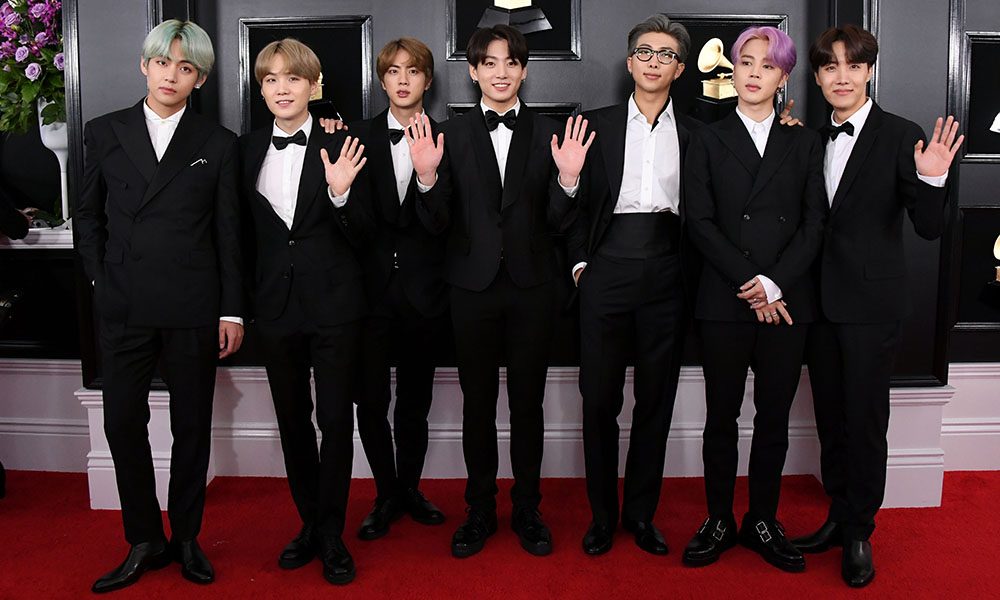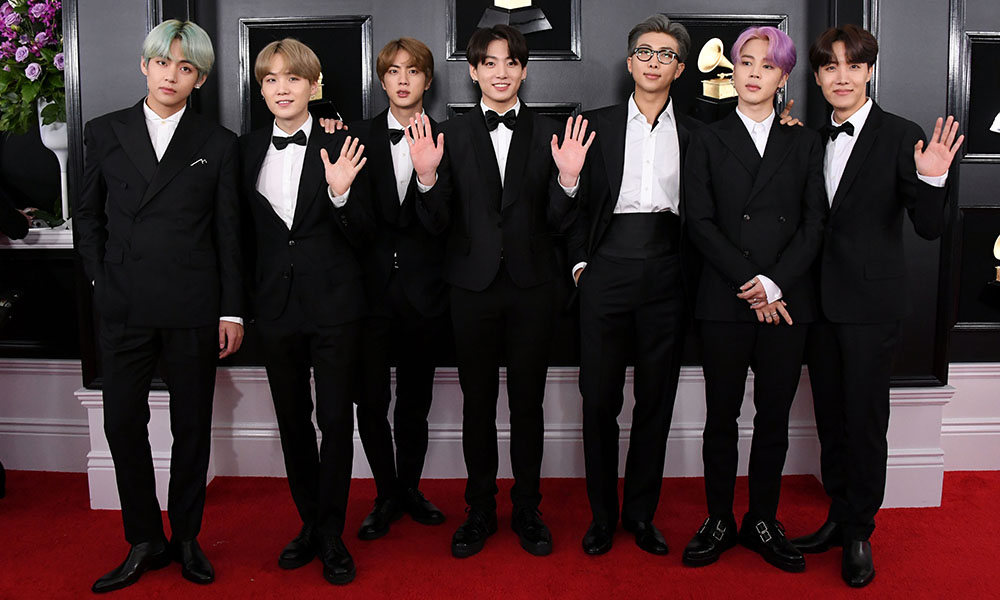 What's the best BTS video? Since the release of their debut album 2 Cool 4 Skool in 2013, the K-pop superstars have ascended to global chart dominance. They've racked up over five billion views on their unique music videos which often feature eye-catching choreography and stunning visuals. So, without further ado, let us know which BTS video you think is the best.