BLACKPINK'S 'The Show' Released As Live Album
The set available for purchase includes one of four different KiT VIDEOS.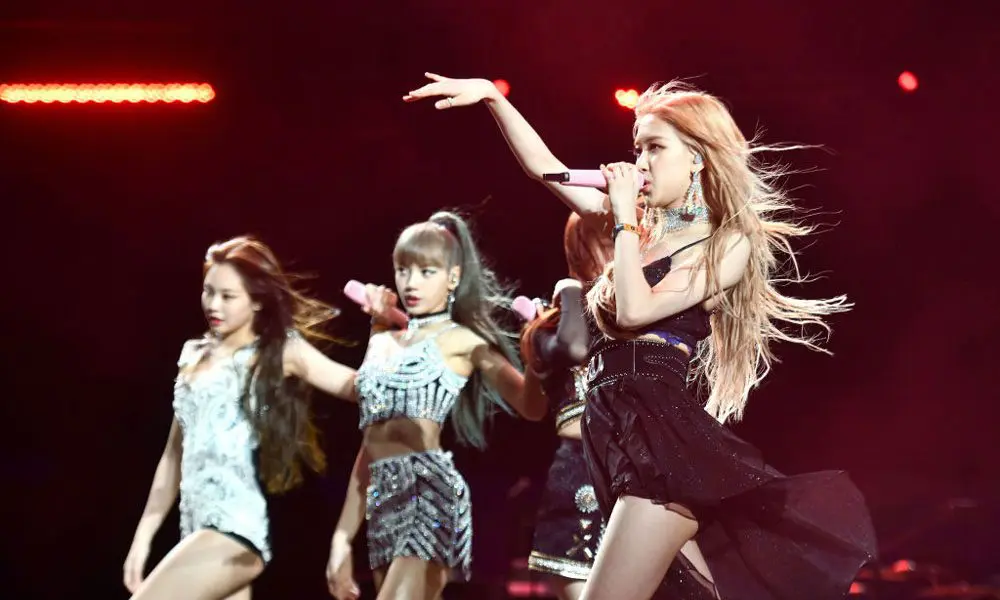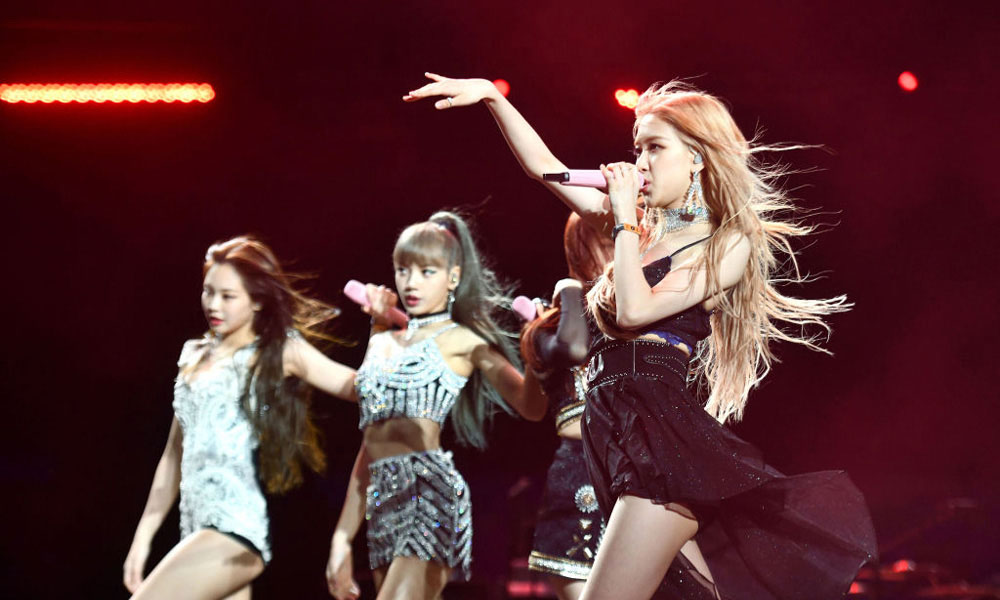 BLACKPINK have announced their highly anticipated new live concert album, THE SHOW. In anticipation of the project, the group has dropped a teaser ahead of the release.
BLACKPINK: THE SHOW features a 90-minute set from their KILL THIS LOVE tour date in Korea, where they were backed up by The Band Six. The set available for purchase includes one of four different KiT VIDEOS, one of four different key-ring charms, a photocard sleeve set, a tracklist card, and more.
Pre-orders for the live set are available now, with the KiT VIDEO collection and DVD both costing $39.80, and the live CD coming in at $24.06.
The live concert release comes on the heels of an exciting new era for BLACKPINK. Back in April, they officially surpassed 60 million subscribers on YouTube. The South Korean idols officially passed the milestone at 6am KST on April 13, according to their agency YG Entertainment, per Yonhap News Agency. BLACKPINK currently have the biggest YouTube account based in South Korea and are also the most-subscribed female artists on the video platform.
The achievement also makes BLACKPINK the second most-subscribed musicians on YouTube globally, only beaten by Justin Bieber with 62.4million subscribers. The group originally made their debut in 2016 and have since accumulated more than 17billion views on their channel. BLACKPINK have become definitive icons of the K-Pop movement, and THE SHOW will only further solidify their place atop the growing landscape.
Pre-order BLACKPINK's THE SHOW.
THE SHOW Tracklist:
BLACKPINK ― Kill This Love (Live)
BLACKPINK ― Crazy Over You (Live)
BLACKPINK ― How You Like That (Live)
BLACKPINK ― Don't Know What To Do (Live)
BLACKPINK ― PLAYING WITH FIRE (Live)
BLACKPINK ― Lovesick Girls (Live)
BLACKPINK ― Love To Hate Me + You Never Know (Live)
JENNIE ― SOLO (Live)
ROSÉ ― Gone (Live)
BLACKPINK ― Pretty Savage (Live)
BLACKPINK ― DDU-DU DDU-DU (Live)
BLACKPINK ― WHISTLE (Live)
BLACKPINK ― As If It's Your Last (Live)
BLACKPINK ― BOOMBAYAH (Live)
BLACKPINK ― Forever Young (Live)