Watch BLACKPINK Perform 'Pretty Savage' On 'The Late Late Show With James Corden'
The K-Pop stars will perform their first live-stream concert, 'The Show' on January 30 at 9pm PST.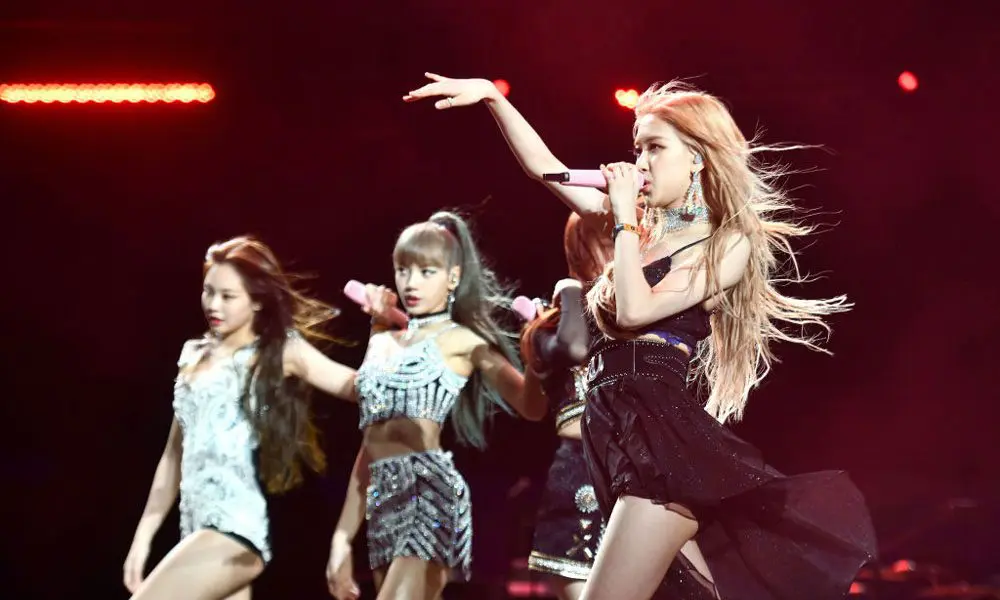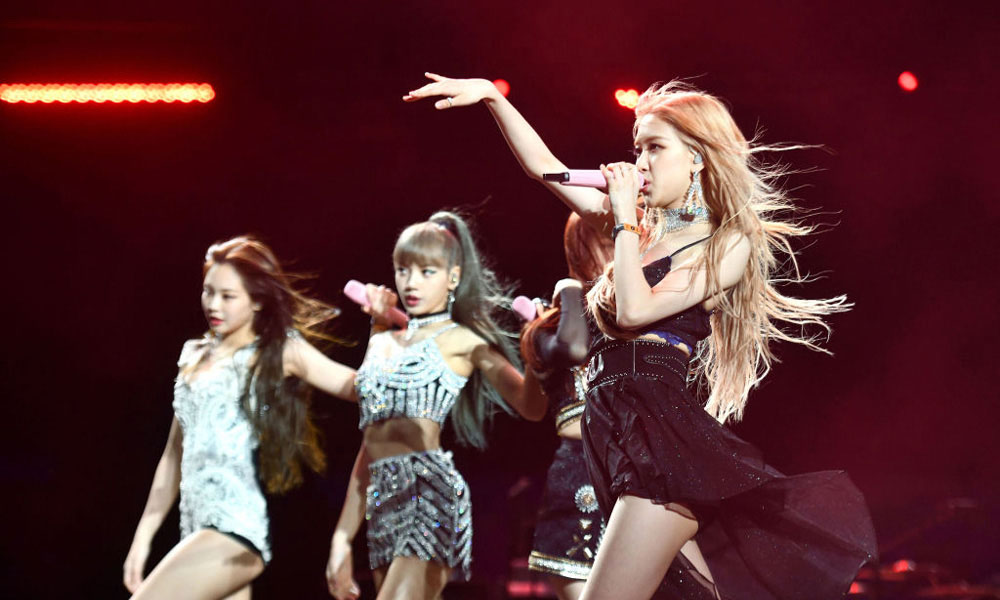 Last night, BLACKPINK appeared on The Late Late Show With James Corden to give fans a first look of what they can expect to see and hear on their upcoming YouTube exclusive live stream concert experience, "The Show." The K-Pop sensations performed their hit "Pretty Savage" and chatted with Corden from the concert venue in Seoul, Korea. You can watch the footage of "Pretty Savage" below.
"The Show" is BLACKPINK's first-ever live stream concert and will mark the first time the group performs multiple songs from their critically acclaimed album, The Album, released on YG Entertainment/Interscope Records in October 2020. BLACKPINK and YouTube announced "The Show".
In early December, BLACKPINK had announced the hopes of performing for their fans before the end of the year. However, due to COVID-19 restrictions and safety precautions in South Korea, "The Show" was postponed to Saturday, January 30 at 9 p.m. PST/ Sunday, January 31 at 12 a.m. EST/ 2 p.m. KST. BLACKPINK also revealed that band member, Rosé, will debut a song from her upcoming solo music for the first time on "The Show."
Earlier this week, Rose shared a 34-second clip of a guitar-driven ballad, which features the New Zealand-born, South Korean-based artist singing in English: "All my love is gone/ All my love is gone/ Now you're dead and gone." The accompanying video snippet shows the K-pop star alone in various rooms of a house, as she laments her lost love. While a title has yet to be revealed, Rosé will perform the song for the very first time during the "THE SHOW".
YG Entertainment confirmed additional details about the release, as reported by Hypebae: "We're working on the finishing touches for the music video. As we've used an unprecedented budget for this release, we're making sure that everything is perfect. We will make the official announcement soon."
Buy The Album here.