Blue Note Stars Julian Lage, Charles Lloyd To Perform At 2021 London Jazz Festival
This year's event also includes a celebration of the late Tony Allen's life and music at the South Bank Centre/Royal Festival Hall on November 13.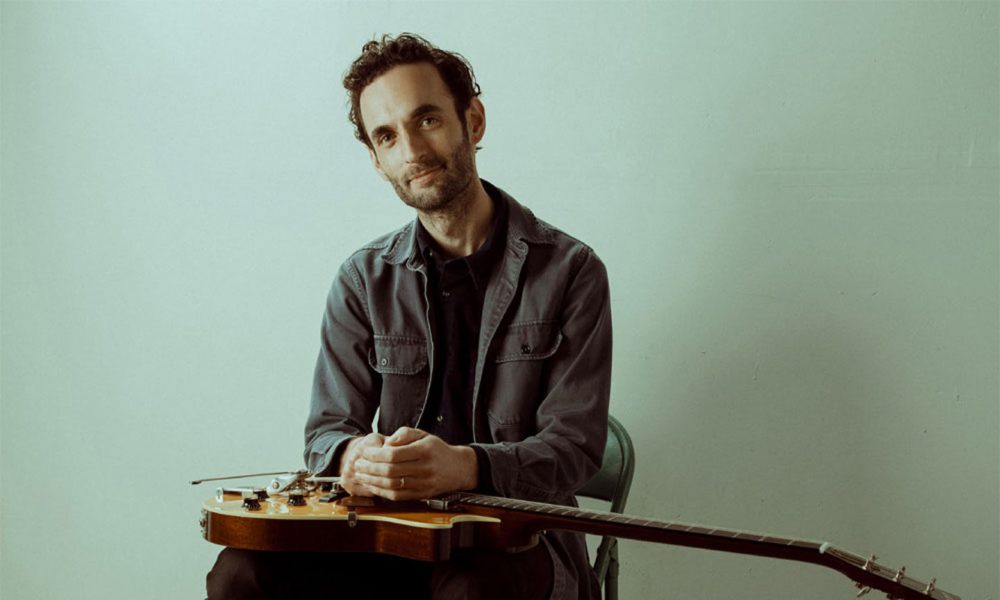 Blue Note Records stars including Julian Lage and Charles Lloyd are set to perform at this year's EFG London Jazz Festival at a variety of venues during November 2021.
Considered as one of the most prodigious guitarists of his generation, the New York-based musician Julian Lage returns to EFG London Jazz Festival to play at the Cadogan Hall on November 12.
Newly signed to Blue Note Records, Lage has broken into the major league. His potential was picked up at a very early age when he was hailed by Carlos Santana and mentored by Pat Metheny and Jim Hall, but Julian dug deep into his music while he toured the world with an extraordinary range of musicians from Gary Burton to John Zorn. It's no exaggeration to say that Julian Lage holds the heritage of jazz, while mapping its future.
Charles Lloyd, meanwhile, will be accompanied by a powerful band featuring Gerald Clayton on piano, Reuben Rogers on double-bass and Kendrick Scott on drums, and will be performing music from a career spanning over six decades at The Barbican on November 20.
Lloyd is an essential leading light amongst the living jazz saxophone legends that includes Wayne Shorter and Sonny Rollins. He has spent his entire career on a journey to explore the spiritual realms of wonder and beauty, and has worked with jazz, blues and rock giants including B.B. King, Ornette Coleman, Don Cherry, Charlie Haden, Eric Dolphy, The Byrds and The Grateful Dead.
In addition, this Year's EFG London Jazz Festival is set to present a star-studded and spectacular celebration of Tony Allen's life and music at the South Bank Centre/Royal Festival Hall on November 13 . The show is curated by four major artists with deep personal connections to 'uncle Tony': long-time collaborator Damon Albarn (Blur / Gorillaz / Africa Express / The Good, the Bad and the Queen), the UK jazz scene's blazing drummer Femi Koleoso (Ezra Collective / Gorillaz), who studied with Tony while perfecting his craft; poet-novelist-storyteller Ben Okri, and producer Remi Kabaka (Gorillaz / Africa Express), who knew Tony since a small child. They will perform with an electrifying line-up to celebrate the continual innovation and diverse output of one of the most important artists of the last century.