Swamp Blues Figurehead Lazy Lester Dies At 85
The influential musician was a key name in blues music from the 1950s onwards.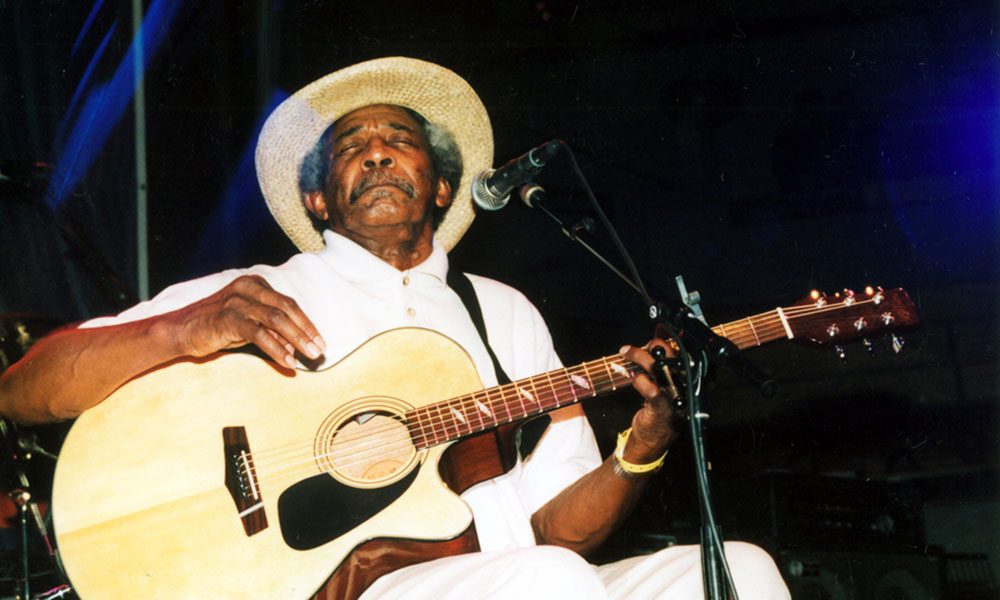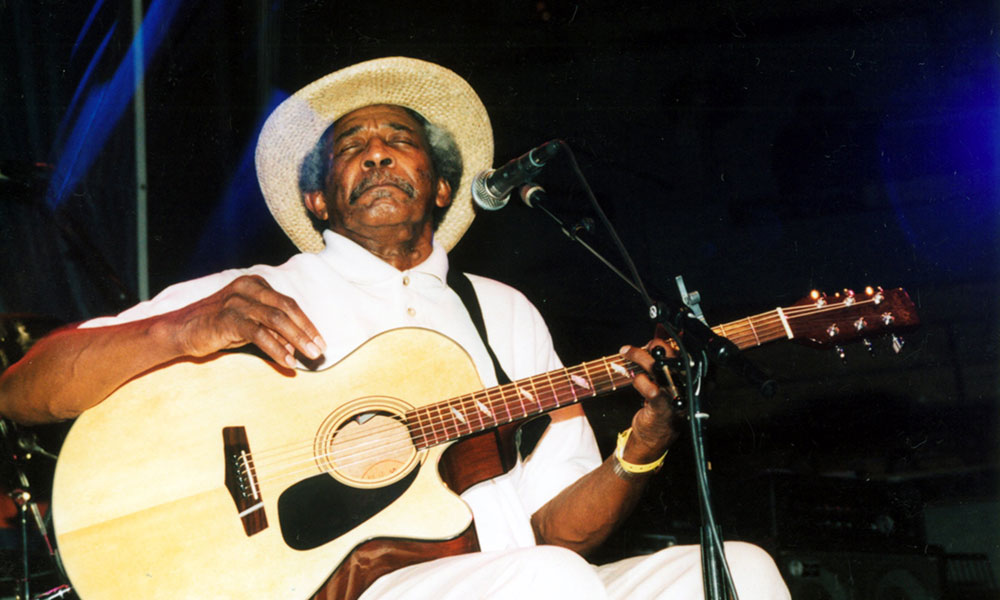 Lazy Lester, the Louisiana bluesman who became one of the prime forces in the establishment of the swamp blues style, died on Wednesday (22) at the age of 85. The multi-instrumentalist, singer and songwriter had been fighting stomach cancer in recent months.
Born Leslie Johnson in Torras, Louisiana on 20 June 1933, he began to catch the eye and the ear of blues fans in his home state in the mid-1950s. The musician caught a break when the non-appearance of a session harmonica player for a Lightnin' Slim session led to him fulfilling the date and then to command recording dates in his own right with producer Jay Miller. He was the man that coined Lester's stage name in recognition of his relaxed playing style. 
He recorded for Excello, King Snake and other labels, returning to action in later years for such labels as Alligator. They released his Harp & Soul album in 1988, and Lester went on to further albums with companies such as Antone's and Telarc.
His first single for Excello in his own name was the mid-1950s cut 'I'm Gonna Leave You Baby,' and further trademarks followed such as 1958's 'I'm A Lover, Not A Fighter' and 'Sugar Coated Love.' Here and throughout, Lester proved himself to be an authoritative singer, writer, guitarist and harmonica player, with shades of country, zydeco and Cajun music informing his blues style. He was also an in-demand session player for such notables as Slim Harpo and Johnny Winter, playing on the latter's early sessions in 1961.
Frustrated, from the 1960s onwards, by the segregation that limited his crossover potential, Lester spent the better part of two decades working outside the music business, in a number of manual jobs. It was the respectful attention of labels such as King Snake and Alligator, and covers of his work by bands including the Kinks (who cut 'I'm A Lover, Not A Fighter') and the Fabulous Thunderbirds, that encouraged Lester back to work.
He was featured in the Radio City Music Hall concert in New York in 2003 that resulted in the documentary Lightning in a Bottle, alongside contemporaries such as B.B. King and Buddy Guy and admirers like Bonnie Raitt and Mos Def. Lazy Lester continued performing until earlier this year, and won new admiration for his appearance in a GEICO Insurance commercial. 
Format:
UK English