Blues-Rock Pioneer Lonnie Mack Dead At 74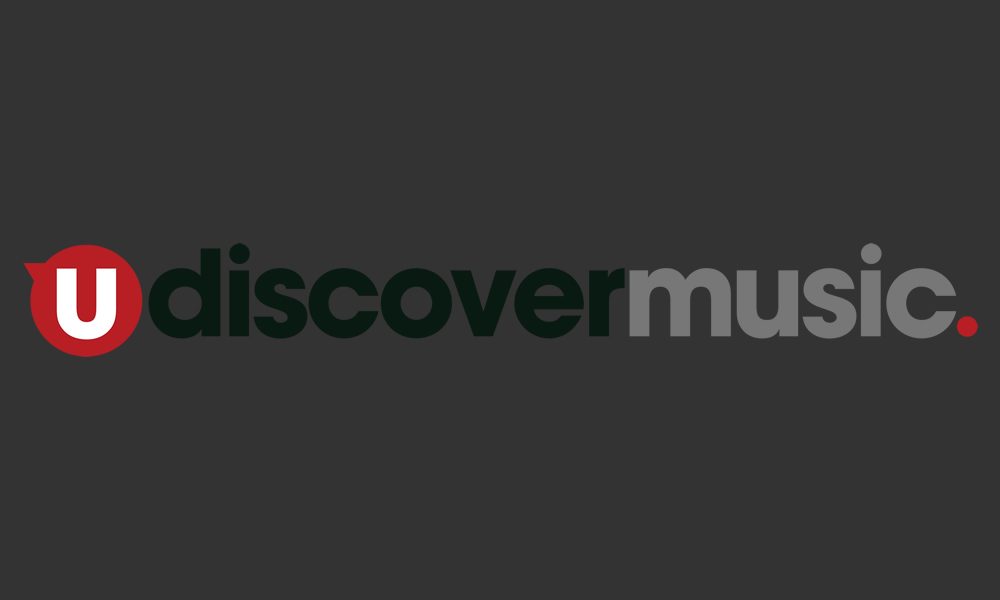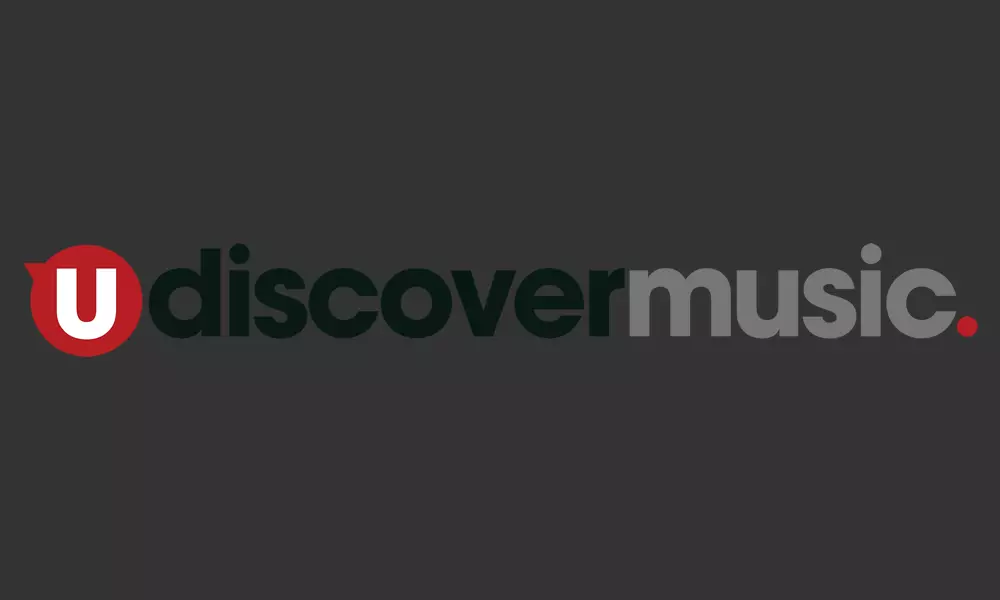 Lonnie Mack, the blues-rock pioneer who worked and played with such greats as James Brown and Freddie King and had his own top five US hit in 1963 with 'Memphis,' has died at the age of 74. Alligator Records announced that the musician passed away of natural causes in Nashville, some 65 miles east of his home in Smithville, Tennessee.
Mack was widely admired by later superstar guitarists such as Jimmy Page, Keith Richards and Eric Clapton, and was often regarded as the first guitar hero. He was born Lonnie McIntosh in Harrison, Indiana in 1941, and his precocious talent led him to form his own country band when he was just 13, later progressing to rockabilly.
He was the lead guitarist for country artist Troy Seals in the early 1960s and did session work for Brown, King and Hank Ballard. Mack's 'Memphis,' on the Fraternity label, was an instrumental version of Chuck Berry's 'Memphis, Tennesee.' It eclipsed the original in chart terms by climbing to No. 5 on the Billboard Hot 100 in July, 1963. He followed it with the top 30 hit 'Wham!', which featured the tremelo bar on his Gibson Flying V and inspired its subsequent "whammy bar" nickname.
He went on to have two further singles chart entries, with a cover of Jimmy Reed's blues number 'Baby, What's Wrong,' also in 1963, and 'Honky Tonk '65.' He hit the album chart in America with the album The Wham Of That Memphis Man! In 1963.
In 1968, a feature on Lonnie in Rolling Stone helped a career revival in which he played at the major rock venues of the day and guested on the Doors' Morrison Hotel album, on which Jim Morrison can be heard saying "Do it, Lonnie! Do it!"
Mack was retired from music from the early 1970s until 1985, when Stevie Ray Vaughan, one of the new guitar heroes he had influenced, encouraged his reemergence and co-produced his album Strike Like Lightning. It reached No. 130 during a substantial 21-week run on the US chart.
That year, Mack's tour saw him attract guest appearances on stage by Richards, Ronnie Wood, Ry Cooder and Vaughan himself, and dates on the tour were attended by Mick Jagger, Bob Dylan and other celebrities. He also played live with such admirers as Clapton and Dickey Betts.
In more recent years, Mack brought his touring days to an end and moved to Tennessee. In 2001, he was inducted into the International Guitar Hall of Fame and, four years later, the Rockabilly Hall of Fame.
Format:
UK English