Blues-Rock Survivors Savoy Brown Get A 'Witchy Feelin"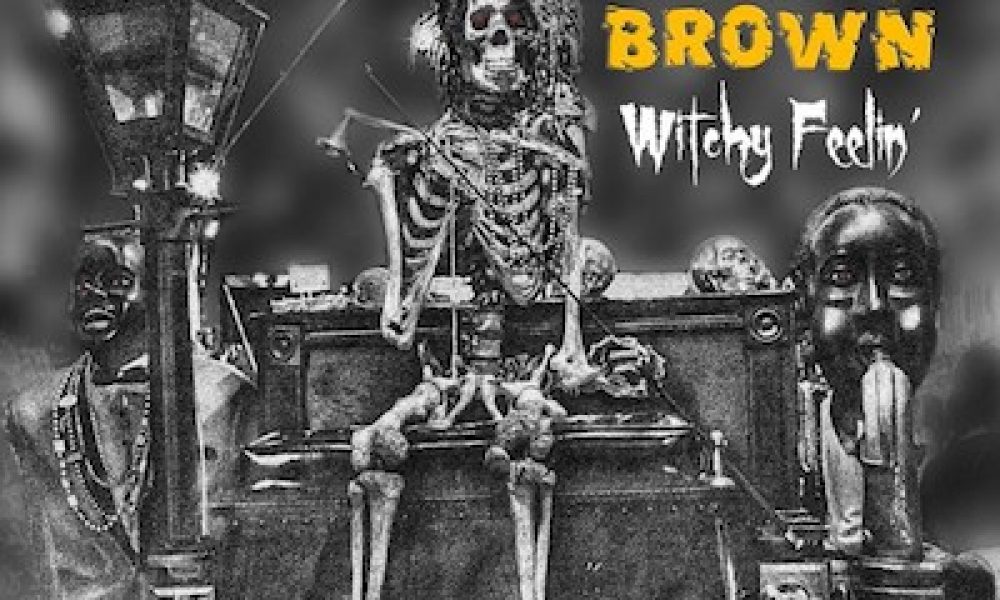 The new studio album by blues stalwarts Savoy Brown, which uDiscover reported was in the works back in April 2017, was released last Friday (25 August) by Ruf Records. Witchy Feelin'  features British co-founder Kim Simmonds in the trio line-up that's existed since 2012, with bassist Pat DeSalvo and drummer Garnet Grimm. Simmonds has been with the band throughout its entire history of 52 years and 60-plus musicians.
A staple of the expanding blues-rock scene in Britain in the second half of the 1960s, Savoy Brown have stayed true to their Chicago blues influences over more than 30 album releases. Witchy Feelin' includes such songs as the brooding, eight-minute lead track 'Thunder, Lightning & Rain' and the jazz-influenced instrumental 'Close To Midnight,' which closes the 54-minute album.
"Blues has always dealt with themes of the devil, witchcraft and so forth," says Simmonds, "and I've always written along those lines. At least three of the songs on Witchy Feelin' have that hoodoo vibe."
"The songs on this album have been two years in the making," he continues. "I tried to write songs that had a personal point of view yet can be relatable to everyone. On 'Vintage Man,' I wrote about being the type of guy who doesn't change as he gets older. I wrote about the power of love on 'Why Did You Hoodoo Me.' And with 'Guitar Slinger.' I wrote a song about seeing a great guitar player in an old country bar — as I did when I first saw Roy Buchanan in '69."
Savoy Brown resume their busy live schedule with a 15 September show in St. Charles, Illinois and have dates booked throughout the rest of 2017. More details here.
Format:
UK English