Watch Episode Five Of Bob Marley's 'Legacy' Doc Series, 'Punky Reggae Party'
The series' latest short takes an insightful look back at Marley's time in and impact on London and the rest of the United Kingdom.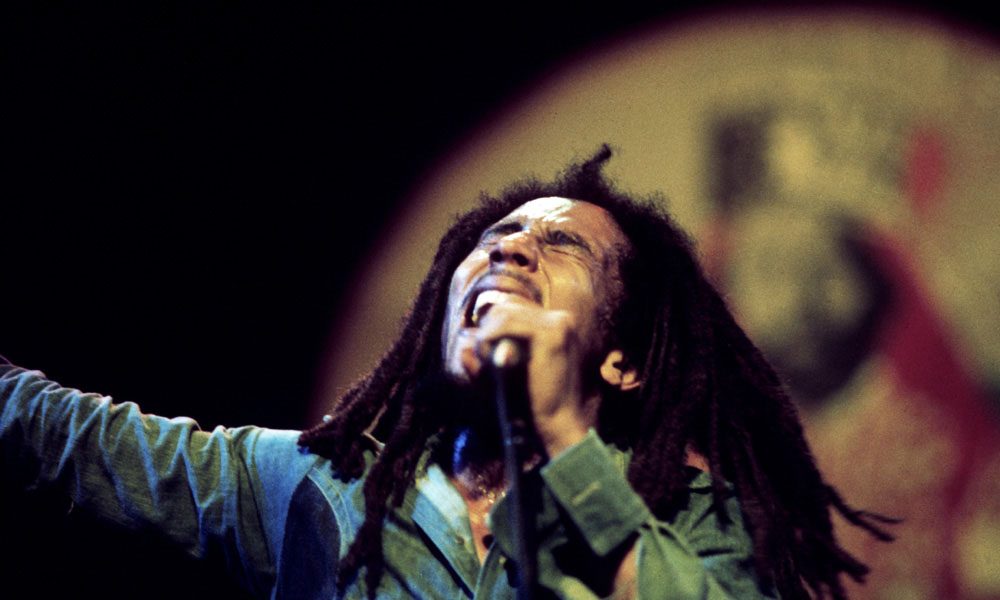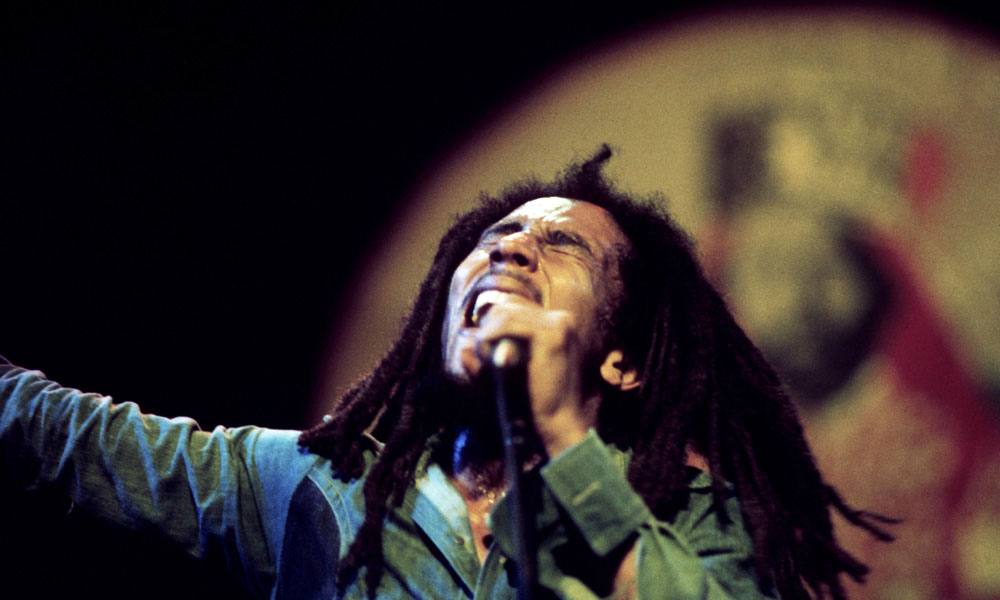 Today, episode five of Bob Marley's 'Legacy' documentary series continues with 'Punky Reggae Party,' an insightful look back at Marley's time in and impact on London and the rest of the United Kingdom.
Dating back from the mid-'70s to this present day, 'Punky Reggae Party' explores how the reggae icon's music and ethos captured the Zeitgeist, detailing his signing to Chris Blackwell's Island Records, and the welcomed arrival of his sound and the impact he had in the United Kingdom, especially the London-born children of the Windrush generation.
Featuring interviews with music aficionado Don Letts, MP and former shadow home secretary, Diane Abbott, award-winning British cellist Sheku Kanneh-Mason MBE, and Chris Blackwell as well as journalist and broadcaster, Chris Salewicz, British-Nigerian women's rights activist Seyi Akiwowo, the daughter of a Rasta, Hak BakerMarika, and photographer Adrian Boot, this compelling new 22-minute short touches on a post-war, multi-cultural Britain, the rise of punk, and how Bob Marley, the ultimate rebel, fitted into all of this and helped unite a country through his music. 'Punky Reggae Party' is available to watch on Bob Marley's Official YouTube Channel and you can check it out below.
Bob Marley: LEGACY "Punky Reggae Party"
Also, today sees the release of one of the world's best-selling and most loved albums of our time, Legend is available now on limited-edition picture disc. Featuring many of Bob Marley's most memorable songs, from "One Love/People Get Ready" to "Get Up, Stand Up," "Is This Love" to "Jammin'," "Could You Be Loved" to "Three Little Birds." The album also includes eight more classics, in celebration of #BobMarley75, and is available from today in a limited-edition picture disc presenting the iconic cover shot backed with a previously unseen image of Bob Marley.
Last Sunday, eight-time GRAMMY Award-winning Ziggy Marley performed an extraordinary one-off, virtual performance, paying homage to his father's timeless catalog. Ziggy performed eleven of Bob Marley's legendary tracks in an intimate setting that was livestreamed on Bob Marley's official YouTube channel. Following the concert, Ziggy participated in an exclusive Q&A on CEEK's Virtual Reality content streaming platform, and a select number of 360VR tracks will also be available on CEEK's platform.
Additionally, On July 31, the acclaimed Marley documentary will be screening in virtual and select traditional cinemas worldwide. Directed by Oscar-winning Kevin Macdonald, the documentary features a combination of legendary music concerts, rare footage, and interviews with Bob Marley, Rita Marley, Cedella Marley, Ziggy Marley, Jimmy Cliff, Chris Blackwell and many more. Blue Fox Entertainment will release the film theatrically.
The picture disc edition of Legend is out now and can be bought here.