Watch New Lyric Video For Patti LaBelle & Bobby Womack Soul Gem
The clip is the latest in ABKCO's ongoing E Single Video series, and its appearance marked LaBelle's 76th birthday on 24 May.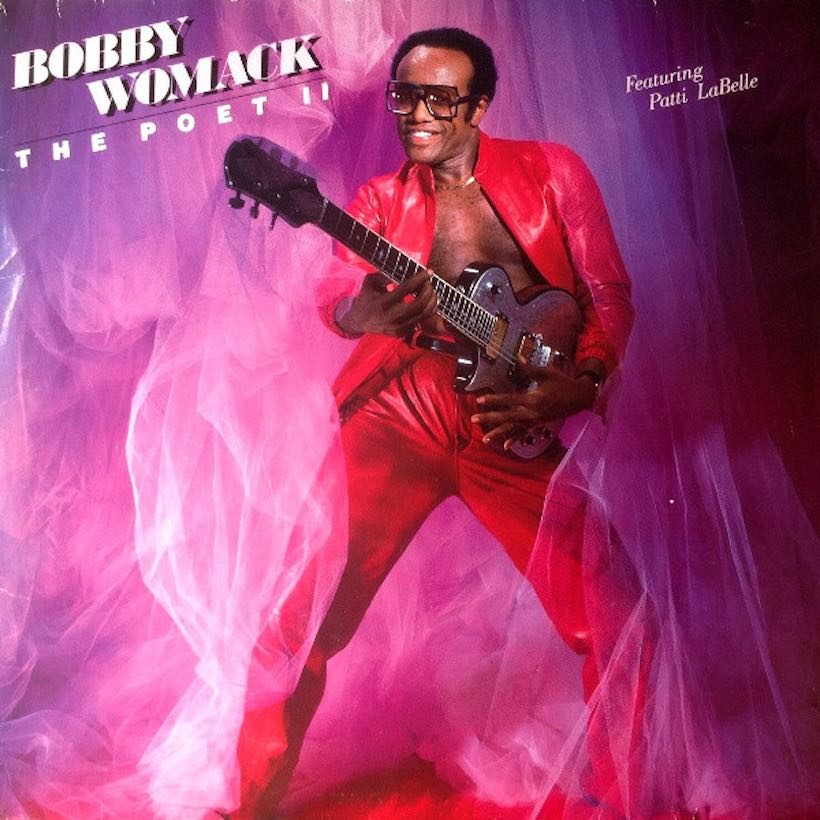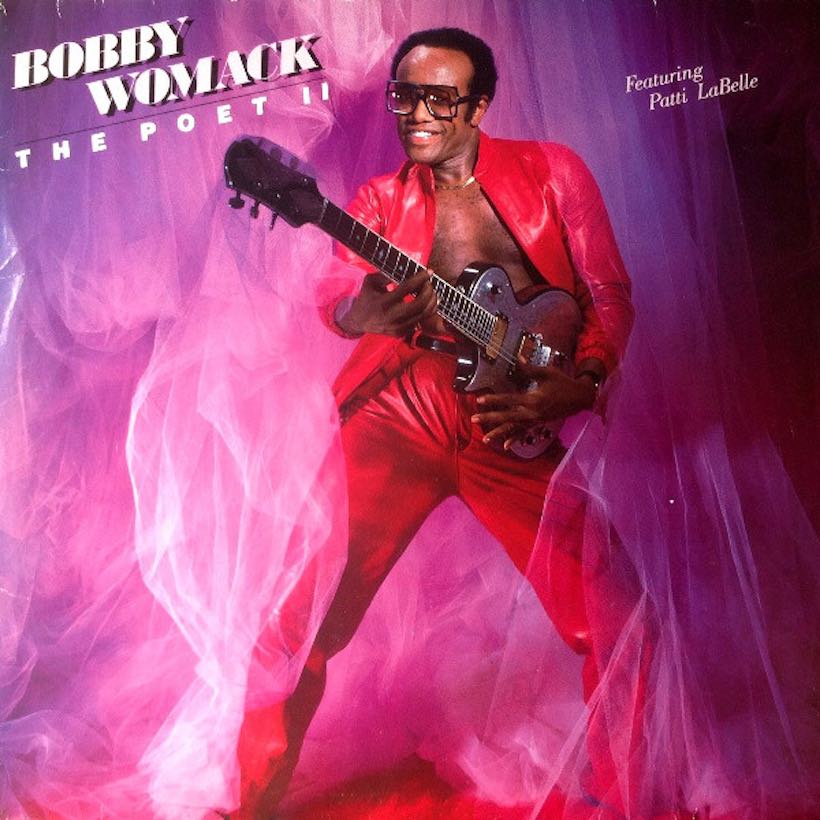 A new lyric video for the 1980s soul gem 'Love Has Finally Come At Last' by Bobby Womack and Patti LaBelle has been issued by ABKCO Music. It's the latest in the company's ongoing E Single Video series, and its appearance marks LaBelle's 76th birthday yesterday (24).
The video has been directed by Nick Barratt, Ned Miles, Michael Anderson and Lee Gregory, the London-based team of Able Media Ltd. It was produced by Robin Klein and Dina Kanner with executive producer Julian Klein.
Bobby Womack, Patti LaBelle - Love Has Finally Come At Last (Lyric Video)
Bobby and Patti's poetry
'Love Has Finally Come At Last' was a much-loved soul classic of its time, written by Womack, who died in 2014, and Patrick Moten. It featured as a highlight on Bobby's The Poet II album. The same set, originally released on Beverley Glen, contained another weighty duet between the two soul greats, 'It Takes A Lot Of Strength To Say Goodbye,' written by Chris Brubeck, son of jazz titan Dave Brubeck.
LaBelle also appeared with George Benson and the Crusaders' Wilton Felder on The Poet II's 'Through The Eyes Of A Child.' The 1984 set was co-produced by Womack, James Gadson and music impresario and former Rolling Stones manager and producer Andrew Loog Oldham.
The LP also featured 'I Wish I Had Someone To Go Home To,' written by two younger members of the Womack clan. Husband and wife duo Cecil and Linda were enjoying success of their own at the time as Womack & Womack.
A top three favourite
The 'Love Has Finally Come At Last' single came with LaBelle's stock from her solo career especially high, in the immediate wake of her No. 1 R&B hit 'If Only You Knew.' The duet with Womack didn't disappoint in sales terms, spending three weeks at No. 3 on the R&B chart and grazing the Hot 100 at No. 88.
Last year, LaBelle was recognised by her hometown of Philadelphia when a street was renamed, in her honour, Patti LaBelle Way.
Format:
UK English