'Bohemian Rhapsody' DVD To Feature Previously Unseen 'Live Aid' Footage
The much-acclaimed biopic has been nominated for two 2019 Golden Globes and two SAG Awards.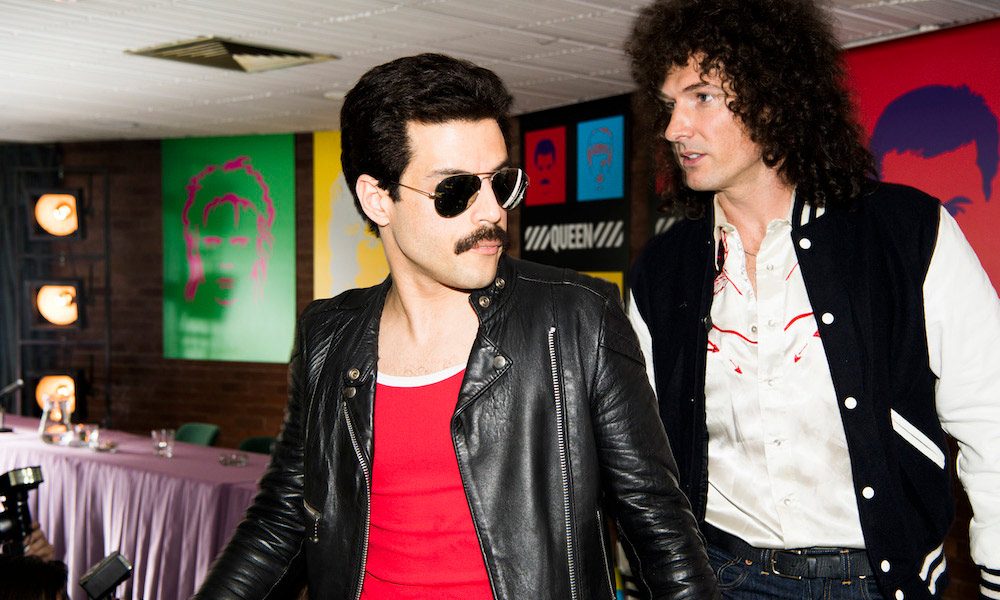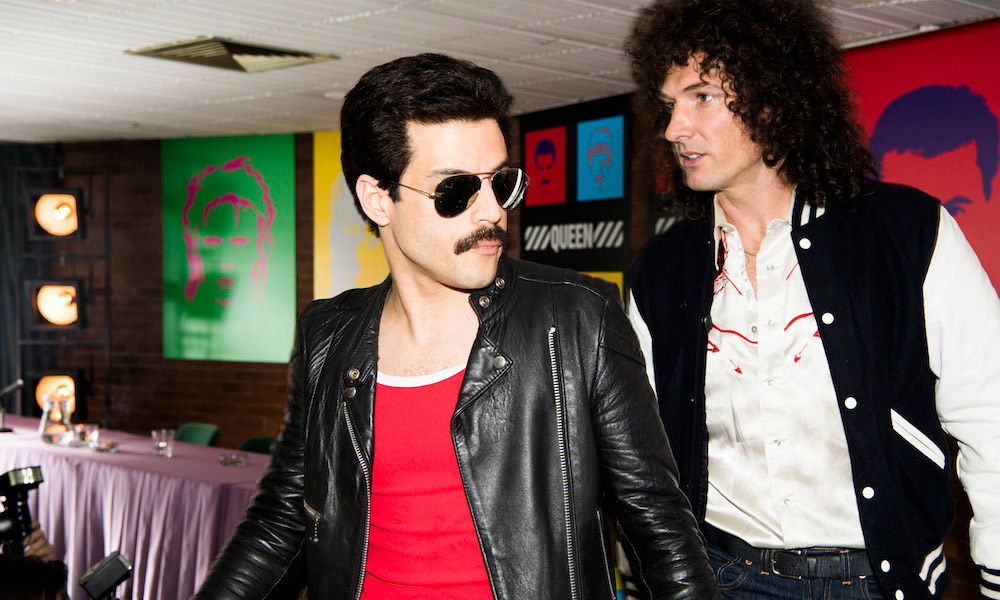 The DVD edition of the widely-acclaimed Queen biopic Bohemian Rhapsody is set for release on 12 February and it will feature never-before-seen music performances. The film, which has been nominated for two 2019 Golden Globes and two SAG Awards, arrives on Digital and Movies Anywhere January 22 and then on blu-ray and DVD in February with the band's complete Live Aid movie performance which was not featured in the cinema cut.
The complete Live Aid movie performance footage includes two never-before-seen songs ('Crazy Little Thing Called Love' and 'We Will Rock You') packed into a 22-minute collective experience recreating the original event. In addition, on Blu-ray & Digital, fans will get a look behind the making of the film including interviews with Queen, the cast and creative team.
It was also recently announced that a Bohemian Rhapsody sing-a-long experience is set to launch in cinemas across the UK during January. Cineworld, Vue, Showcase and Everyman cinemas are just some of the locations hosting the event, starting on 11 January. For tickets and the full list of participating cinemas, please visit the film's official website.
Bohemian Rhapsody | OFFICIAL HD TRAILER #1 | 2018
Bohemian Rhapsody has officially become the highest-grossing music biopic of all time. The biopic, which sees Rami Malek playing the late Freddie Mercury, was released at the end of October and has now grossed over $600 million (£478 million) at the box office worldwide. $175 million (£139 million) of that figure was made in the US alone, meaning the film has now raked in more profits than The Greatest Showman.
As uDiscover Music reported during December, 'Bohemian Rhapsody' is now officially the most streamed song from the 20th century. The iconic 1975 song, taken from A Night At The Opera, surpassed a staggering 1.6 billion streams globally across all major streaming services on December 10. The song has enjoyed enduring success in over 40 years of release, but it received a huge boost in late 2018 after the release of the Bohemian Rhapsody movie.
The British rock icons are also able to boast that the famous track is the most-streamed Classic Rock song of all time.
Queen guitarist Brian May said: "So the River of Rock Music has metamorphosed into streams! Very happy that our music is still flowing to the max!"
Explore Our Queen Artist Page.
Format:
UK English