Bon Jovi's 'Livin' On a Prayer' Hits One Billion Youtube Views
This is the group's second video to reach one billion views.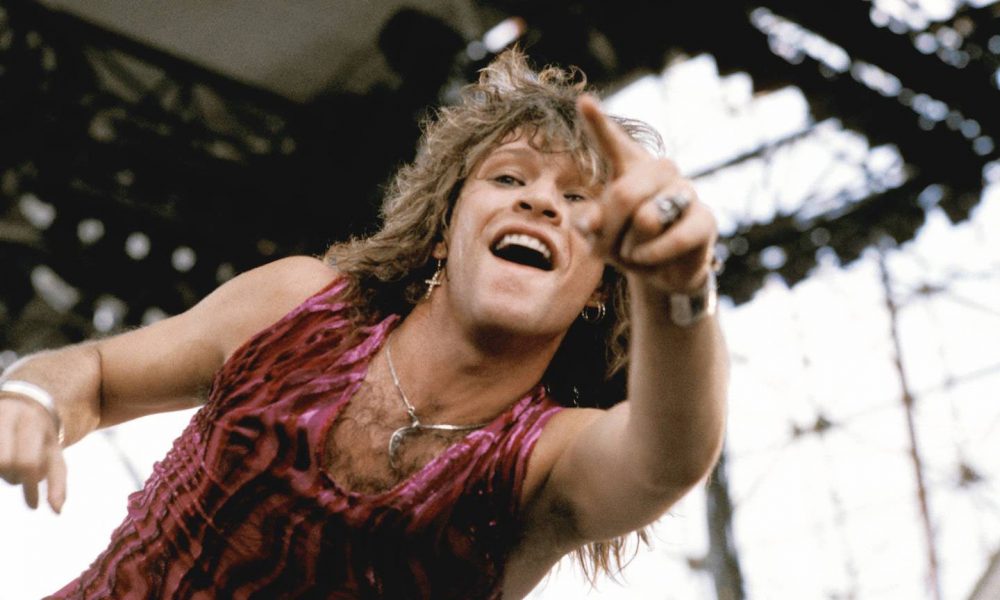 36 years after its release, the Bon Jovi classic "Livin' on a Prayer" has achieved a new marker of success: joining YouTube's Billion Views Club.
Following the news, Jon Bon Jovi thanked fans for reaching the milestone.
"Just callin' out to say thank you to everybody on YouTube for our 1 billionth view of the 'Livin' on a Prayer' video," he shared in a video message on Instagram. "Guess you liked it. We liked it, too. Thank you everybody for continuing to support Bon Jovi for 40 years."
He then hinted at what's in store for the coming year, saying there are "lots of big things in the works for our 40th anniversary, so get ready for that."
Originally released as the second single off the band's 1986 album Slippery When Wet, on which they debuted their famous blend of pop and hair metal, 'Livin' On a Prayer' is known as Bon Jovi's signature song. It was their second No.1 hit on the Billboard Hot 100 and spent four weeks on top of the chart in early 1987.
Bon Jovi - Livin' On A Prayer
Directed by frequent collaborator Wayne Isham, the black-and-white music video shows the group getting ready to perform at the Grand Olympic Auditorium in Los Angeles, complete with stunt coordinators preparing harnesses and cables for the group to fly across the audience. The video later transitions to color as frontman Jon Bon Jovi belts the song's iconic chorus, while flying, for a packed house.
The cinematic video holds some irony when you learn Jon Bon Jovi initially wanted to keep the song off the album and use it for a movie soundtrack. "I remember walking out of the room with Richie and I said, 'Eh, it's okay. Maybe we should just put it on a movie soundtrack,'" Bon Jovi told The Irish Times in 2021. "Richie looked at me and said, 'You're an idiot. It's really good.' I said, 'I just don't know where it's going.' But it didn't have that boom-boom-boom bassline yet, so it sounded more like The Clash."
However, he added that the song did end up "buying a lot of people houses." According to YouTube, this is the second Bon Jovi video to hit nine digits after 2000's "It's My Life," which now sits at 1.2 Billion views.
Explore the best of Bon Jovi's discography on vinyl and more.