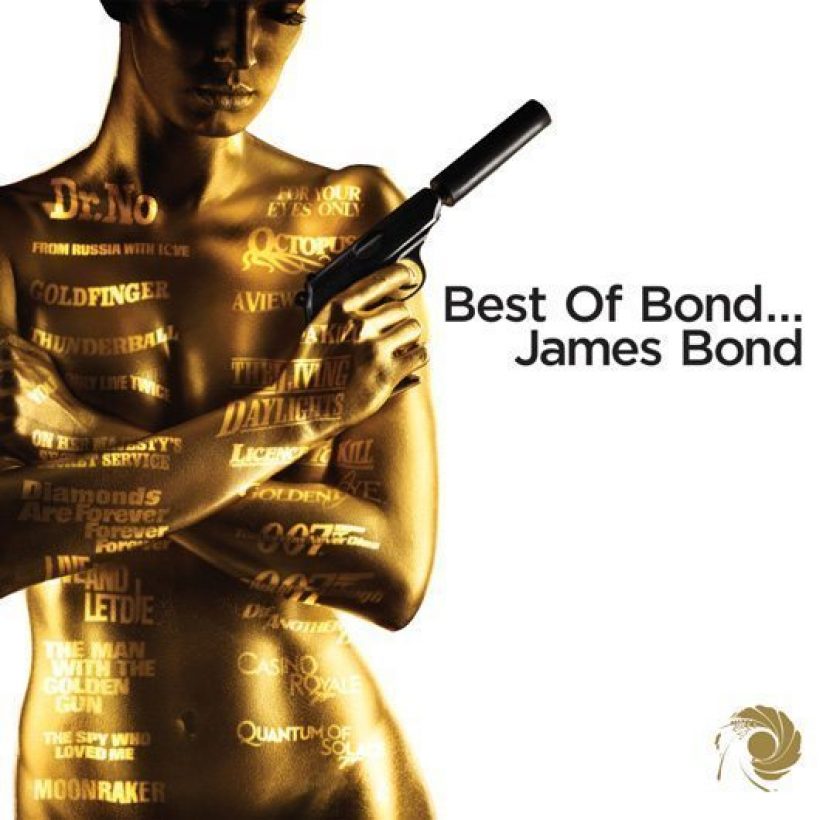 With Spectre on the loose, USM have released Best Of Bond. Coming in both 1CD and 2CD formats, it brings together the very finest James Bond theme tunes, providing a must-have collection for soundtrack collectors and wannabe spies alike.
Ever since the 1962 release of Dr No, which included The John Barry Orchestra's iconic recording of Monty Norman's James Bond Theme, the unveiling of each new Bond theme has become a cultural event. With Sam Smith adding himself to the illustrious list of artists who have contributed to the franchise, Best Of Bond offers a timely reminder of the songs that have defined Bond films over the years. From Louis Armstrong's 'We Have All The Time In The World' to Paul McCartney & Wings' 'Live And Let Die', Motown icon Gladys Knight's 'Licence To Kill' and Chris Cornell and David Arnold's award-winning 'You Know My Name' (the first Bond theme to be sung by a US male), Best Of Bond contains more classics than 007 has thwarted villains. The 2CD edition comes fully loaded with key original score excerpts and other memorable Bond songs, including Scott Walker's 'Only Myself To Blame' and Shirley Bassey's 'Mr Kiss Kiss Bang Bang'.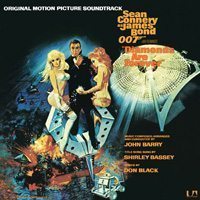 Also due for release, as part of the Back To Black vinyl series, on 20 November, are the full soundtracks for You Only Live Twice, Diamonds Are Forever, From Russia With Love, The Spy Who Loved Me, On Her Majesty's Secret Service and Thunderball. Pressed on 180g vinyl and featuring original music composed by John Barry – along with timeless title songs sung by the likes of Nancy Sinatra ('You Only Live Twice') and Matt Monro ('From Russia With Love') – they remain essential works from the golden age of film soundtracks, guaranteed to leave you stirred, not shaken, by their brilliance.
Format:
UK English