Booker T. Jones Memoir Due For Publication Later This Year
Multi-instrumentalist and soul legend Booker T. Jones is set to publish a new, as yet untitled memoir through Little Brown and Company later this year.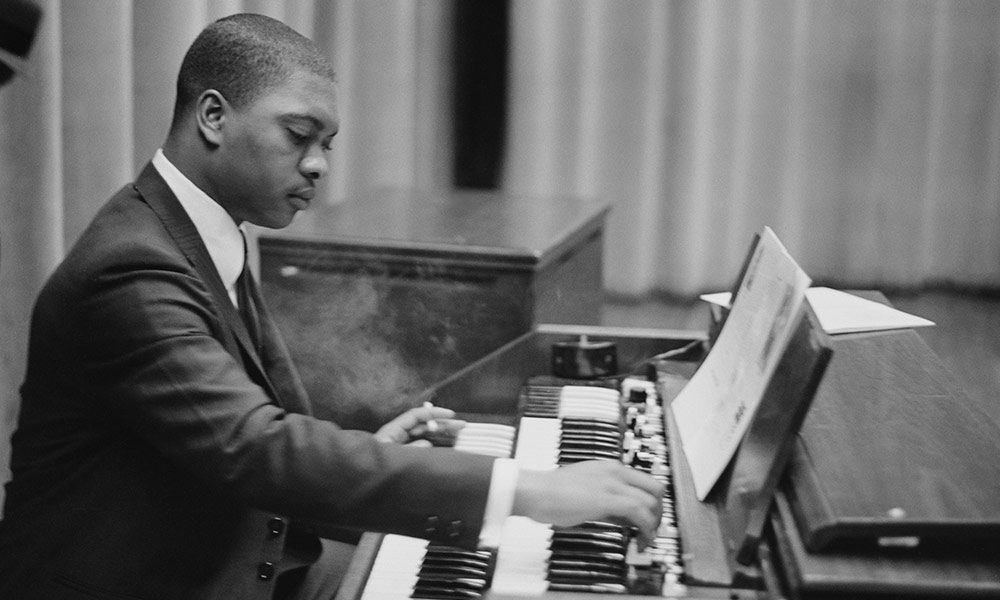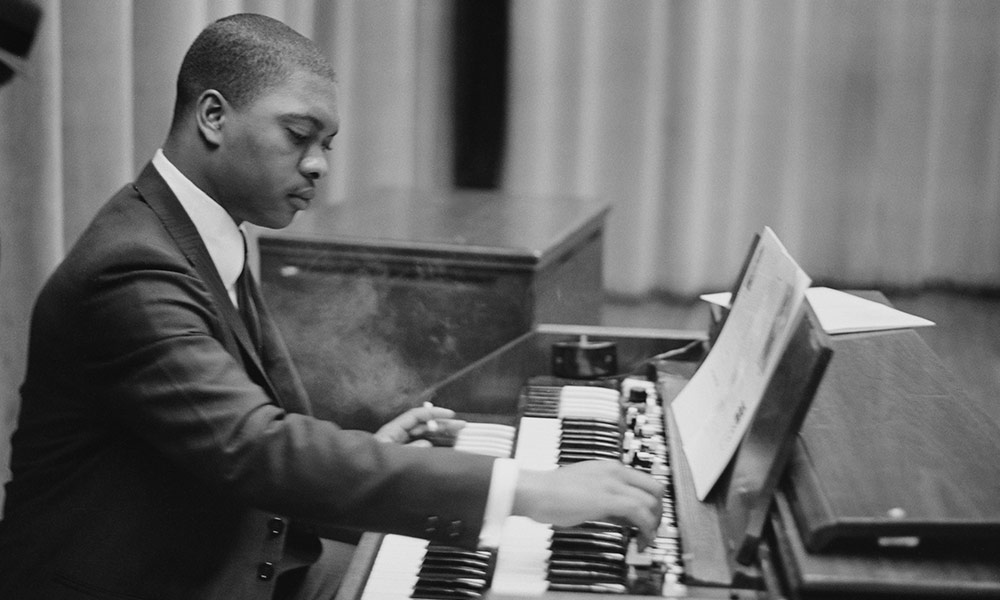 Multi-instrumentalist, songwriter, producer Booker T. Jones will be releasing his long-awaited memoir this coming fall. The leader of the Stax Records house band and Memphis soul legend's as-yet-untitled tome is reputedly scheduled for release this fall via Little Brown and Company. An audio book version will be made available simultaneously through the publisher's Hachette Audio.
The new book is set to explore Jones' half-century in music and his artistic process, chronicling both his personal journey as well as career hallmarks. It will delve into his early years in the segregated South and examine the music industry pitfalls he experienced along with him revisiting the nightclubs of his youth. It will also trace his successes with Booker T. & The M.G.'s., examine Stax Records and discuss his group's induction into the Rock and Roll Hall of Fame in 1992.
"Had I known in third grade when I started playing my clarinet that one day I would be playing with the likes of B.B. King, Otis Redding, or Bob Dylan, I might have been too paralyzed to continue my journey," Jones said in a statement. "But in life, you do things one moment at a time. That's what I want to share with readers—how each step of my winding, rocky road has led me to where I am today."
Booker T - Austin City Blues (Audio) ft. Gary Clark Jr.
The memoir also looks set to take a behind-the-scenes look at the music history he helped shape, such as discussing the writing of Booker T. & The M.G.'s legendary instrumental 'Green Onions' while he was still a high school student, through to talking about the recording of Otis Redding's '(Sittin' On) The Dock of the Bay' and detailing collaborations with Wilson Pickett, Sam & Dave, Neil Young, Carlos Santana and Willie Nelson.
Jones told Rolling Stone why he was inspired to write a memoir during a 2017 interview. "I think of musicians as a brotherhood with a purpose", he said. "And our purpose is being realized right now, so if I have anything to say it's about that: what music means to people, what we can give people with our work, whether they use it for pleasure or for spiritual events, weddings, or just living day-to-day."
Explore Our Booker T Artist Page. 
Format:
UK English