'Born In Chicago' Documentary Is Now Available Digitally
The documentary tells the story of first-generation blues performers and the kids who discovered a thrilling world at the end of the radio dial.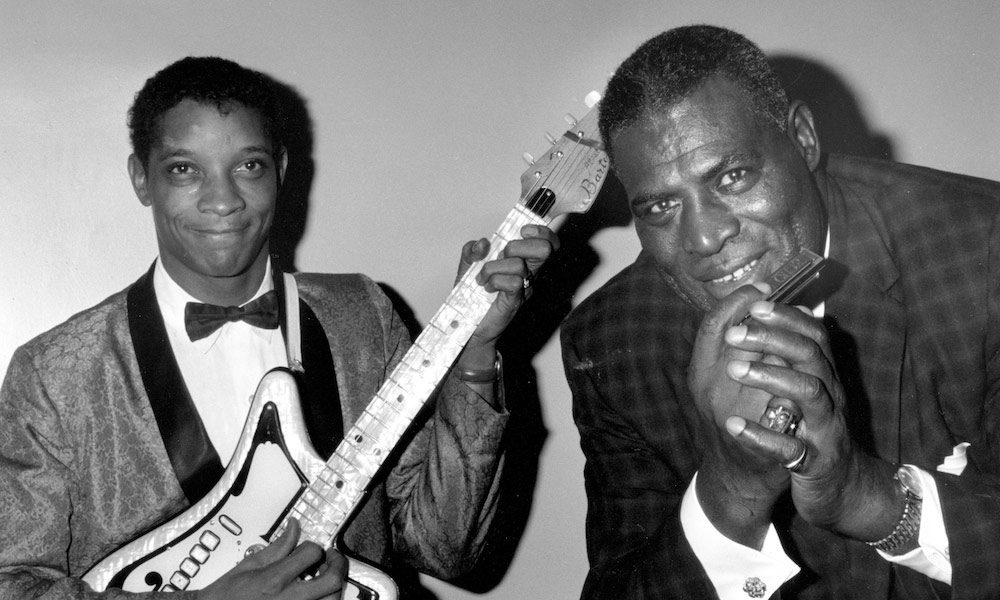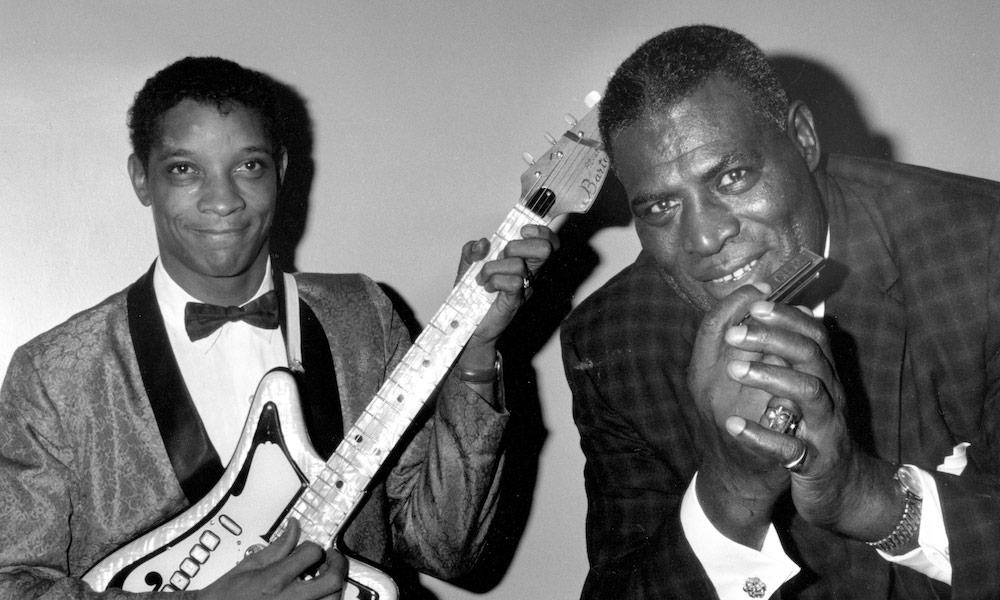 Born in Chicago, the soulful documentary that chronicles a uniquely musical passing of the torch is now available to buy on all digital platforms.
Born in Chicago is the story of first-generation blues performers, taking the railroad from the Mississippi Delta to Chicago, and the middle-class white kids who discovered a thrilling, secret, 'far out' world at the end of the radio dial.
In the North Side and suburbs of Chicago, teenagers tuned into the 'Jams with Sam' radio show. These new, ardent and unexpected blues fans discovered a realm unknown to the white community and followed the thrall of this evocative music to smoky clubs deep in Chicago's ghettos.  
Passed down from musician to musician, the Chicago blues transcended the color lines of the 1960s as young, white Chicago musicians apprenticed themselves to legends such as Muddy Waters and Howlin' Wolf, nurturing relationships of respect, warmth, and admiration. These blues legends recognized the budding musician's enthusiasm and welcomed them, happy to share their world. The film is a heartwarming ode to the power of community, acceptance, and music.
Born In Chicago Documentary Movie - Trailer
The film is packed with personal anecdotes, archive footage, and insightful interviews, including Michael Bloomfield, Buddy Guy, Keith Richards, Nick Gravenites, Elvin Bishop, Harvey Mandel, Corkey Seigel, Eric Burdon, Marshall Chess, and Barry Goldberg.
Born in Chicago joyously brings to life the excitement of a thriving blues scene, its legendary artists, and the teenage adventures of young musicians, told by those who benefited from a unique, real-life blues education. The history of American blues is at the root of modern music, and as such, Born in Chicago is an essential entrance to curious newcomers and lifelong devotees to the genre. The film, originally released in 2013, is available digitally for the first time via Eagle Rock Entertainment.
Born in Chicago is out now (excluding North America) and can be purchased here.