Bret Michaels "Really Excited" About Poison's Upcoming US Tour With Cheap Trick
Bret Michaels says Poison's upcoming Nothin' But A Good Time US tour will deliver "total fun, total energy".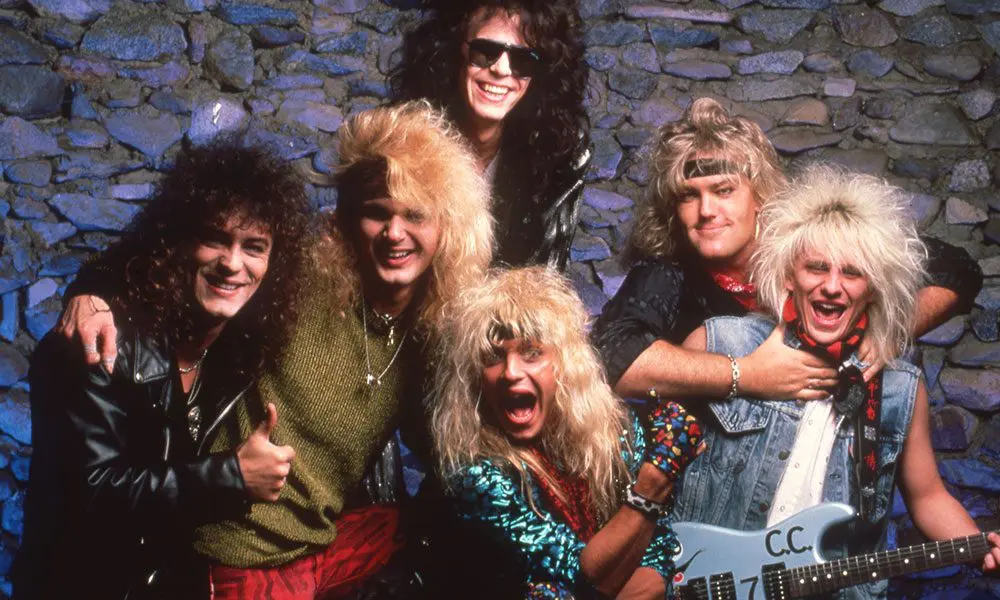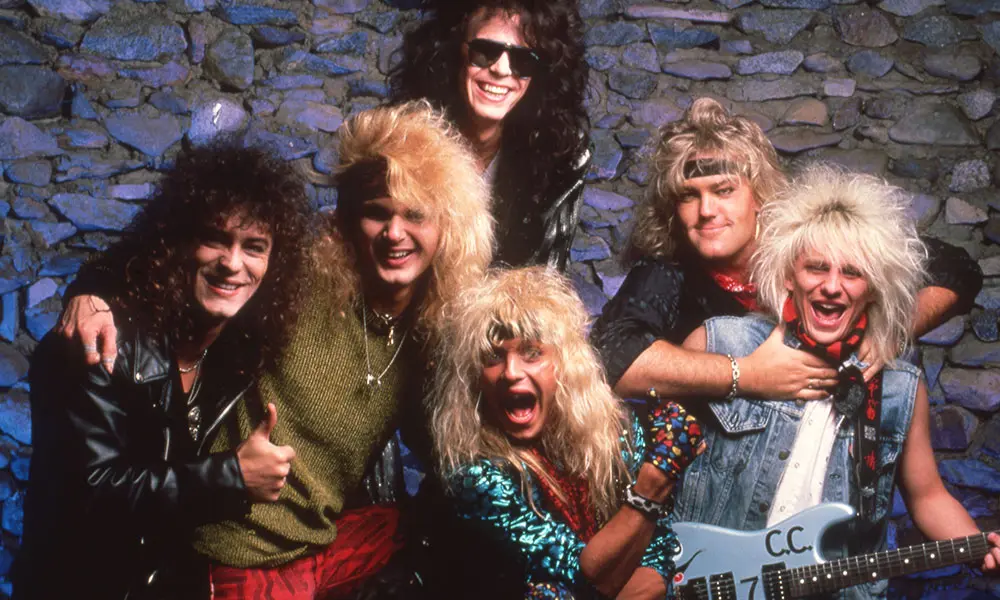 Poison, featuring Bret Michaels and all the original members, are set to embark on the Poison…Nothin' But A Good Time 2018 tour later this month. The 30-date tour, which begins on 18 May in Irvine, California at Five Points Amphitheatre and concludes at the Hard Rock Event Center in Hollywood, Florida, will also feature Cheap Trick and Pop Evil.
Poison singer Bret Michaels told SiriusXM's Eddie Trunk: "I'm really excited to see C.C. [DeVille, guitar] and Rikki [Rockett, drums] and Bobby [Dall, bass] again and get together. We're gonna have amazing rehearsals. And that's where you put in all the really hard work, just cutting through the songs we wanna do.
"But this year, we're really gonna focus on putting back into the set 'I Want Action', 'I Won't Forget You', 'Fallen Angel', some of the stuff that, when we were out with Def Leppard and out with KISS and Mötley [Crüe] and all these different bands co-headlining, what happened is your set's a little shorter. Now we're gonna put all that stuff in. And we appreciate it — don't ever misunderstand me; I love it. And last year with Def Leppard was great.  As you know, we're still, as Poison, a true, honest-to-God live rock and roll band. I don't even use the in-ears — I'm still the monitor guy; I like that feel of an energetic live show. And so it's real honest-to-God, straight-up-in-your-face live rock and roll."
POISON - Nothin' But A Good Time 2018 Tour
Poison's 2017 tour with Def Leppard marked the Bret Michaels-fronted outfit's first US run of shows in more than four years. But, according to their frontman, the band never split up. "There was no set intention not to be with the guys," he explained. "We never sat down and said, 'Let's not do this.' We went hard and strong there for a long time — from '99 straight up to probably about 2012 — and then there was just a little break period in there. But, for me, [I] started to [get involved] with Rock Of Love and The [Celebrity] Apprentice and Rock My RV — a bunch of reality shows and stuff going on… And I'm glad to be back. C.C. and Bobby and Rikki are fired up. And it's gonna be, as always, an unbelievable, energetic show. The way we approach it is with total fun, total energy."
Poison and Def Leppard first hit the road together back in 2009, and then again three years later. Michaels and co also appeared at the 2013 Indy 500 Miller Lite Carb Day, but had otherwise been mostly playing private shows before the 2017 Def Leppard tour, including one in January 2015.
As previously reported by uDiscover Music, Poison's classic album Open Up…And Say Aah! was recently reissued on vinyl.  Order it here.
Explore Our Poison Artist Page. 
Format:
UK English