Brothers Osborne Tease 'Skeletons' Album With 'Hatin' Somebody'
John and TJ Osborne wrote the song with much-covered, long-established composer Casey Beathard.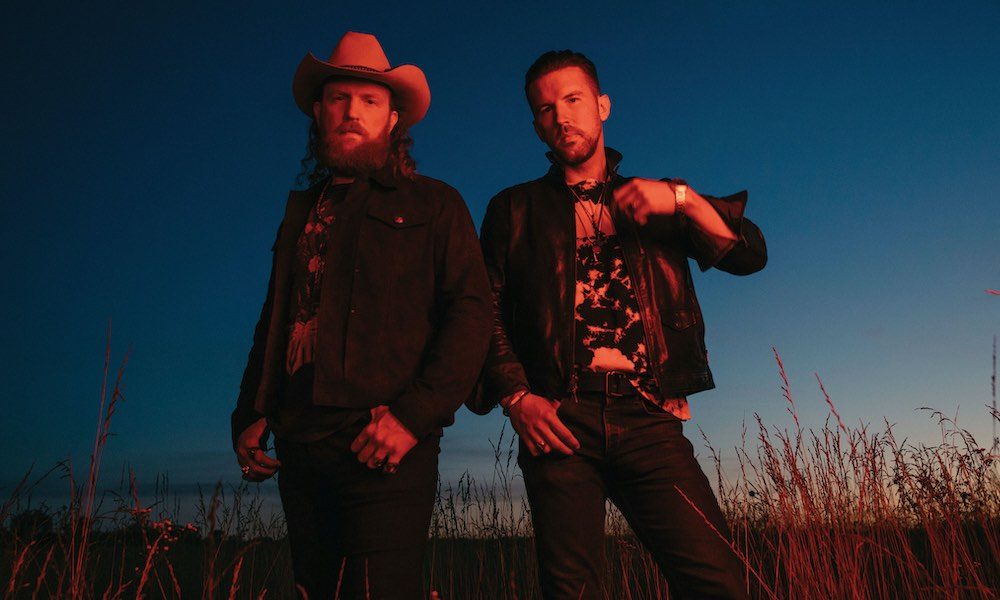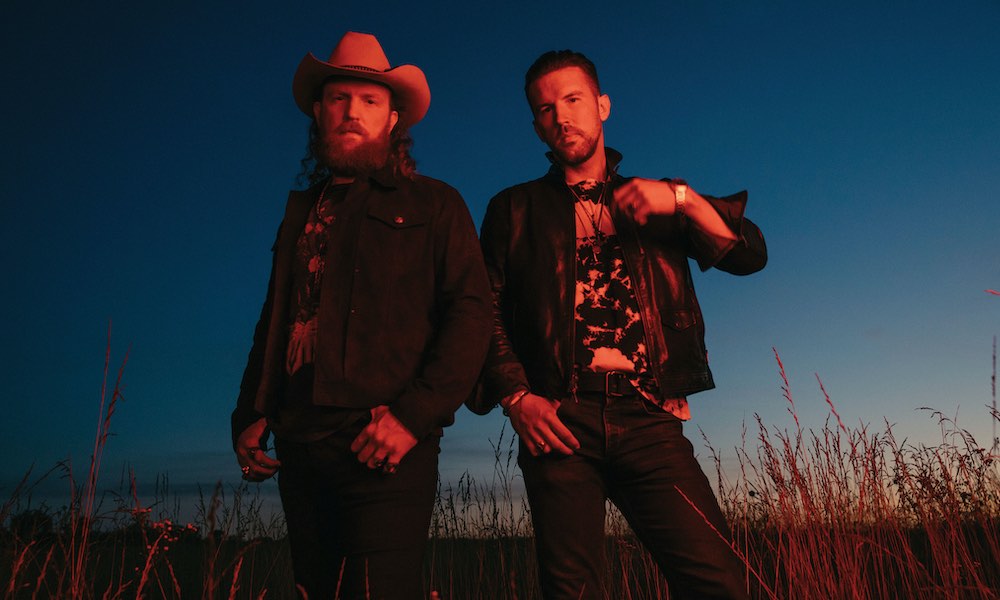 EMI Nashville duo Brothers Osborne have released the new track "Hatin' Somebody" as another taster of their upcoming third studio album, Skeletons, which will be out on October 9.
John and TJ Osborne wrote the song with much-covered, long-established composer Casey Beathard. His songbook includes such country No. 1s as Darius Rucker's "Come Back Song," Kenny Chesney's "Don't Blink" and Tracy Lawrence's "Find Out Who Your Friends Are."
"Hatin' Somebody" is a salute to togetherness featuring slide guitars and a sense of tradition set in modern times. "We threw our grandfather into that song," says TJ, "imagining 'a stubborn hillbilly in the middle of the city, learning how not to throw stones. As the song says, 'we're in the same damn boat and hating somebody ain't ever got nobody nowhere.'"
The Skeletons store
To coincide with the new song, the duo have also announced exclusive Skeletons album packages. They include such limited edition products as autographed posters, tie dye t-shirts, marble orange vinyl and more. Further information is available at the store page of their website.
Brothers Osborne announced the Skeletons album earlier this month, revealing that they've written every track on the album, working with frequent collaborators such as Beathard, Lee Miller, Craig Wisema and Natalie Hemby. The album will also includes their "All Night" single, which came out in May, co-written with Andrew DeRoberts. The album is their third in a row to be produced by Jay Joyce, also known for his work with Miranda Lambert, Eric Church and others.
In addition to their extensive promotional work of late, the group are the face of Spotify's Country Rocks playlist, while Apple Music filmed a piece about the making of the "All Night" single.
Listen to the best of Brothers Osborne on Apple Music and Spotify.