Bruce Dickinson 'Scream For Me Sarajevo' Documentary For Home Release
The film tells the story of a daring, dangerous and unique concert from 1994.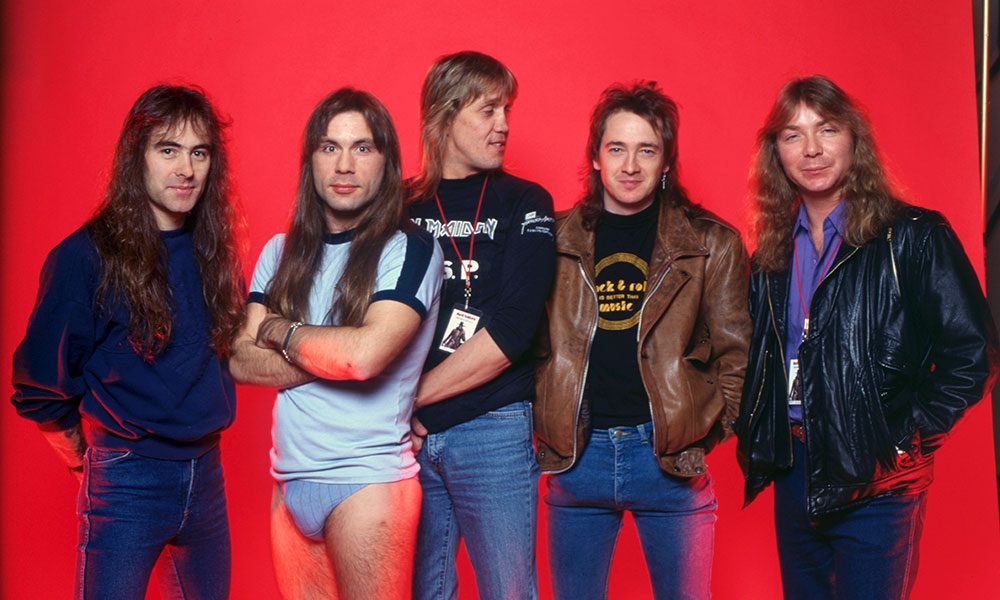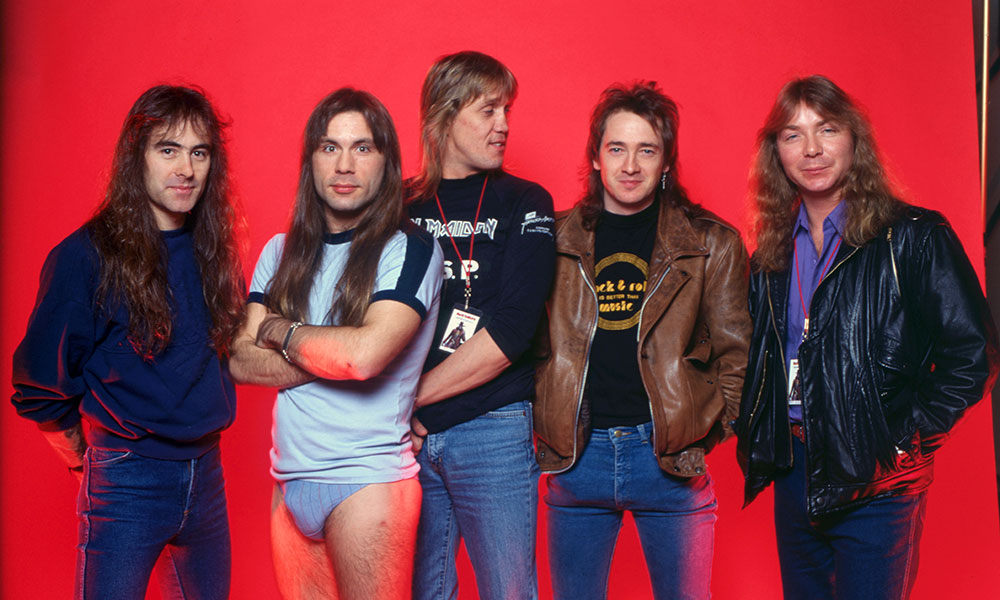 Eagle Vision has announced the 29 June release of the documentary Scream For Me Sarajevo, which as uDiscover reported last month, tells the story of the 1994 concert in the war-torn city by Bruce Dickinson's Skunkworks. (Above image: Milomir Kovačevic Strašni).
The 95-minute film will be available on DVD, Blu-ray and digital formats and includes striking, locally-captured footage of the concert itself, and of the war that was raging as the band came into the city. It also includes recent interviews with Dickinson and his bandmates of the time, and their emotional return some 20 years later to Sarajevo, as well as the memories of crew and security members.
"War turns the world on its head," says the rock hero, "but this is an optimistic message." The Iron Maiden frontman, who played the show during his time away from the band from 1993-99, devotes an entire chapter to the concert in his autobiography What Does This Button Do?
Scream For Me Sarajevo - Trailer (In Cinemas 17 April)
After the film premiered at film festivals in Sweden, Austria and Lithuania in 2017, a sellout London screening took place at the Vue Cinema West End on 11 April, and was broadcast in cinemas worldwide. It was followed by a live Q&A with Dickinson, in which he vividly recalled the unique circumstances of the concert.
Awards for the film have included the Sarajevo Film Festival: Audience Award, Human Rights Award and Special Jury Prize (Documentary); Best Feature Documentary at the Chicago International Movies & Music Festival. It also won Best Documentary at the Tuzla Film Festival in Bosnia & Herzegovina, among others.
There will be an accompanying soundtrack album released simultaneously by BMG, with music spanning Dickinson's solo career including rare and live tracks. The singer is back in live action with Iron Maiden on the European leg of their Legacy of the Beast tour from 26 May to 10 August.
Pre-order Scream For Me Sarajevo via PledgeMusic here.
Format:
UK English