Grammy Award-Winning Engineer Bruce Swedien Dies At 86
Swedien recorded countless hits for Michael Jackson, Paul McCartney, Diana Ross, and many more.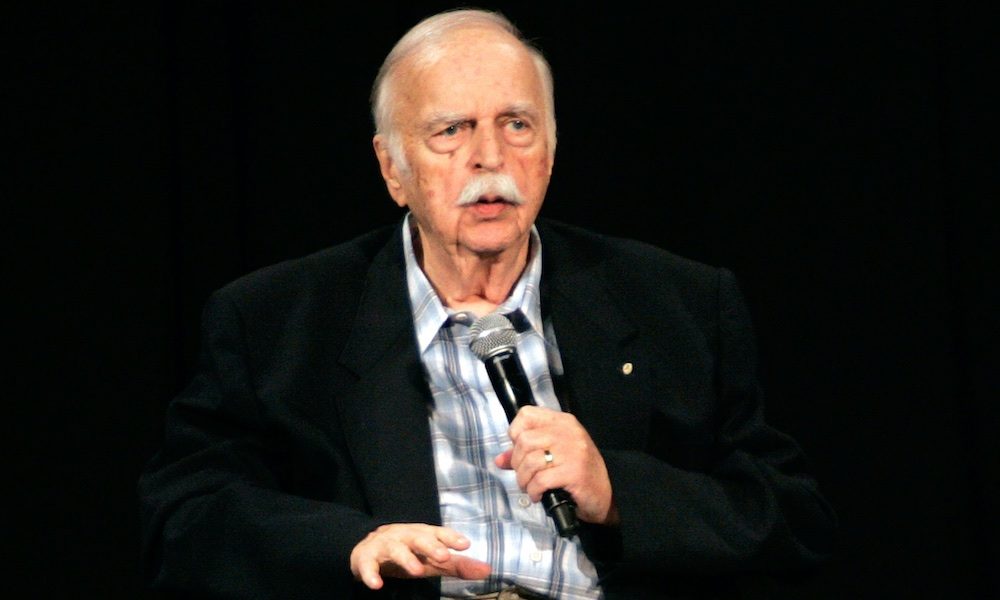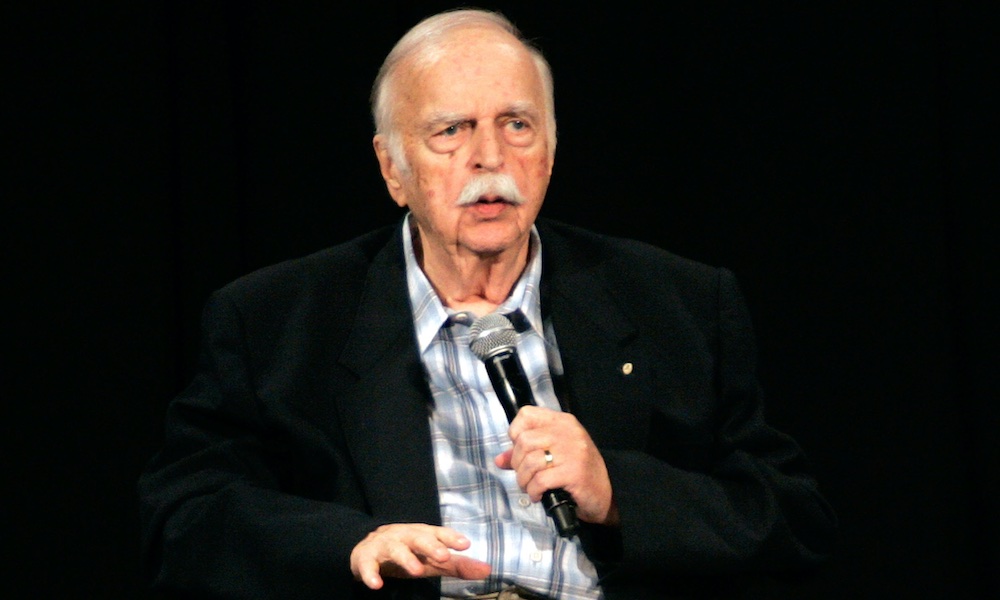 Legendary audio engineer and producer Bruce Swedien, who mixed and recorded some of the industry's biggest hits, has died at the age of 86. The five-time Grammy Award winner was a longtime collaborator of Quincy Jones and worked on Michael Jackson's most iconic albums.
Throughout his 65-year career, Swedien also worked with many of the biggest names in jazz and pop, including Paul McCartney, Herbie Hancock, Mick Jagger, Diana Ross, Barbra Streisand, Dizzy Gillespie, Donna Summer, and Jennifer Lopez.
RIP my dear brother Bruce Swedien – https://t.co/F2O8kx8VFZ pic.twitter.com/1jwyMHogN8

— Quincy Jones (@QuincyDJones) November 17, 2020
According to a Facebook post by Swedien's daughter, Roberta, the acclaimed engineer passed away peacefully on November 16. "He had a long life full of love, great music, big boats, and a beautiful marriage. We will celebrate that life," she said. "He was loved by everyone."
Born in 1934, the Minneapolis native began his career at 21, first recording for RCA Victor, and later at Universal Recording, where he trained under "The Father of Modern Recording," Bill Putnam. There, he collaborated with such jazz greats as Oscar Peterson, Count Basie, and Duke Ellington. In 1962, meanwhile, Swedien scored his first Grammy nomination for his work on Frankie Valli & The Four Seasons' No.1 hit "Big Girls Don't Cry."
It was also at this time that Swedien met Quincy Jones. They began their prolific creative partnership recording albums for the likes of Dinah Washington, Sarah Vaughan, and Lesley Gore.
Most famously, Jones and Swedien collaborated on Michael Jackson's classic albums, including Off The Wall (1979), the record-breaking Thriller (1982), and Bad (1987). Swedien also co-produced Jackson's 1991 LP, Dangerous. The engineer's groundbreaking artistry can be heard on such enduring hits as "Billie Jean," "Don't Stop 'Til You Get Enough," and "Beat It."
Michael Jackson - Billie Jean (Official Video)
Swedien and Jones' impressive list of work together also included George Benson's Grammy Award-winning 1980 LP, Give Me the Night, as well as the soundtracks to 1978's The Wiz and 1985's The Color Purple.
In a statement on Instagram, Jones expressed his grief. "I am absolutely devastated to learn the news that we lost my dear brother-in-arms, the legendary Bruce Swedien. There are not enough words to express how much Bruce meant to me…He was without question the absolute best engineer in the business, and for more than 70 years I wouldn't even think about going into a recording session unless I knew Bruce was behind the board."
Calling Swedien a "sonic genius," he added, "We reached heights that we could have never imagined and made history together."