Buddy Holly And Roy Orbison Joint Hologram Tour Announces Dates
"When you look at the architects of the Rock and Roll era, the names that come to mind are Roy Orbison and Buddy Holly."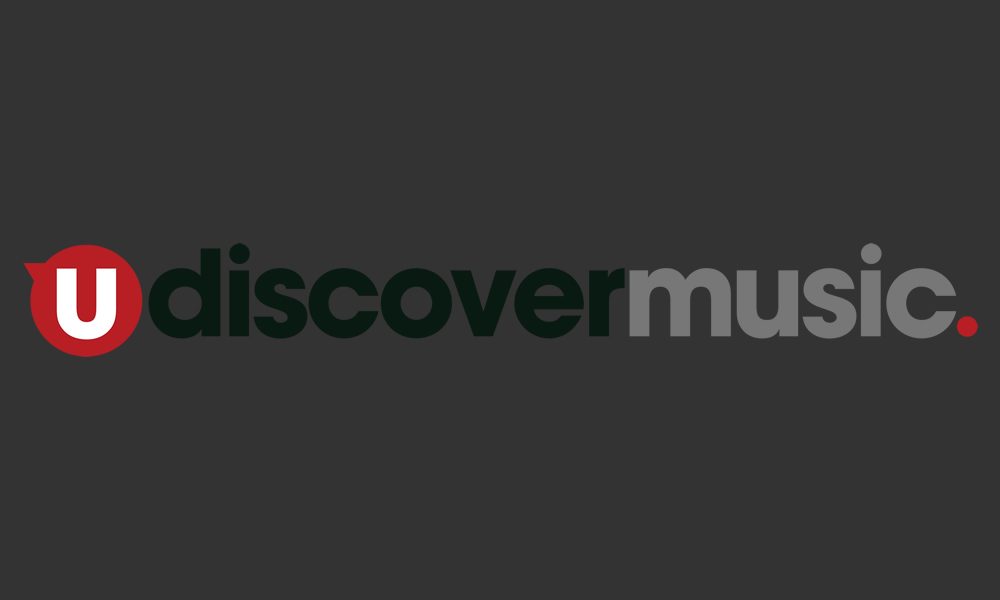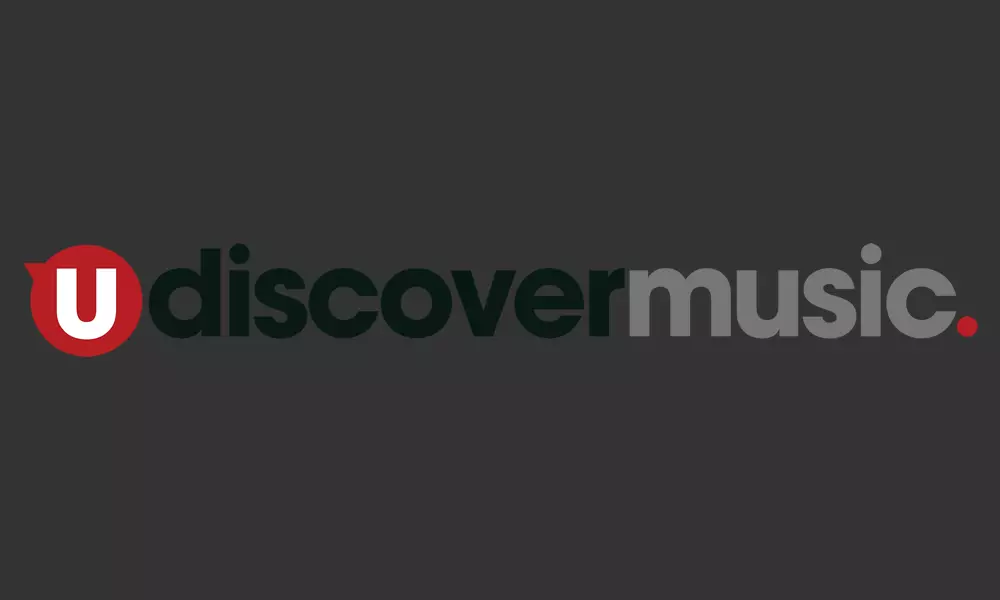 Following the announcement of a joint tour between Buddy Holly and Roy Orbison last March, BASE Hologram has unveiled a full itinerary of the two music legends starting 19 September.
Starting at the Palace of Fine Arts in San Francisco, the 'Roy Orbison & Buddy Holly: The Rock 'N' Roll Dream Tour' will travel all over North America before wrapping up on 20 November at the Danforth Music Hall in Toronto.
Thanks to the success of BASE Hologram's 'In Dreams: Roy Orbison in Concert' tour that broke records in 2018, the company decided to feature not one but two rock'n'roll legends. Combining holographic cinema and mixed reality with live entertainment, the show will be directed by Eric Schaeffer, who oversaw the 'In Dreams' show.
"When you look at the architects of the rock'n'roll era, the names that come to mind are Roy Orbison and Buddy Holly," said Brian Becker, Chairman and CEO of BASE Hologram. "Both of these men weren't just gifted musicians, but skilful innovators who helped influence others in game-changing ways."
The holographic experience is brought to life with the accompaniment of a live band and back-up singers on stage to perform Roy Orbison and Buddy Holly's greatest hits including 'Oh Pretty Woman', 'Crying', 'Everyday' and 'Peggy Sue', just to name a few.
"These men weren't just one thing – they were artists in every sense of the word," said BASE Hologram CEO of Production Marty Tudor. "Like Roy, Buddy has a truly impressive songbook, and in many cases, audiences may not have realized he was the one behind so many hits. Part of the beauty of these productions is we get to share the legacy of these performers and remind people of the full range of their talent."
Orbison's son, Roy Orbison Jr also shared his support of the project, saying: "My father's music meant the world to not just us Orbison's but to millions of fans worldwide. Being able to reopen his legendary songbook and again hear his voice bounce off great concert hall walls is both a transcendent and cathartic experience."
He also spoke about the relationship between the two rock'n'roll luminaries.
"Dad jammed with Buddy in Lubbock Texas and helped change music history by turning Buddy on to Norman Petty Studios; Buddy later returned the favour by recording two of Dad's songs on his first Cricket's album. How beyond cool and special that these two great friends, now get to tour the world together."
Visit the official website for ticket details and view the full tour dates below.
Roy Orbison & Buddy Holly: The Rock 'N' Roll Dream Tour Dates
September 19, 2019 – Palace of Fine Arts -San Francisco, CA
September 20, 2019 – Redding Civic Auditorium – Redding, CA
September 21, 2019 – Bob Hope Theatre – Stockton, CA
September 24, 2019 – Santa Cruz Civic Auditorium – Santa Cruz, CA
September 25, 2019 – Fox Theatre – Hanford, CA
September 26, 2019 -The Granada Theatre – Santa Barbara, CA
September 27, 2019 – Saban Theater – Beverly Hills, CA
September 28, 2019 – Majestic Fox Theater – Bakersfield, CA
September 30, 2019 – Fox Performing Arts Center – Riverside, CA
October 1, 2019 – Magnolia Performing Arts Center – El Cajon, CA
October 3, 2019 – Tucson Music Hall – Tucson, AZ
October 4, 2019 – Mesa Arts Center – Mesa, AZ
October 6, 2019 – Popejoy Hall – Albuquerque, NM
October 7, 2019 – The Lincoln Center – Ft. Collins, CO
October 8, 2019 – Paramount Theatre – Denver, CO
October 9, 2019 – Pikes Peak Center – Colorado Springs, CO
October 10, 2019 – George S. and Dolores Dore Eccles Theater – Salt Lake City, UT
October 11, 2019 – Helena Civic Center – Helena, MT
October 12, 2019 – Dennison Theatre – Missoula, MT
October 14, 2019 – Morrison Center – Boise, ID
October 17, 2019 – Mystic Lake Casino – Mystic Showroom – Prior Lake, MN
October 20, 2019 – The Joint – Hard Rock Hotel & Casino – Catoosa, OK
October 21, 2019 – Midland Theater – Kansas City, MO
October 22, 2019 – Paramount Theatre – Cedar Rapids, IA
October 23, 2019 – Stifel Theatre – St. Louis, MO
October 24, 2019 – Civic Center – Peoria, IL
October 25, 2019 – Orpheum Theatre – Madison, WI
October 27, 2019 – Devos Hall – Grand Rapids, MI
October 28, 2019 – Taft Theatre– Cincinnati, OH
October 29, 2019 – Murat Theatre at Old National Centre – Indianapolis, IN
October 30, 2019 – The Louisville Palace – Louisville, KY
November 1, 2019 – Broward Center for the Performing Arts – Fort Lauderdale, FL
November 2, 2019 -Maxwell C. King Center for the Performing Arts – Melbourne, FL
November 3, 2019 – Ruth Eckerd Hall – Clearwater, FL
November 4, 2019 – Van Wezel Performing Arts Hall – Sarasota, FL
November 6, 2019 – Florida Theatre – Jacksonville, FL
November 8, 2019 – Atlanta Symphony Hall – Atlanta, GA
November 9, 2019 – Memorial Auditorium – Raleigh, NC
November 10, 2019 – Scottish Rite Auditorium – Collingswood, NJ
November 12, 2019 – State Theatre – New Brunswick, NJ
November 13, 2019 – The Music Center at Strathmore – North Bethesda, MD
November 15, 2019 – The Egg – Center for the Performing Arts – Albany, NY
November 16, 2019 – Boch Center Shubert Theatre – Boston, MA
November 17, 2019 – Auditorium Theatre – Rochester, NY
November 19, 2019 – FirstOntario Concert Hall – Hamilton, ON
November 20, 2019 – Danforth Music Hall – Toronto, ON
Format:
UK English