Camel Share Live Clip Of 'End Of The Line' From London's Royal Albert Hall
According to the band, the track is taken from an imminent DVD and blu-ray release.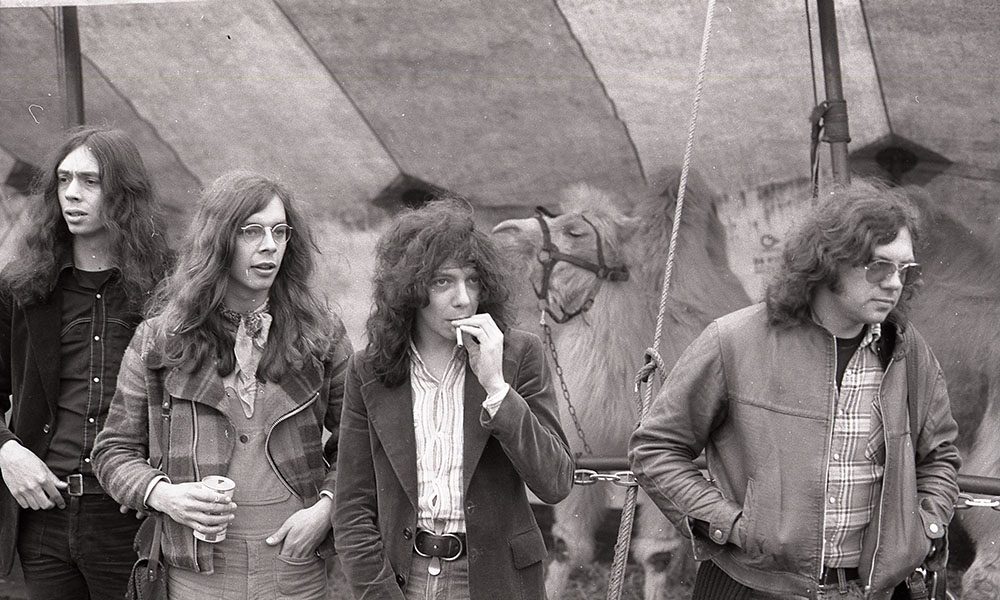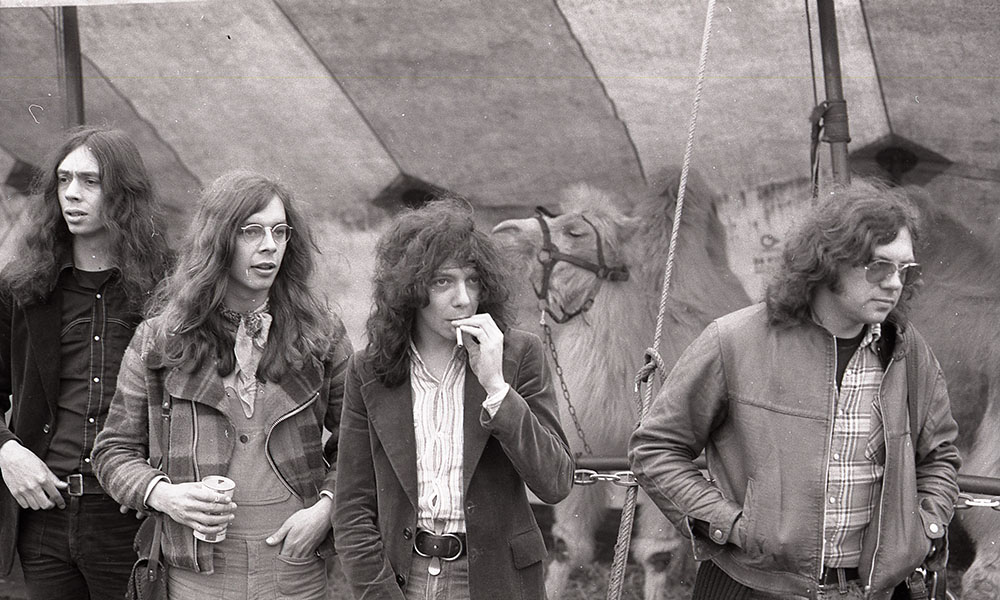 Iconic prog rockers Camel have released a live clip of their song 'End Of The Line', recorded live at last year's live show at London's Royal Albert Hall. You can see the clip, featuring keyboard player Peter Jones taking the vocal lead on the Dust And Dreams cut.
The entire concert will soon be released on Blu-ray and DVD according to the band.
"Camel returned to the Royal Albert Hall on 17 September 2018 for a sell-out performance," Camel have announced. "The show was video recorded for release on DVD and Blu-ray. This clip is from the line cut (mixed on the night during the show) and is a special, sneak preview of what's to come. 'End Of The Line' is from Camel's flagship release Dust And Dreams under their own label, Camel Productions.
"This moving piece of music was a trendsetter for the years following in Camel's long, distinguished history that show no sign of abating. The full concert performance will be available soon on DVD and Blu-Ray."
The first release on frontman Andy Latimer's own Camel Productions imprint, Camel's 11th studio album, September 1991's Dust And Dreams, wasn't just a strong comeback album – its advent marked the beginning of a renaissance for the stalwart Surrey prog-rockers.
The album was the result of Latimer selling his London home in 1988 and moving to California, where he built his own studio, wrote much of the material for Camel's next album and set up his own label to release it.
Perhaps influenced by his new surroundings, the song cycle Latimer conceived was for a concept album evoking the spirit and themes of John Steinbeck's Pulitzer (and later Nobel) Prize-winning 1939 novel, The Grapes Of Wrath. Later adapted for the silver screen by director John Ford, this American classic concerned the plight of the Joad family: poor, US Great Depression-era Oklahoma folks who mistakenly believe California to be The Promised Land and thus relocate, only to suffer even greater hardship.
Further information on the new DVD's imminent release can be found at the band's official website.
Format:
UK English