Argentinean Duo Cande Y Paulo Performs For NPR Tiny Desk
'The first time I heard this Argentine duo was love at first sight,' shared NPR host Felix Contreras.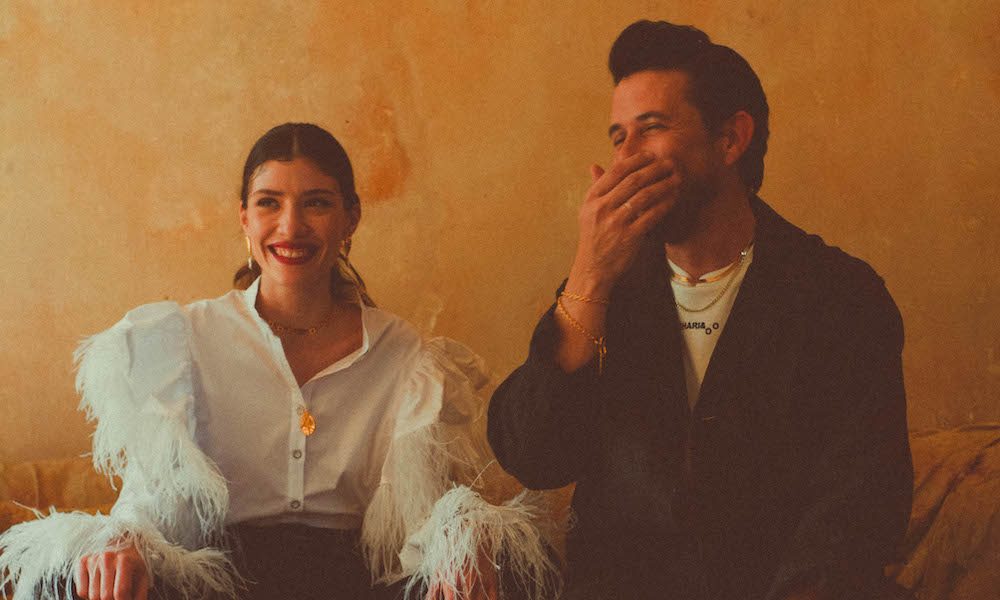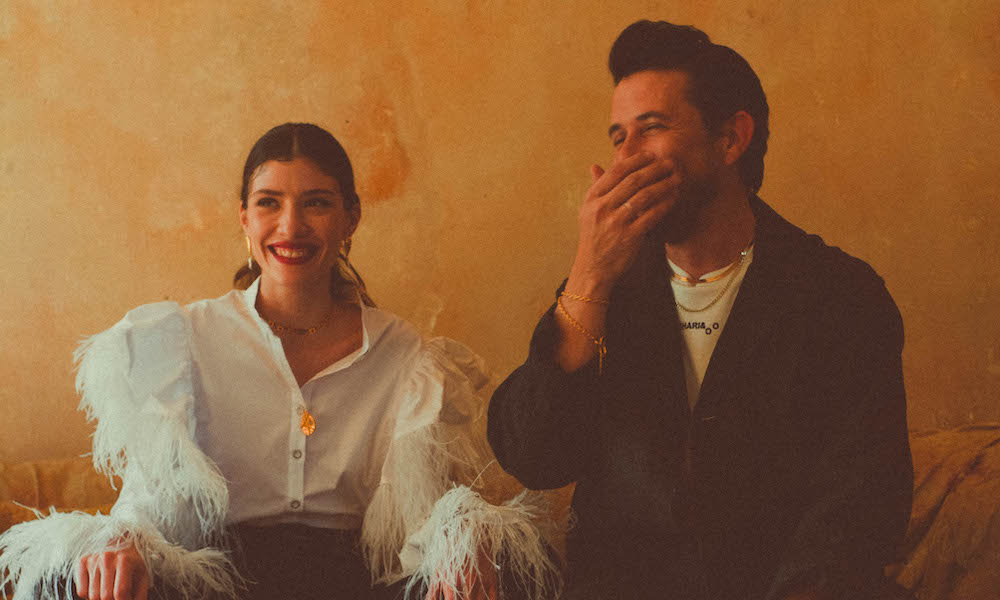 Argentinean duo Cande Y Paulo made their debut on NPR's beloved Tiny Desk series,  giving a stunning performance at the original theater where they recorded their viral performance of "Barro Tal Vez."
"The first time I heard this Argentine duo was love at first sight," shared Felix Contreras, host of the weekly NPR show "Alt.Latino."
"Vocalist and upright bassist Cande Buasso and keyboardist Paulo Carrizo are from San Juan, Argentina, a very small town nestled by the Andes close to Chile. I like to imagine that the secluded location contributes to the magic and nuance of the very personal musical language the two have developed since forming the duo in 2017."
Cande y Paulo: Tiny Desk (Home) Concert
When initially released in 2017, "Barro Tal Vez" was an instant hit. It was the first time that Cande y Paulo – one of the most captivating musical couples we've seen in years – appeared together. The song was so successful, it earned them a deal with Decca Records.
The duo's performance culminated in a fantastic run that began in 2020. Cande Y Paulo re-recorded "Barro Tal Vez" as their first official Decca Records single, with help from producer Larry Klein. They released the song in August of that year.
Regarding the track, the Grammy-winning producer said, "I was drawn to the honesty and lack of self-consciousness in Cande's singing, and I felt that there was a mysterious minimalism in the musical language that Paulo and Cande were crafting for themselves that was immediately alluring to me and that felt very kindred to where I live musically."
"Barro Tal Vez" was written by poet and rock legend Luis Alberto Spinetta at the age of 14. It is about the transmutation of the soul.
Talking about the recording, Cande Y Paulo explains: "Barro Tal Vez" is one of the most profound and magical songs we know. To this day it represents the young boy who wrote it and went on to become one of the all time greats. When we came to recording it, we were completely overrun by the deep spiritual message hidden inside it."
The Tiny Desk setlist also included their cover of Leonard Cohen's "Treaty," which the duo shared last November, as a tribute to the influential singer-songwriter.
Cande Y Paulo's self-titled album is set for release on June 4 and is available for pre-order.